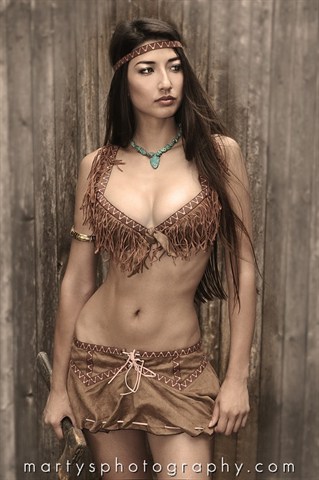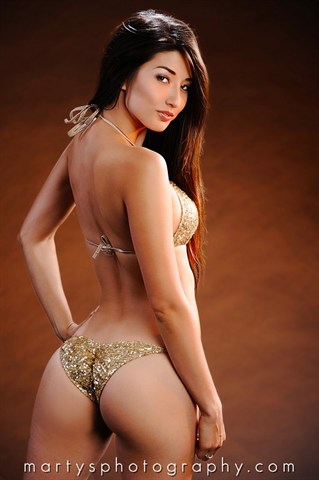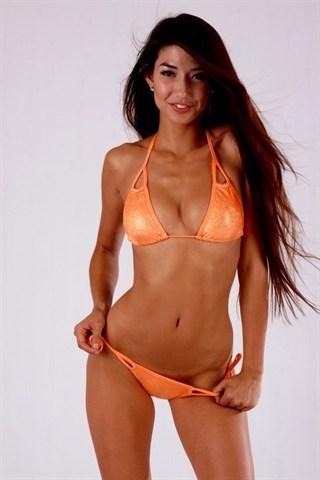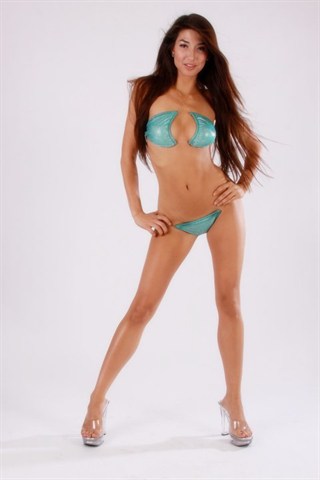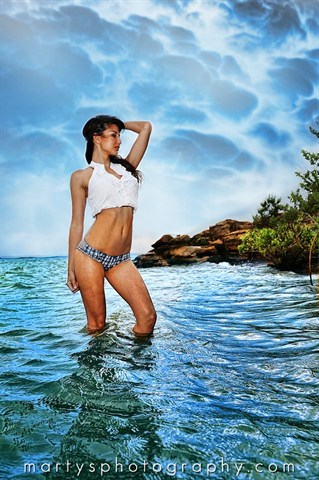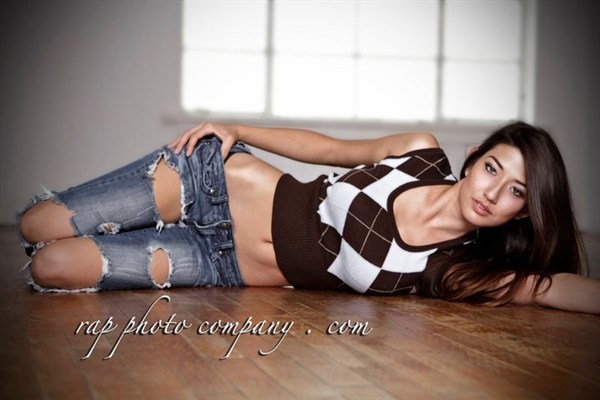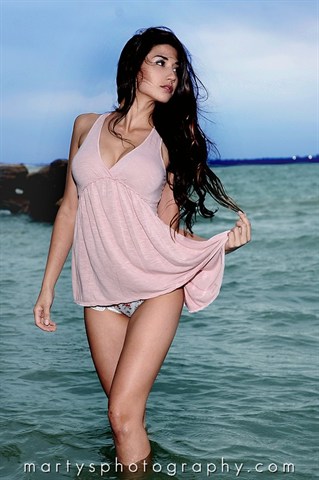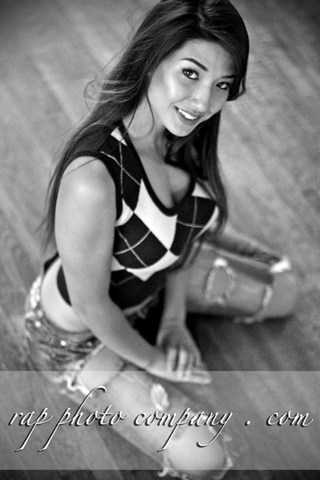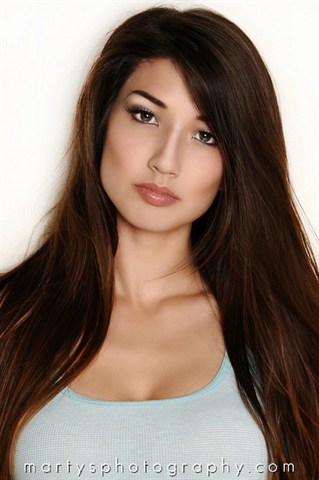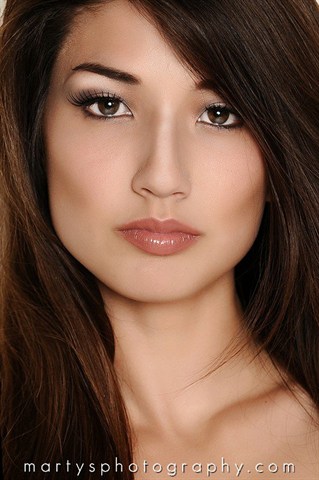 Rebecha's Profile
DOB: 12/22/88
College Attended: UTA, University of Texas in Austin
Occupation: Model/Promo Model
Sizes: 32C-23-35
-As a Sturgis Virgin and a newbie to the Miss Buffalo Chip Bikini team, what are you most anticipating from the experience?
I'm excited for the overall experience, but I am really looking forward to seeing a bunch of awesome bikes, and getting a feel for what Buffalo Chip is all about!
-What are you most looking forward to for your debut at the "the Best Party Anywhere" at the Buffalo Chip and why?
I've heard a lot about this from friends and family that have gone before so I really would like to experience it in person. There's going to be a bunch of awesome bands and bikes to check out!
-Buffalo Chip is known for providing it's campers with the best entertainment as well as having the best concerts during the Sturgis Rally. What band are you most looking forward to seeing on the main stage for the 2011 rally and why?
Just one? No way! I've got a list. haha
Alice Cooper, Buckcherry, Def Leppard, Toby Keith, Greg Allman, Lynyrd Skynyrd, and Saving Abel! Why? Because they're awesome! And a handful of them I haven't had the chance to see in person yet!
-The Sturgis Rally is all about one thing, BIKES! When you ride a bike, which do you prefer: full throttle as fast as that bike can go or nice and easy? Why?
Full Throttle is always fun, but I also like nice and easy. It honestly depends on the mood I'm in. I do like an adrenaline rush. 😉
-What is your favorite part about being on the back of a bike?
To be frank.. my ass looks amazing on it. haha
-Every biker knows you never leave your house without your leathers. Tell us which article of clothing you never leave your home without and why? My shoes! I've stepped in glass too many times in my life.
-What is your biggest turn on about a man on a bike? It depends on the bike and how badass it is. I'm not a big fan of sports bikes, so that typically doesn't turn me on. I like a bad boy attitude and look. I suppose it would be that he must like the adrenaline rush just as much as I do..
-Why do you want to be Miss Buffalo Chip 2011? It's a big title. THere will be a ton of beautiful women out there, so to win or even place I would definitely feel pretty good about it.