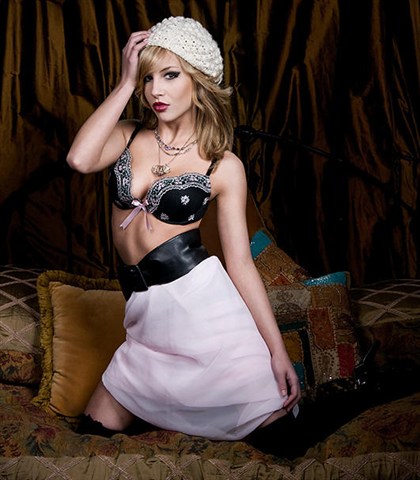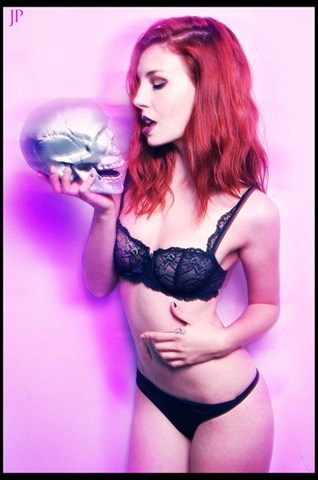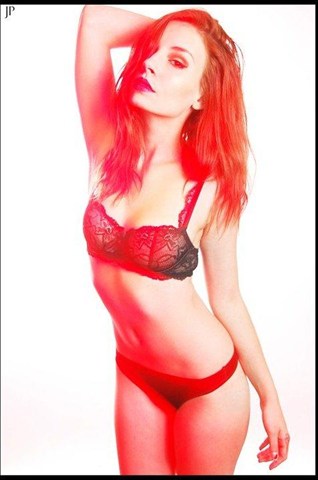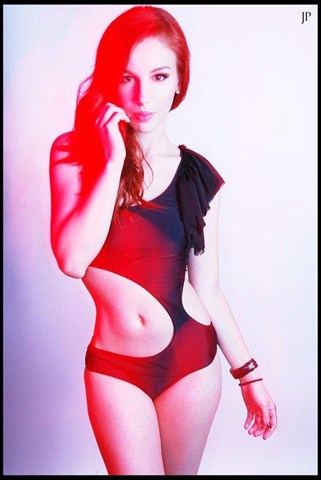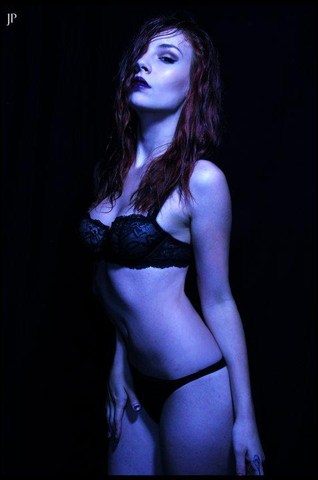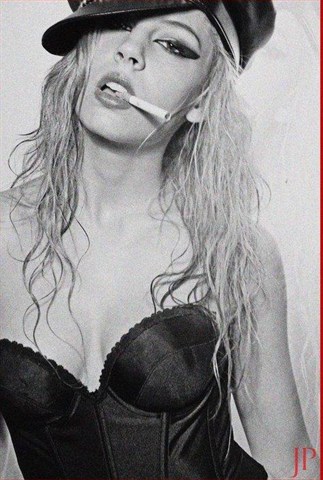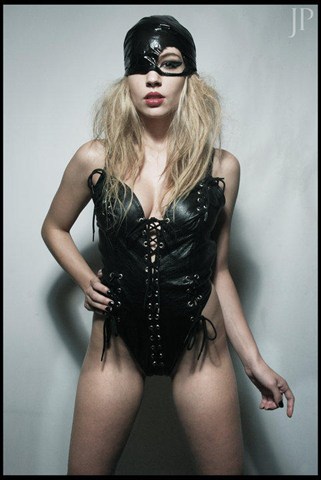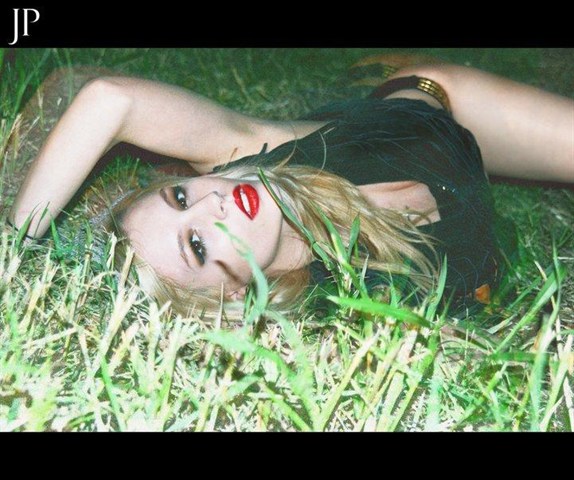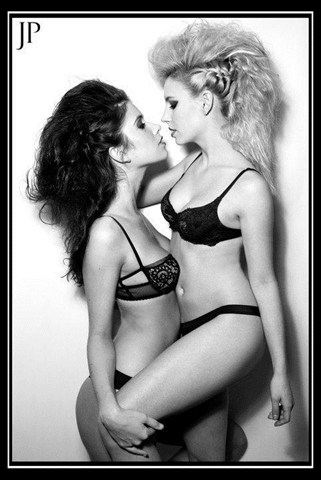 Sabra's Profile
21-year-old AustiniteSabra Johnson started off in television at the age of 14. Sharing her talents with the likes of MTV, Oprah, Dr. Phil, and A&E. Soon she switched her efforts towards modeling at the age of 18, and has become infatuated with every aspect of it. Sabra considers herself lucky to model with VisualGoddesses at the 2011 Miss Buffalo Chip. Sabra's personality is much like her sense of fashion: fun, exotic, and unique with a flair that no one can deny!
Measurements: 32-23-24
Questionnaire for Buffalo Chip Website for Veterans
-As a Sturgis Virgin and a newbie to the Miss Buffalo Chip Bikini team, what are you most anticipating from the experience? The mere fact that I get to be working one of the biggest events in the nation in itself has me ecstatic! Sturgis brings people from all over the country together and I can not wait to meet every single attendee!
-What are you most looking forward to for your debut at the "the Best Party Anywhere" at the Buffalo Chip and why? The people at Sturgis! I've heard amazing stories about the audience that Sturgis draws from the veterans, and I can't wait to have some experiences of my own to tell!
-Buffalo Chip is known for providing it's campers with the best entertainment as well as having the best concerts during the Sturgis Rally. What band are you most looking forward to seeing on the main stage for the 2011 rally and why? Alice Cooper, I grew up listening to him and i'll get to see him live!!
-The Sturgis Rally is all about one thing, BIKES! When you ride a bike, which do you prefer: full throttle as fast as that bike can go or nice and easy? Why? If you don't like it full throttle, get a scooter!
-What is your favorite part about being on the back of a bike? The feeling of being out on the open road!
-Every biker knows you never leave your house without your leathers. Tell us which article of clothing you never leave your home without and why? My leather jacket, because you can't exactly fly down the interstate in a pink tutu.
-What is your biggest turn on about a man on a bike? My biggest turn on about a man on a bike isn't the man at the helm but the girl in the back!
-Why do you want to be Miss Buffalo Chip 2011? I want to be the physical representation of everything that Sturgis stands for, and to spread the name of Visual Goddess all across the USA!