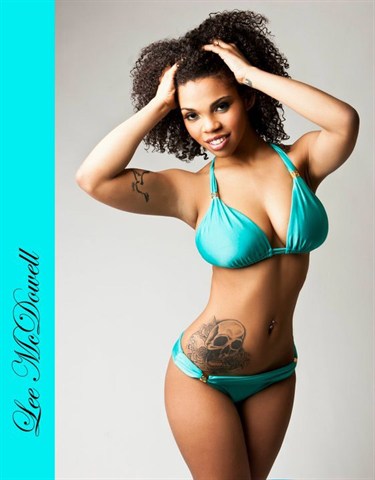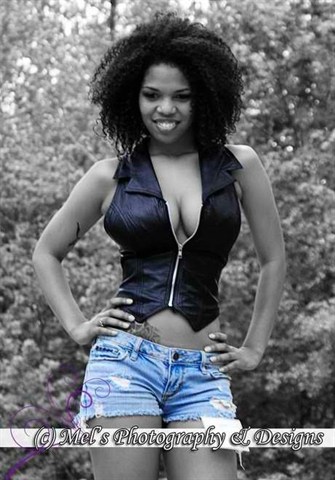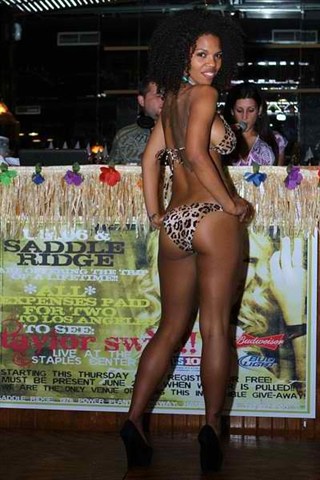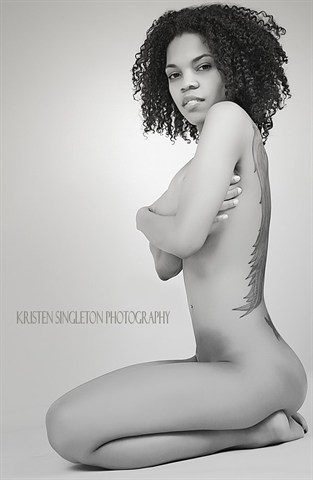 Ciera's Profile
Location: Kentucky
Occupation: US Sailor
Height: 5'6
Measurements: 30DDD-24-35
Eye Color: Brown
Hair Color:Dark Brown
Buffalo Chip at The Sturgis Bike Rally is known as the best party anywhere, what are you most looking forward to this year at this event?
This will be my first time in Sturgis or at Bike Rally this large so I'm just looking forward to it all. I'm excited to see the many different bikes, meet people from all over, and just have a good experience!
The Sturgis Rally is all about one thing, bikes!! When you ride a bike, which do you prefer, full throttle as fast as it can go, or taking it nice and easy?
Fast is great, but I'd rather take in my surroundings. Enjoy the weather and the freedom that riding a bike gives.
What is your favorite part about being on the back of a bike?
Enjoying the ride
Every biker knows, you never leave home without your leathers, what article of clothing do you never leave home without and why?
A bra! These puppies are too big not to be contained!
What's your biggest turn on about a man on a bike?
Him exuding strength and power and when he's gripping the handle bars and all the muscles in his arms flex up. Yes please!
Why do you want to be Miss Buffalo Chip 2012?
I would like to be Miss Buffalo Chip 2012, because it'd be huge accomplishment for myself. I also think that Buffalo Chip needs a fresh face to show their diversity!