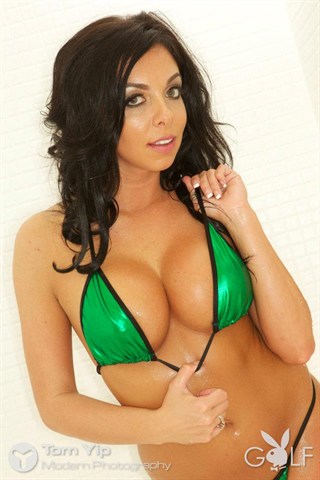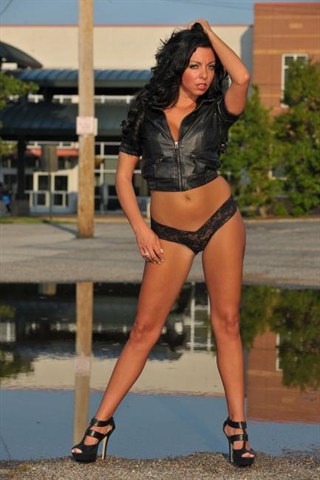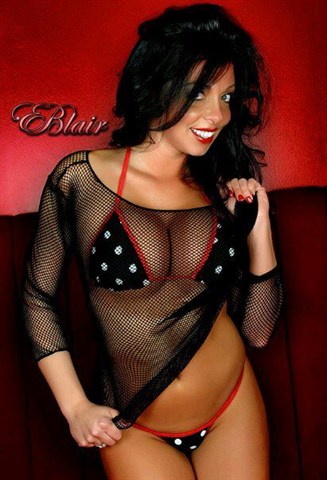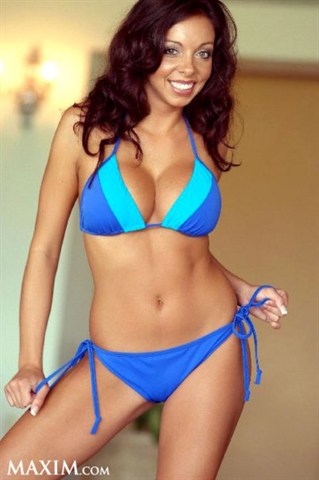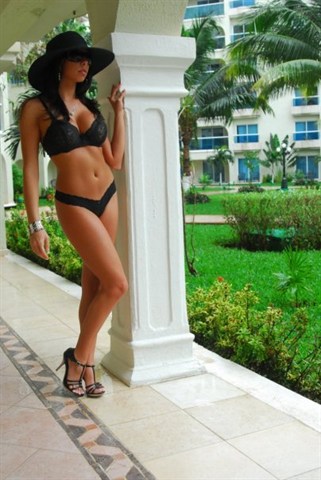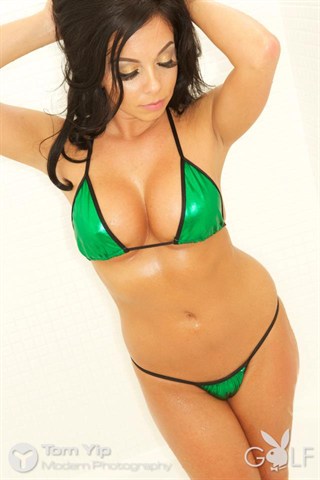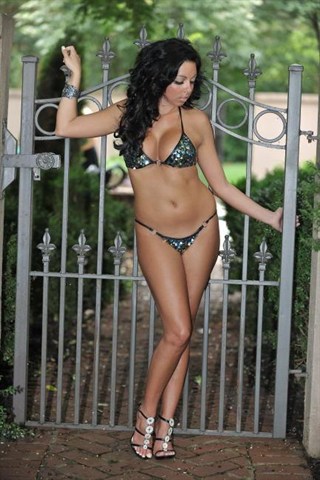 Elizabeth's Profile
Location: Memphis TN
Occupation: Paralegal/Model/Playboy Girls of Golf Coordinator
Height: 5'2
Measurements: 34C-25-35
Eye Color: Hazel
Hair Color: Dark Brown
Buffalo Chip at The Sturgis Bike Rally is known as the best party anywhere, what are you most looking forward to this year at this event? I've never been to Sturgis so I'm really excited!! I'm looking forward to all of the events. Let's get this party started!! 🙂
The Sturgis Rally is all about one thing, bikes!! When you ride a bike, which do you prefer, full throttle as fast as it can go, or taking it nice and easy? Full throttle!
What is your favorite part about being on the back of a bike? The excitement!
Every biker knows, you never leave home without your leathers, what article of clothing do you never leave home without and why? Victoria Secret lace thongs…they make me feel sexy! 😉
What's your biggest turn on about a man on a bike? That he is a little dangerous! I like bad boys!
Why do you want to be Miss Buffalo Chip 2012? Don't let my small size & sweet smile fool you! Dynamite comes in small packages!! I think I have what it takes to represent this rowdy crowd!