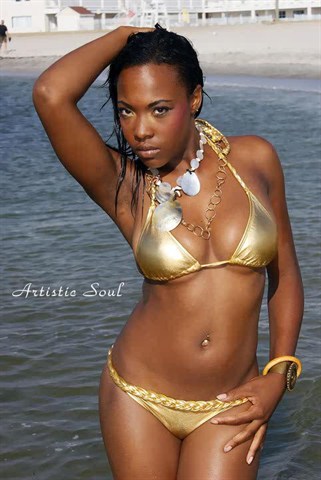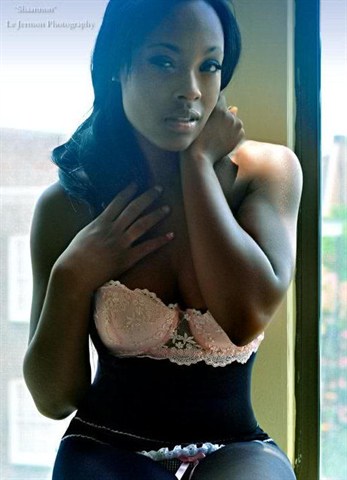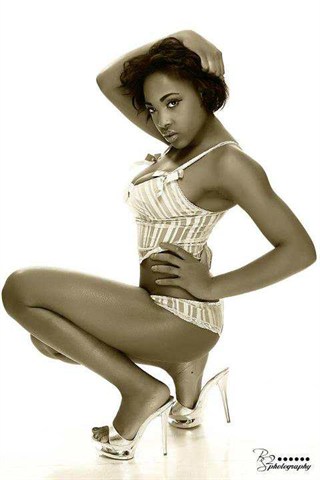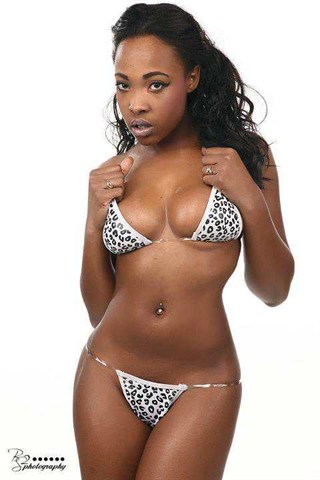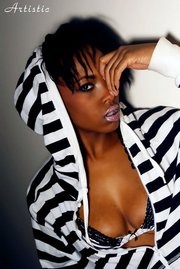 Shannon's Profile
Name: Shannon Perry
Location: Hampton VA
Occupation: Hooters Girl/Biologist
Height: 5'7
Measurements: 34/24/34
Eye Color: Brown
Hair Color: Black
Buffalo Chip at The Sturgis Bike Rally is known as the best party anywhere, what are you most looking forward to this year at this event?
2 weeks in bike paradise!!!!
The Sturgis Rally is all about one thing, bikes!! When you ride a bike, which do you prefer, full throttle as fast as it can go, or taking it nice and easy? I like to mix up the ride.
What is your favorite part about being on the back of a bike? Holding on to a bad guys waist.
Every biker knows, you never leave home without your leathers, what article of clothing do you never leave home without and why? Bikini…its what suits me best!
What's your biggest turn on about a man on a bike? His need for speed.
Why do you want to be Miss Buffalo Chip 2012? Because I would love to represent such an awesome event!