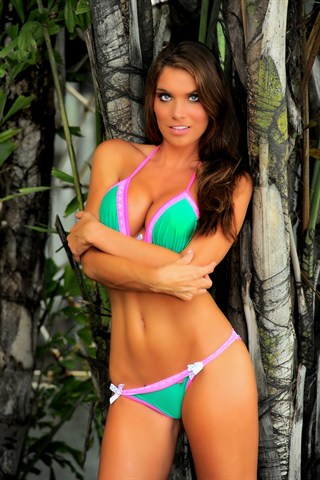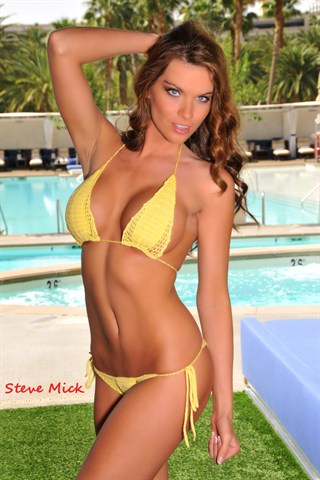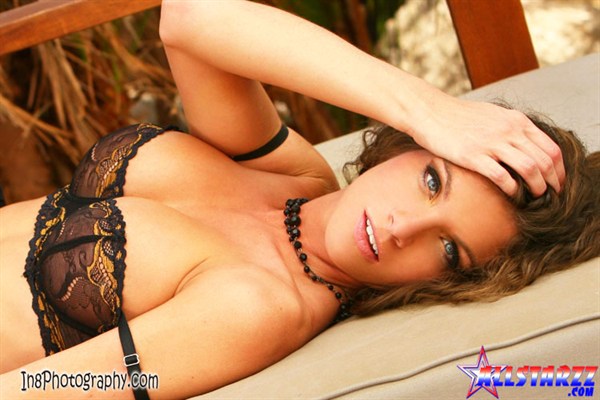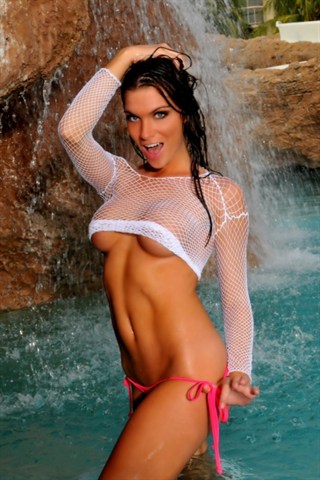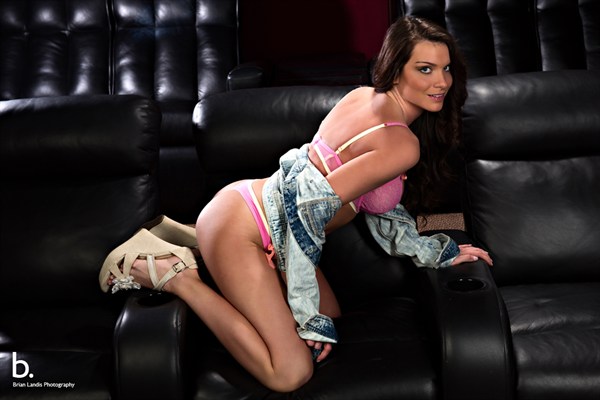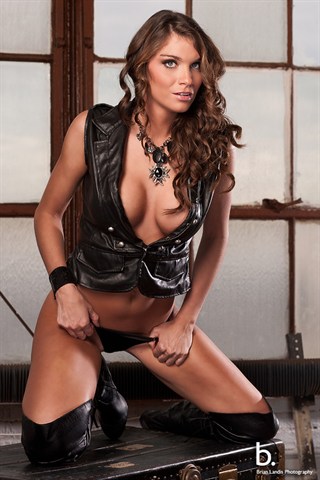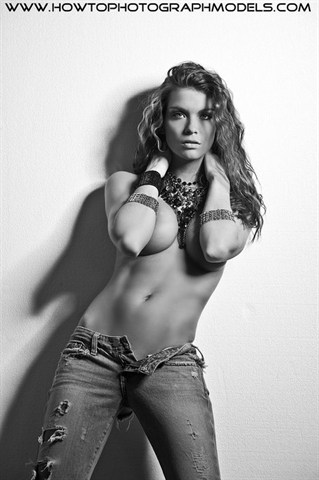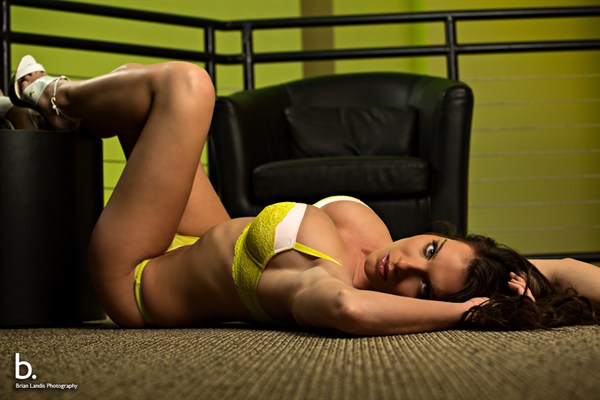 Ashley's Profile
Location: Pittsburgh Pa.
Occupation: Registered Nurse at the Veterans Affairs Hospital
Height: 5'8
Measurements: 34D 25 35
Eye color: Baby blue
Hair color: chestnut (who says blonds have more fun??)
Buffalo Chip at The Sturgis Bike Rally is known as the best party anywhere, what are you most looking forward to this year at this event? I absolutely love checking out all the bikes I'm always blown away with the amount of detail in some of the bikes. The unlimited amount of ice cold beer and of course the concerts are an added bonuses.
The Sturgis Rally is all about one thing, bikes!! When you ride a bike, which do you prefer, full throttle as fast as it can go, or taking it nice and easy? Although sometimes I like "taking it as fast as we can go "I prefer "nice in easy". I like to take in the scenery and relax. Of course being on a bike is a rush, but it can also be so relaxing (I don't want to rush a good ride)
What is your favorite part about being on the back of a bike? There is something so relaxing about having your arms wrapped around a man, feeling the rumble underneath me and following his lead. Riding is like flying all my senses become alive, I feel free Every biker knows, you never leave home without your leathers, what article of clothing do you never leave home without and why? Clothes??? Aren't they optional??? In the summer I never leave home without my bikini and cutoff jeans… that's all I really need
What's your biggest turn on about a man on a bike? I'm not sure if it's the whole "bad boy persona" or if it's the spontaneity that many bikers have. Either way there is something sexy about a man on a bike.
Why do you want to be Miss Buffalo Chip 2012? Because I truly love to ride!!!! Drinking beer, listening to great bands and parting my ass off. Isn't that what Buffalo chip is all about?