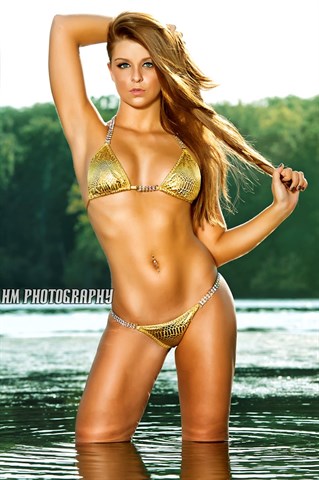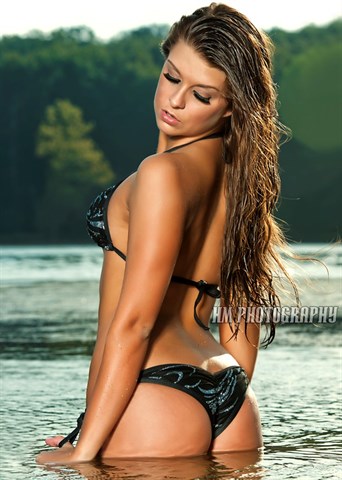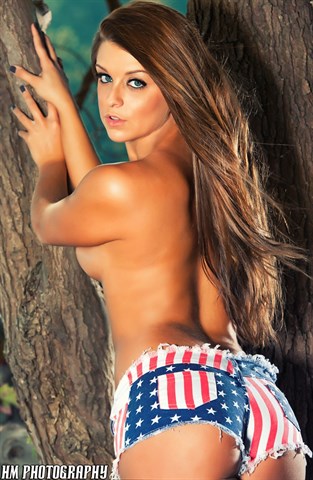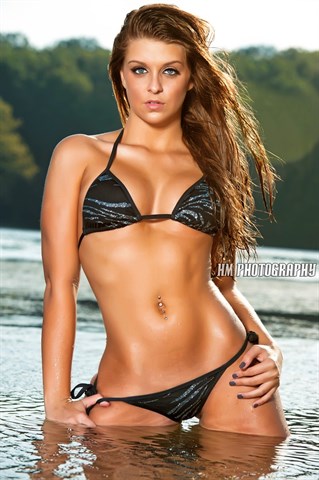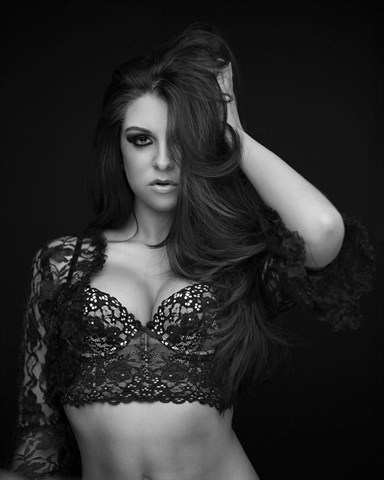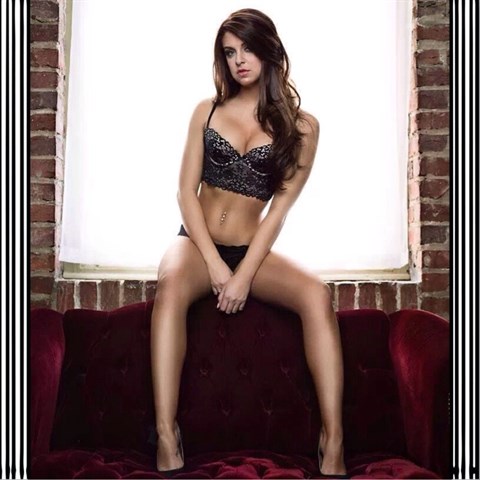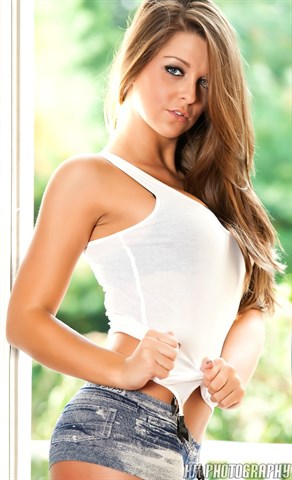 Becca's Profile
Location: Stafford, VA
Occupation: Full Time Mom
Height: 5,2
Measurements: 32DD, 28, 34 All Natural
Hair Color: Brown
Eye Color: Hazel
What's your favorite part about being on the back of a bike?
I prefer the front, I like to be in control. ( ;
Every biker knows you never leave home without your leathers, what item do you never leave home without and why?
My cellphone, you never know when you might wanna capture a selfie ( ;
What's your biggest turn on about a man on a bike?
Just the fact that he's rides a motorcycle. (A man on a bike exudes independence, self-reliance and fearlessness.) Simply a bad boy ( ;
Buffalo Chip at the Sturgis Rally is known as the best party anywhere, what are you most looking forward to at this year's rally?
This will be my first year at Sturgis and I've always wanted to experience The Best Party Anywhere so this year im looking forward to see what it's all about. I'm also looking forward to meeting new people and to see the awesome bands that will be playing this year.
The Sturgis Rally is all about one thing, bikes!!! When you ride a bike do you prefer full throttle, as fast as it can go, or taking it nice and easy?
I like to get things done, so I would have to say as fast as it can go!
Why do you want to be Miss Buffalo Chip 2014?
I would love to be Miss Buffalo Chip 2014 because I'm more than excited to go take on the title or even place. To win or to place would just be Amazing to me, I would love to represent a bunch of sexy biker and a unforgettable party! Let the Party Begin!