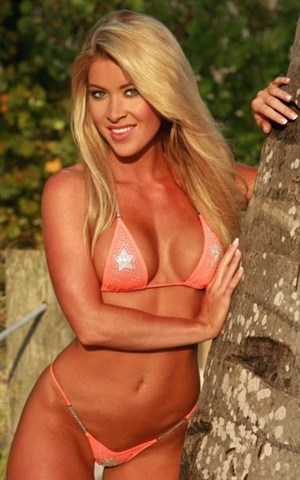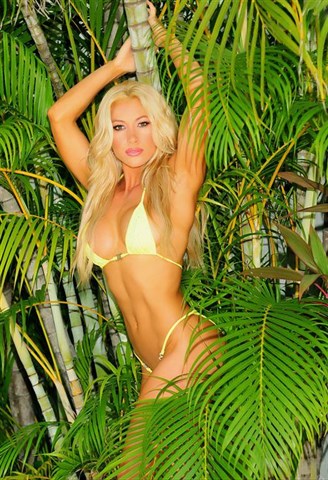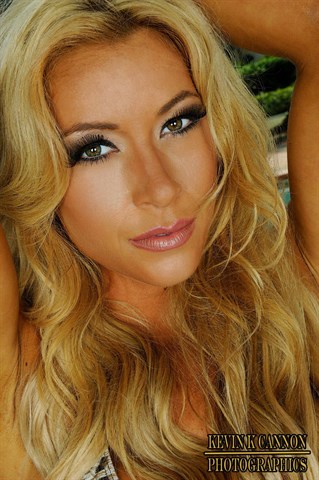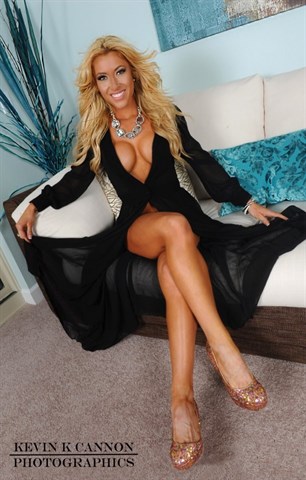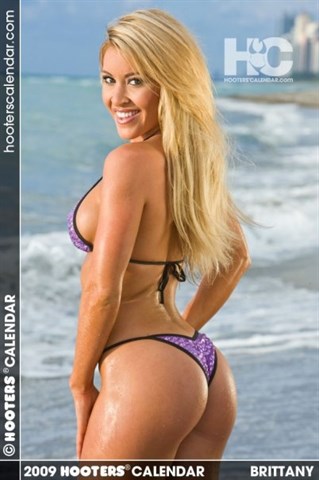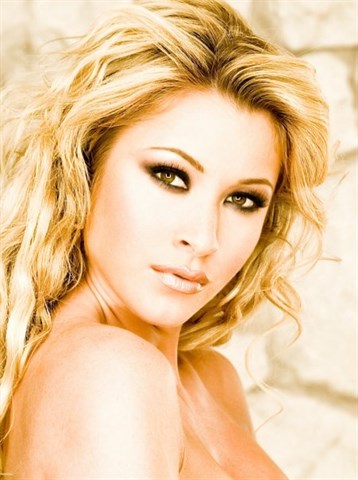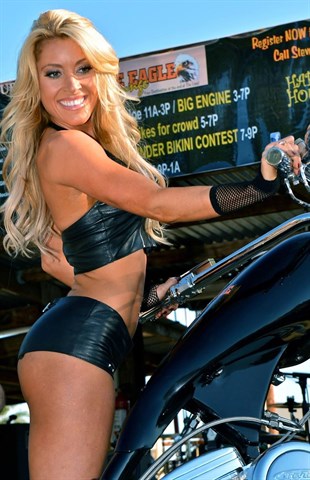 Britney's Profile
Location: Tallahassee, FL
Occupation: Personal Trainer and Fitness Swimsuit Model
Height: 5'6
Measurements: 36-27-36
Eye Color: Green
Hair Color: Blonde
Buffalo Chip at The Sturgis Bike Rally is known as the best party anywhere, what are you most looking forward to this year at this event?
Meeting a bunch of bad ass people, listening to some live rock music and dancing with a sexy man.
The Sturgis Rally is all about one thing, bikes!! When you ride a bike, which do you prefer, full throttle as fast as it can go, or taking it nice and easy?
Back it up and give it hell, then go Full Fucking throttle on me baby!!!!!!
What is your favorite part about being on the back of a bike?
Feeling free and showing off my nice booty on the back of the bike.
Every biker knows, you never leave home without your leathers, what article of clothing do you never leave home without and why?
Workout clothes, cause you never know when you can work up a sweat .
What's your biggest turn on about a man on a bike?
When he doesn't have pegs on his bike, so I can wrap my legs around his …… Waist….. and hold on tight
Why do you want to be Miss Buffalo Chip 2014?
Because I have what it takes to be the sexiest , funny, all American Miss Buffalo chip queen ever!!!!