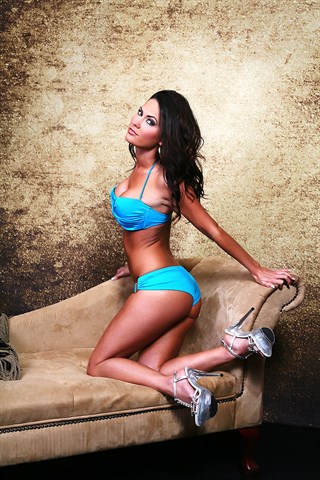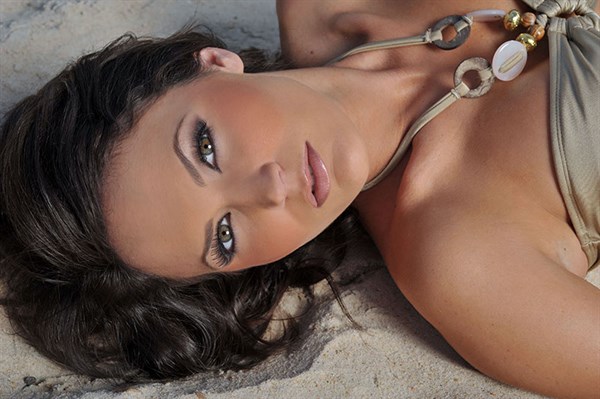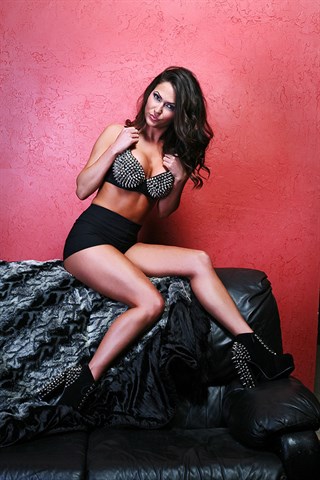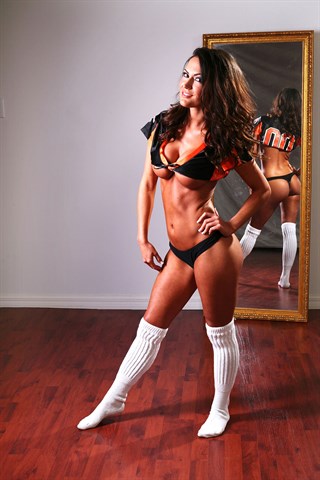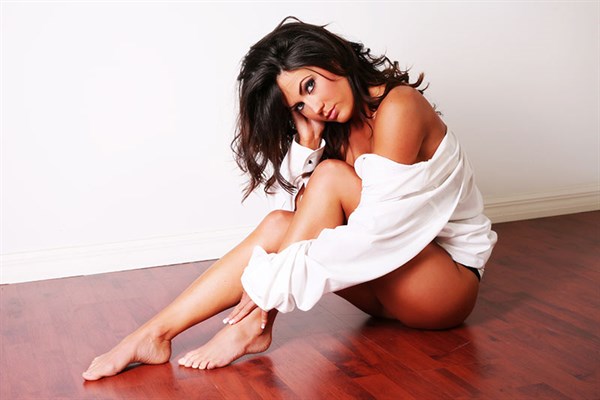 Lindsey's Profile
Location: Collins, Mississippi
Occupation: I am a Go-Go dancer and promotions model
Height: 5'4
Measurements: 34, 26, 35
Eye color: Hazel
Hair color: Blonde
Buffalo Chip at The Sturgis Bike Rally is known as the best party anywhere, what are you most looking forward to this year at this event?
I am most excited about seeing all the bad ass bikes, going to all the awesome concerts, making new friends while I bartend and getting to see a part of our beautiful country that I've always wanted to visit.
The Sturgis Rally is all about one thing, bikes!! When you ride a bike, which do you prefer, full throttle as fast as it can go, or taking it nice and easy?
That all depends on if I'm the rider or the driver. If I'm on the back of the bike, I like to take it slow and check out all of the scenery, but if I'm driving, I want it full throttle because I have a need for speed!
What is your favorite part about being on the back of a bike?
I'm able to relax, sit back and enjoy the ride. It's like a vacation in itself. I'm able to take it all in while my hands are free. Hehe
Every biker knows, you never leave home without your leathers, what article of clothing do you never leave home without and why?
A sexy bra! I gotta keep my girls in line and looking their best at all times!
Whats your biggest turn on about a man on a bike?
Of course if I see a fine ass bike pass by me I'm going to look at the owner. I am instantly turned on when I see he has a sense of confidence. I love seeing a man ride by having a good time with his head held high and some nice tattoos are always a plus!
Why do you want to be Miss Buffalo Chip 2014?
I'm such a competitive person. Growing up I competed in dirt bike racing, sports and pageants. When I heard Buffalo Chip held a bikini contest, I knew it was meant for me. I've been involved with bikes of all kinds so bringing home the title of Miss Buffalo Chip would not only be a huge honor for myself but I would be representing the best party anywhere!