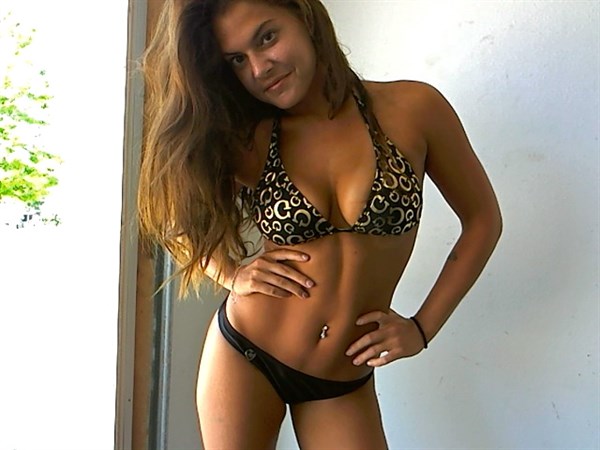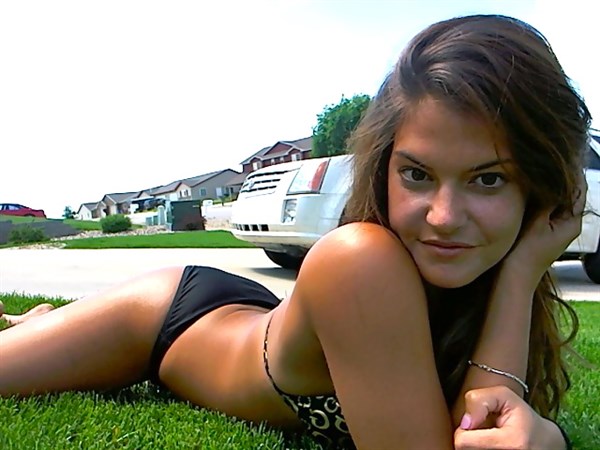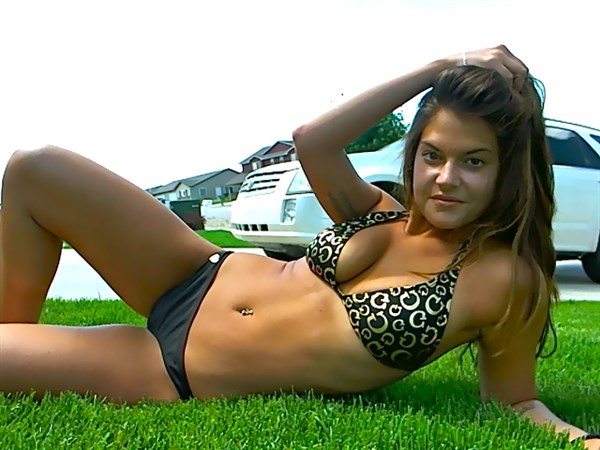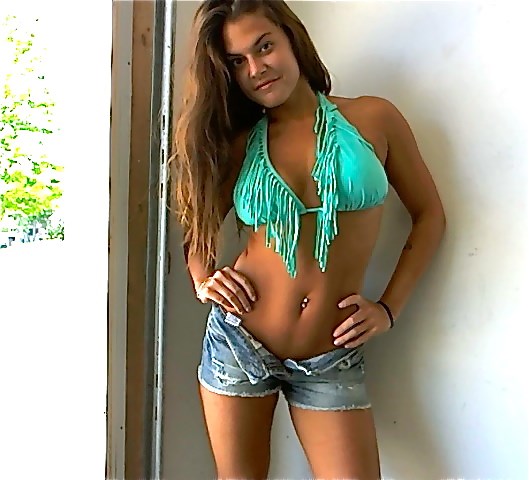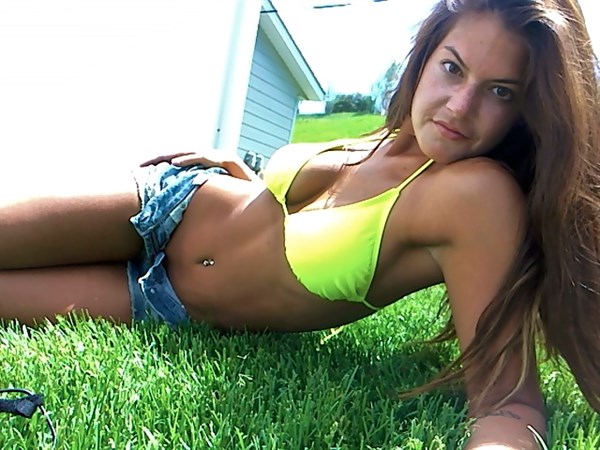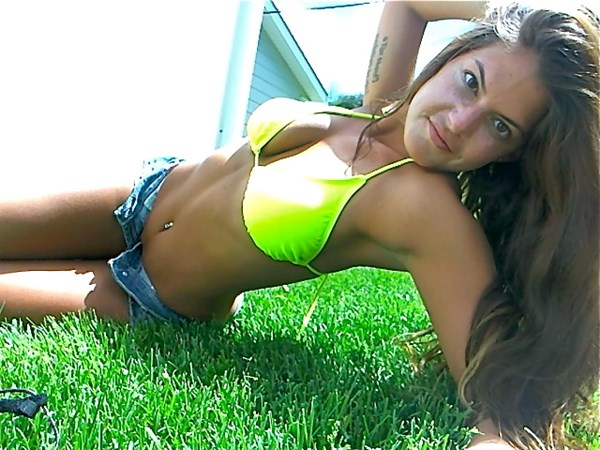 Nikki's Profile
Location: Rapid City, South Dakota
Occupation: Server/bartender
Height: 5'5
Measurements: 34C ,27, 36
Eye color: brown
Hair color: Brown
Buffalo Chip at The Sturgis Bike Rally is known as the best party anywhere, what are you most looking forward to this year at this event?
I am most looking forward to the Sturgis rally this year to enjoy meeting all sorts of new people and seeing old familiar faces. I love the energy of the crowd during the concerts and the camaraderie of all the bikers and people out there just wanting to enjoy themselves!
The Sturgis Rally is all about one thing, bikes!! When you ride a bike, which do you prefer, full throttle as fast as it can go, or taking it nice and easy?
I'm a nice and easy type of girl. I love riding through the black hills of South Dakota and feeling the wind in my hair. Doesn't hurt to wear a tank top and get nice tan too!
What is your favorite part about being on the back of a bike?
There is a peacefulness to it that cant be explained. You watch the hills go by and feel the sun on your face and you almost feel at one with the road and nature.
Every biker knows, you never leave home without your leathers, what article of clothing do you never leave home without and why?
I always keep an extra pair of tennis shoes in my car because you never know where your day may take you. Could end up hiking of even hitting the gym 🙂
Whats your biggest turn on about a man on a bike?
How powerful and in control he is when he is on the bike. Nothing is more sensual than giving up your control and trusting the man to guide you safely where you are going.
Why do you want to be Miss Buffalo Chip 2014?
I want to be Miss Buffalo Chip 2014 because I believe this is every girls dream that has ever been to Rally. I put in hard work and dedication at the gym everyday, and I have an energetic and outgoing personality. Which is what I believe being Miss Buffalo Chip is really all about. Its about being a people person and truly having a passion for not only the Rally, but for life!!