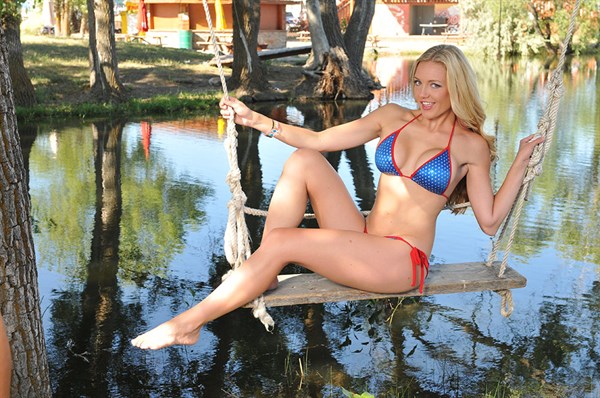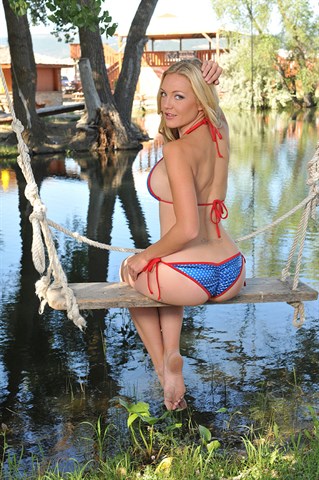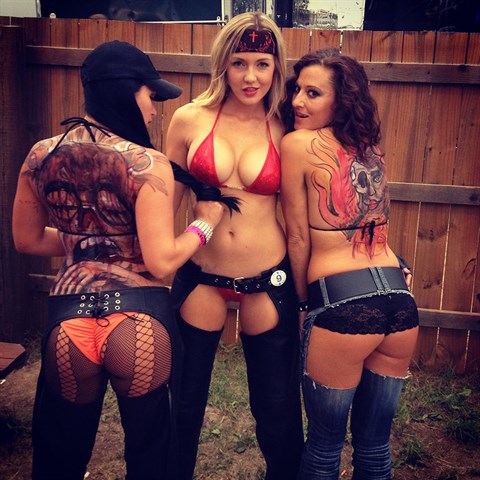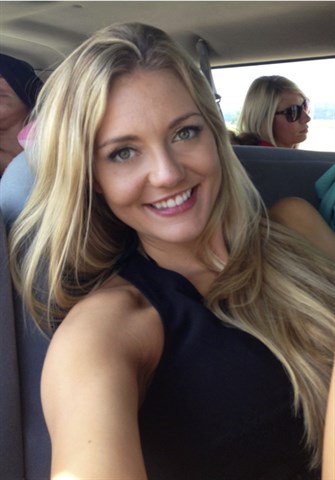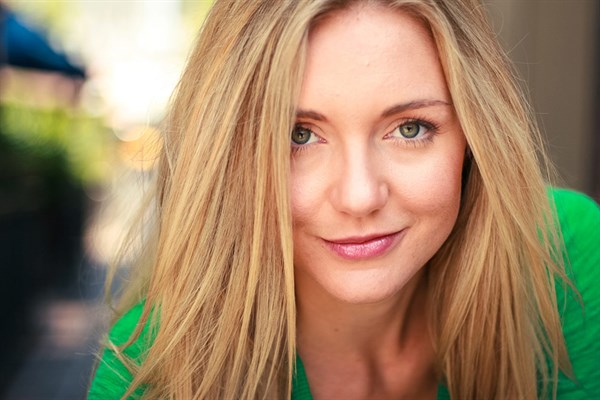 Stephanie's Profile
Location: Los Angeles, California
Occupation: In House Counsel for Talent Management Company
Height: 5'7
Measurements: 34C-25-26
Eye Color: Hazel
Hair Color: Blonde
Buffalo Chip at The Sturgis Bike Rally is known as the best party anywhere, what are you most looking forward to this year at this event?
I'm most looking forward to seeing familiar faces and coming back as a veteran, instead of a rookie!
The Sturgis Rally is all about one thing, bikes!! When you ride a bike, which do you prefer, full throttle as fast as it can go, or taking it nice and easy?
I'm definitley a full throttle, fast as you can go, kind of girl.
What is your favorite part about being on the back of a bike?
I love the attention! One time when I was taking a ride at the rally, a whole group of other riders drove by and took pictures of my guy and me on his bike…. that's hot.
Every biker knows, you never leave home without your leathers, what article of clothing do you never leave home without and why?
I've always got my sunglasses nearby, because I live in sunny California, and I need them every day.
What's your biggest turn on about a man on a bike?
I think when a man rides it says a lot about his personality. I like a take-charge, risk taking kind of man, and that's the kind of man that rides a bike.
Why do you want to be Miss Buffalo Chip 2014?
The Buffalo Chip is home of the best party anywhere, and when people think of the best party anywhere, I want them to think of me as the host of that party!