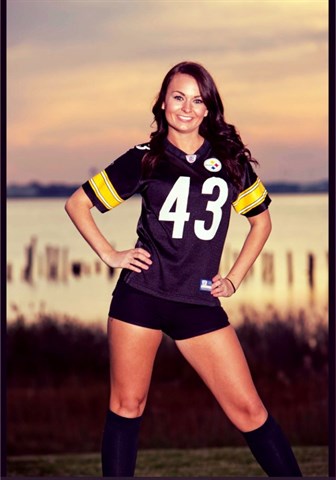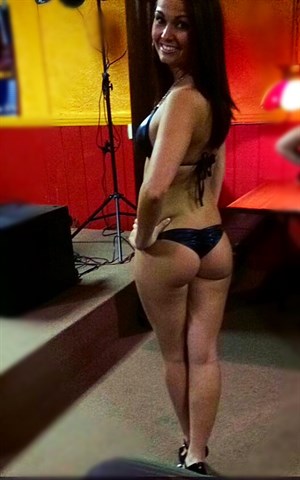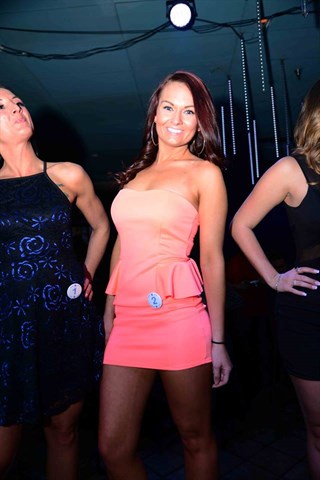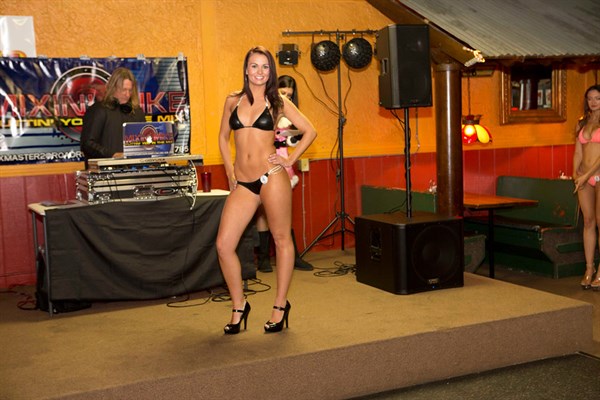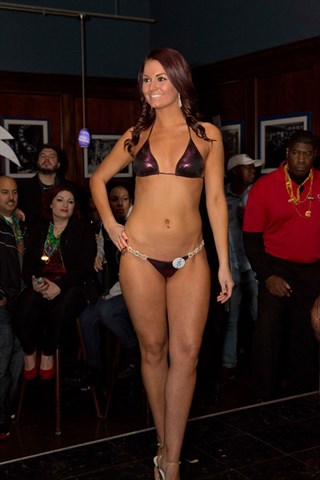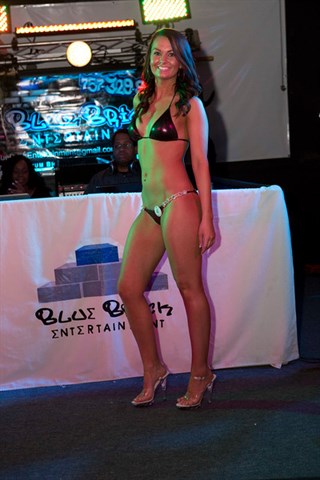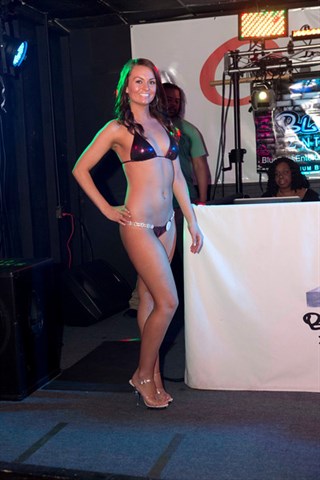 Chelsea 's Profile
Location: Yorktown VA
Occupation: Nursing Student
Height: 5'5
Measurements: Little in the middle but she got much back
Eye Color: Blue eyes
Hair Color: Brown Hair
Buffalo Chip at The Sturgis Bike Rally is known as the best party anywhere, what are you most looking forward to this year at this event?
The FULL on experiance SO LETS PARTY!
The Sturgis Rally is all about one thing, bikes!! When you ride a bike, which do you prefer, full throttle as fast as it can go, or taking it nice and easy?
I WANNA GO FAST! VROOMMMMMMMM
What is your favorite part about being on the back of a bike?
Feeling free and letting the road take you wherever
Every biker knows, you never leave home without your leathers, what article of clothing do you never leave home without and why?
Bikinis and cowgirl boots!
What's your biggest turn on about a man on a bike?
EVERYTHING! Theres nothing hotter than a bad boy and a harley
Why do you want to be Miss Buffalo Chip 2015?
It would be awesome to represent The best party anywhere but lets be real IM HERE FOR THE PARTY!