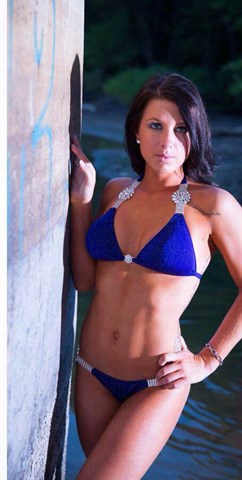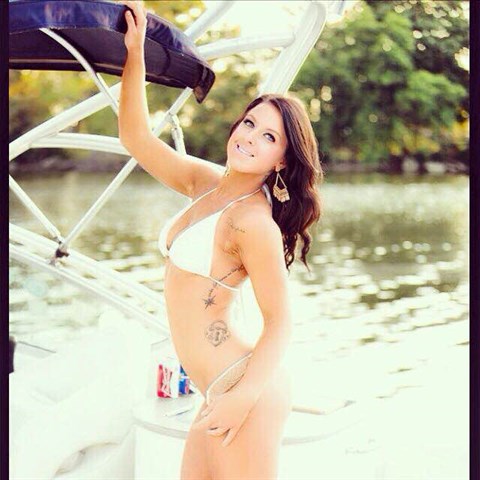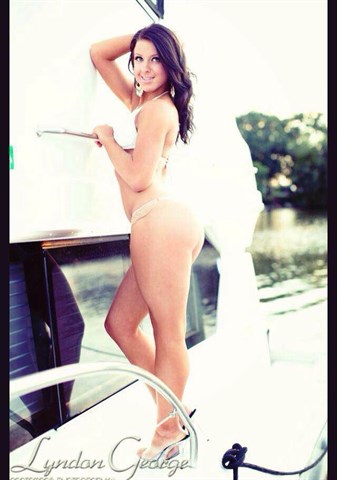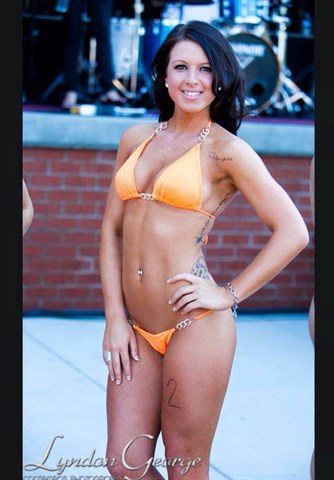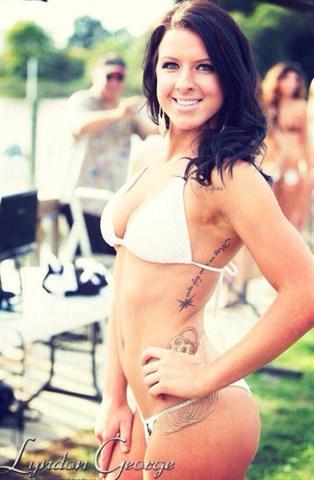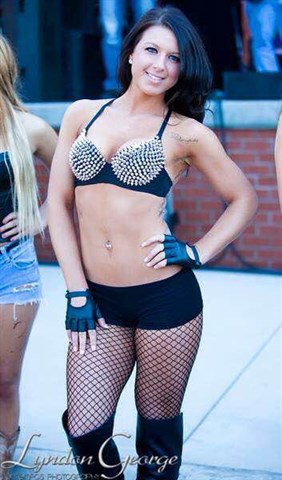 Helaina's Profile
Location: New Orleans Louisiana
Occupation: Bartender at cowboys saloon
Height: 5'6
Measurements: 34DD 25 36
Eye Color: baby blue
Hair Color: dirty blonde
Buffalo Chip at The Sturgis Bike Rally is known as the best party anywhere, what are you most looking forward to this year at this event?
I'm ready to party with the craziest people in the world, Along with rocking my killer bikini bod on stage and hopefully placing in this years Miss Buffalo Chip Pagent!
The Sturgis Rally is all about one thing, bikes!! When you ride a bike, which do you prefer, full throttle as fast as it can go, or taking it nice and easy?
I like it nice and slow. I'm a joy rider kinda girl
What is your favorite part about being on the back of a bike?
Holding on the the sexy badass in front of me
Every biker knows, you never leave home without your leathers, what article of clothing do you never leave home without and why?
When you live on the water you never leave home without your bikini! No shoes no shirt no problem 😉
What's your biggest turn on about a man on a bike?
A man that can handle that much power between his legs leads me to believe he thinks he can handle me! It's a tough job for anyone.
Why do you want to be Miss Buffalo Chip 2015? I want to be Miss Buffalo Chip 2015 because I know how to party and I've worked my ass off to get to where I'm at today!