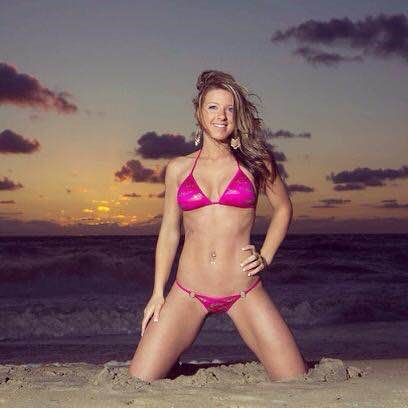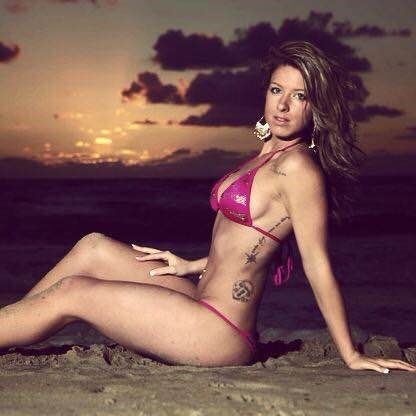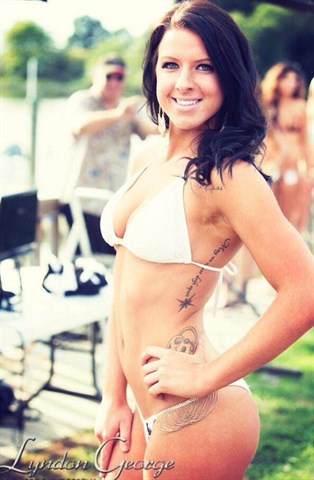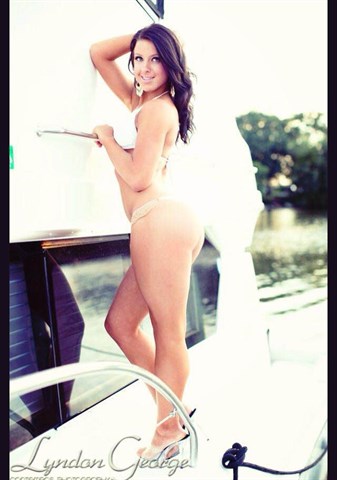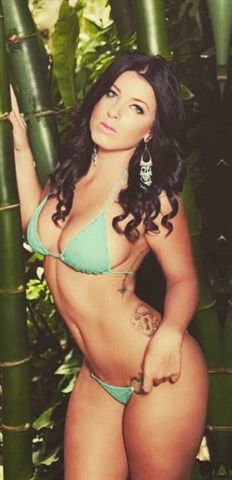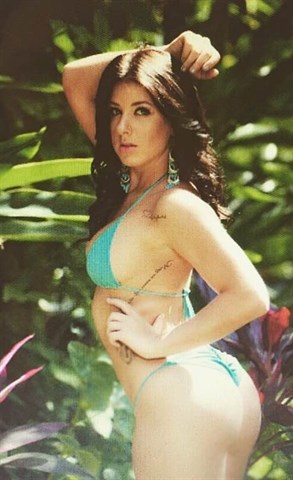 Helaina Rotondio's Profile
New Orleans, LA
Occupation: Bartender
Height: 5'6
Measurements: 35′ 25′ 38
Eye color: baby blue
Hair color: Chocolate brown
Describe yourself in just a few words:
Love to ride
What is your favorite thing about a man on a bike?
When he lets me drive
Do you want to ride on the back of a bike or do you want to drive and why?
I like to drive because I like to be in control.
What item are you bringing with you to the Buffalo Chip that you cannot leave home without?
My bikini, of course.
What's your favorite thing about a bike rally?
The booze the bands and seeing all my International Bikini Team girls!
This is the 35th anniversary of The Best Party Anywhere – If it's your first year at the rally or if you've been the Chip before – what are you most looking forward to?
Not passing out outside my camper and waking up drunk to go to work the next day.
Why do you want to be Miss Buffalo Chip 2016?
Because the Buffalo Chip is the Best Party Anywhere, and I'm a party animal, so why the hell not?