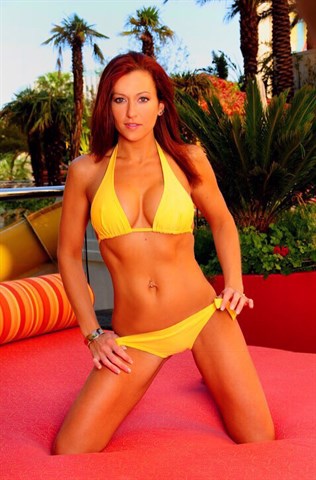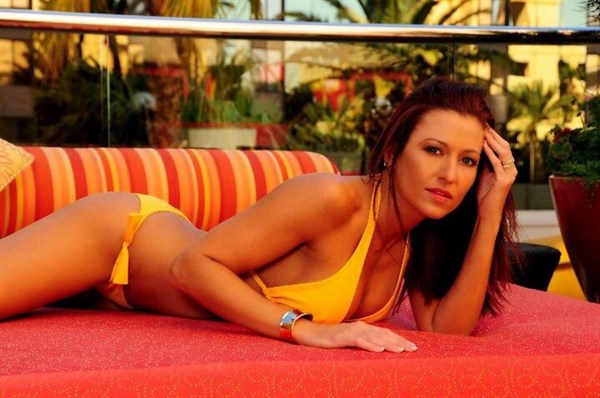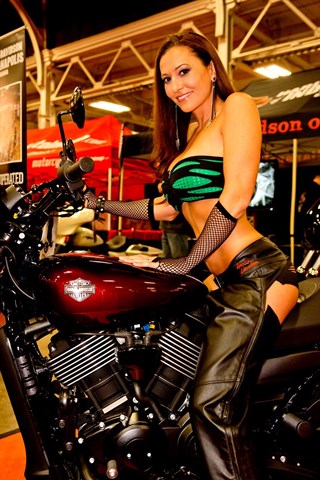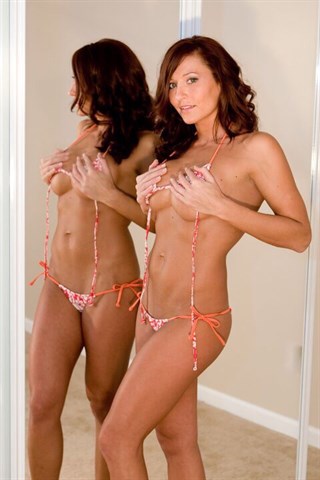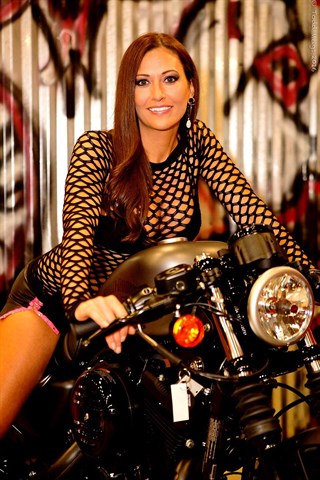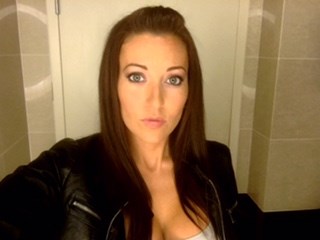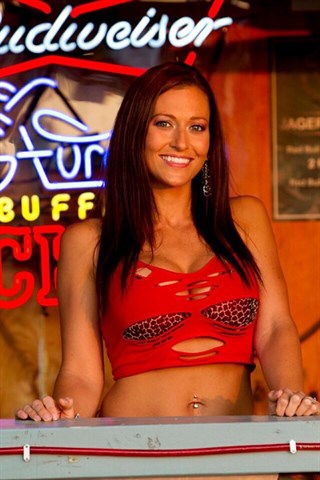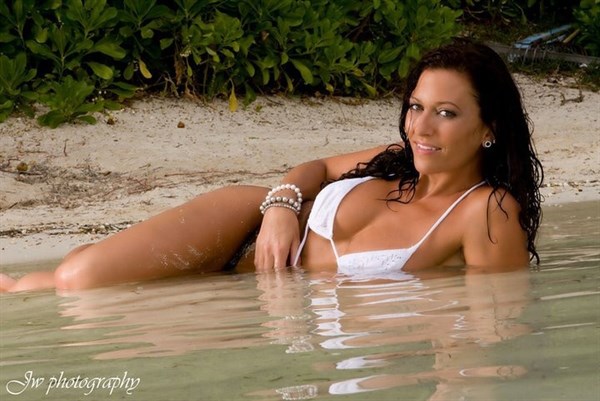 Melissa Stevens's Profile
Occupation: Bartender & Personal Fitness Trainer
Height: 5'7
Measurements: 36D, 26, 36
Eye color: Green
Hair color: Brown
Describe yourself in just a few words:
I'm fun, sarcastic, caring, and perverted. I've been told I'm just one of the guys.
What is your favorite thing about a man on a bike?
Tattoos, leather, and carefree attitude.
Do you want to ride on the back of a bike or do you want to drive and why?
I really love riding on the back so I can take it all in, and it's hard to take selfies when you're driving. But I really want my own my own bike, maybe something like a Softail Slim. Wink wink!
What item are you bringing with you to the Buffalo Chip that you cannot leave home without?
Bikinis and Fireball!! We are a bikini team with a drinking problem! Or is it drinking team with a bikini problem (™)? I get it mixed up. Also, can't forget my bff Ashley M!
What's your favorite thing about a bike rally?
The bikes, the rumble, the music, and meeting new people.
This is the 35th anniversary of The Best Party Anywhere – If its your first year at the rally or if you've been the Chip before – what are you most looking forward to?
This will be my fourth rally and definitely not my last! Of course, I look forward to seeing all my Chip family and my IBT girls and going to the concerts, but most of all, I look forward to all the memories we'll make and the stories I'll be able to tell for the rest of my life!
Why do you want to be Miss Buffalo Chip 2016?
It would be awesome to win Miss Buffalo Chip, but I'm gonna be straight with you… There are some hot @$$ ladies I'm gonna be competing with, so, as I say everywhere I go, I'm just here for the party!