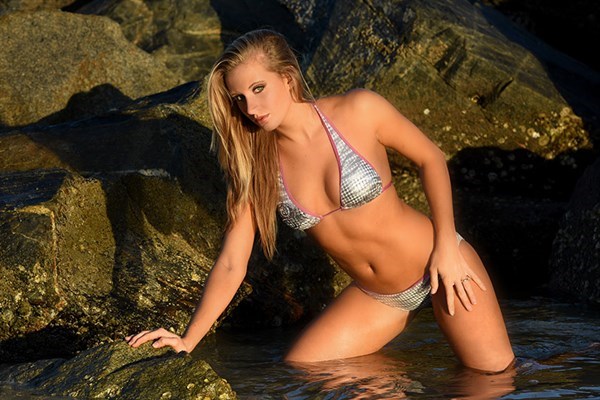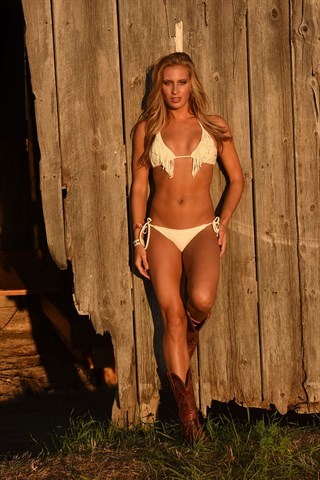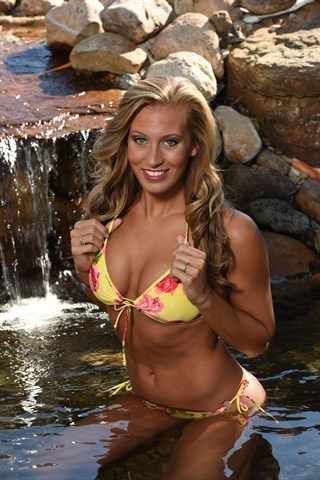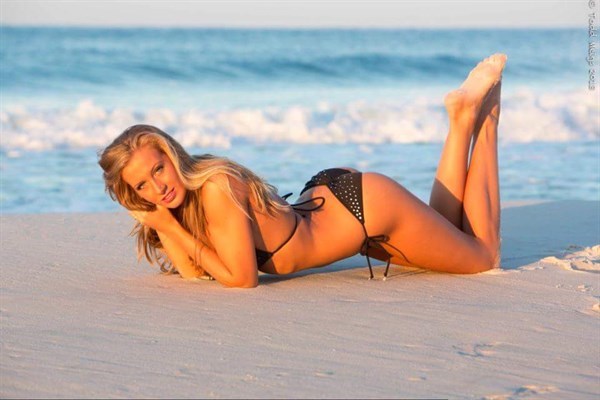 Andrea p.'s Profile
Name: Andrea P
Measurements: All Natural 34 25 36
Eye Color: Green
Hair Color: Dirty Blonde
Hometown: Auburn Alabama
Occupation: Radiology Technologist
What are three words you'd use to describe yourself?
Good with Guns
What is your best asset?
Booty and Legs for days
What is your favorite hobby?
Wakeboarding and drinkin' at the lake, hunting and fishing of course, and eating that's a big one
What's a fun fact not many people know about you?
I train Brazilian Jiu Jitsu and MMA and grapple in tournaments.
What's the best way someone can get your attention?
Food…
What would your dream date be like?
Pack a picnic and take a ride somewhere really nice and scenic on the Harley.
Name one thing on your bucket list.
Go to Brazil
If you won the lottery tomorrow, what's the first thing you'd do?
Get a new Harley, new boat, and, most of all, donate to Shriners, it's very dear to me.
Do you prefer to ride on the back of a bike or to ride your own and why?
I love to kick back on the back and just ride and take it all in, but I'll have my own.
Who/what is your favorite singer/band?
Lynyrd Skynyrd
What item are you bringing to the Buffalo Chip that you couldn't leave home without?
My shit kickers. Can't go anywhere without my boots
When you're not on stage, where at the Chip would someone find you hanging out?
By Dominos more than likely
What are you looking forward to most about the Buffalo Chip experience this year?
The concerts of course and just being with my bikini girls.
Why do you want to be Miss Buffalo Chip?
Because I absolutely love the Chip, and I feel like it's home