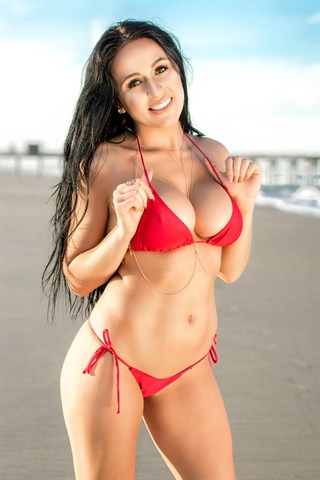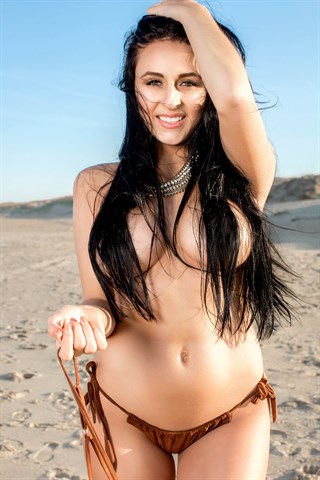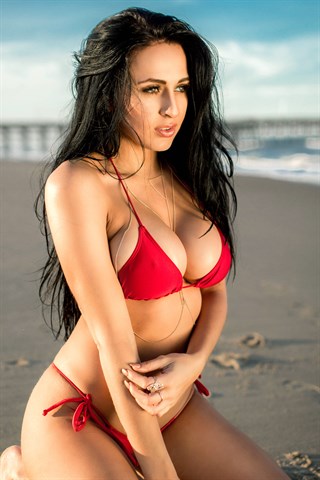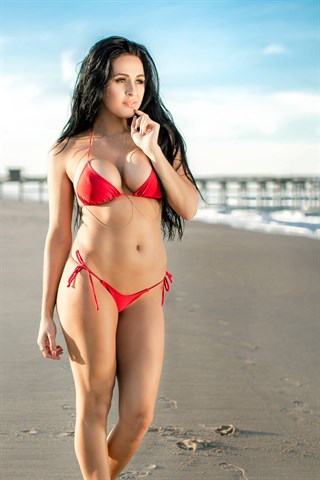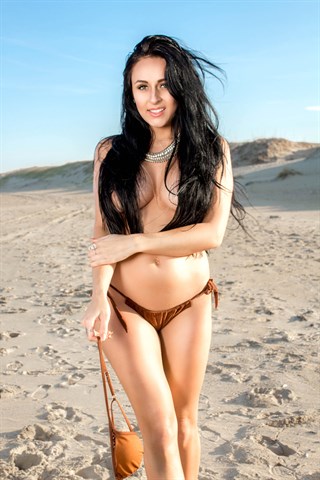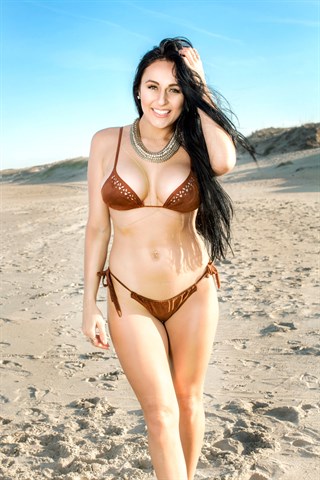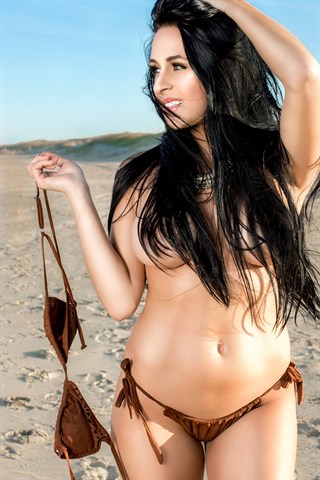 Brooke M.'s Profile
Name: Brooke M.
Measurements: 34DD 26 38
Eye Color: Green
Hair Color: Jet Black
Hometown: Virginia Beach, VA
Occupation: Promotional Model, Hairstylist
What are three words you'd use to describe yourself?
DoubleDs and curvy!
What is your best asset?
Do I have to pick one?
What is your favorite hobby?
Working on my farm.
What's a fun fact not many people know about you?
I'm only 21.
What's the best way someone can get your attention?
Be funnier then me.
What would your dream date be like?
Any beach, anywhere, any time.
Name one thing on your bucket list.
Work hard for everything I get.
If you won the lottery tomorrow, what's the first thing you'd do?
Give my mom whatever she wanted.
Do you prefer to ride on the back of a bike or to ride your own and why?
Why ride alone? That's no fun.
Who/what is your favorite singer/band?
Bob Marley
When you're not on stage, where at the Chip would someone find you hanging out?
Doing bike washes or bartending.
What are you looking forward to most about the Buffalo Chip experience this year?
It's my first year, so I'm going to make the most of it and have as much fun as I can.
Why do you want to be Miss Buffalo Chip?
Who wouldn't want to be the representative of the best and largest bike rally in the USA? I would be honored to take home that title.