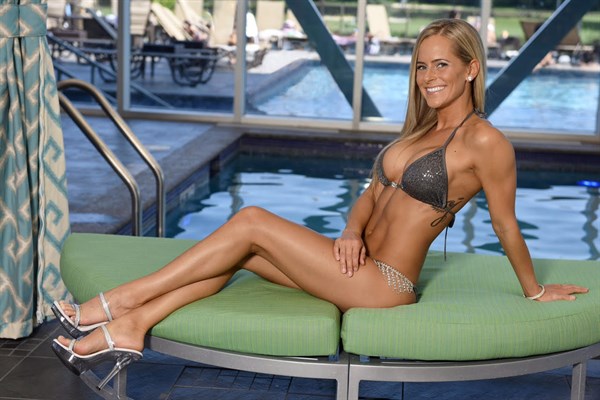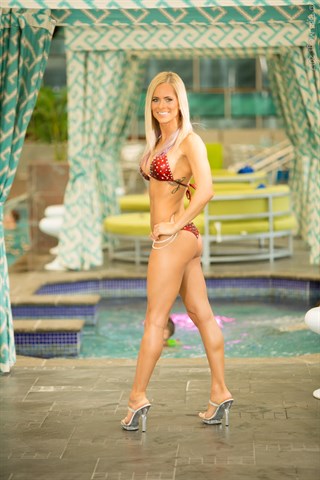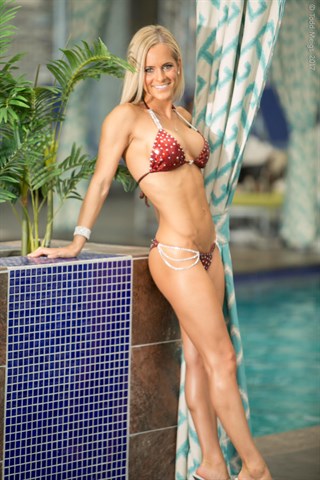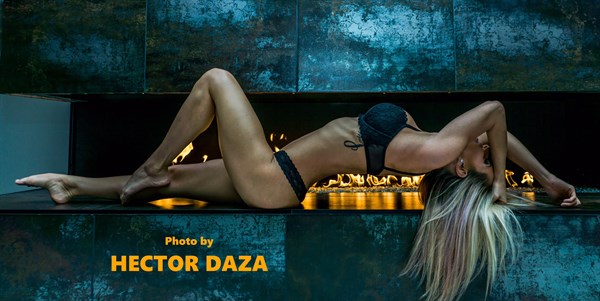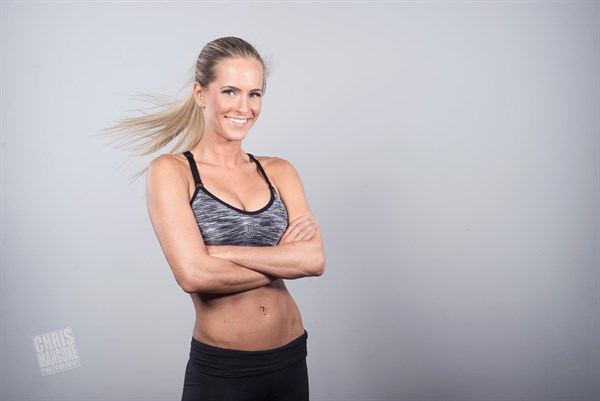 Christina C.'s Profile
Name: Christina C.
Measurements: Pure perfection! (Bust: 32DD Waist: 25 Hips: 33.5)
Eye Color: Green
Hair Color: Blonde
Hometown: Phoenix, AZ
Occupation: Fitness Counselor
What are three words you'd use to describe yourself?
Ambitious, Adventurous, and Spontaneous
What is your best asset?
I'm genuine.
What is your favorite hobby?
Going to the gym
What's a fun fact not many people know about you?
I'm a certified Diamontologist.
What's the best way someone can get your attention?
Having better abs than I do.
What would your dream date be like?
Taking a bike trip up to the beautiful city of Sedona and going skinny dipping in one of its natural springs.
Name one thing on your bucket list.
Meet Kendra Wilkinson.
If you won the lottery tomorrow, what's the first thing you'd do?
Pay off my debt, then tell my dad that he can retire, cuz I'd buy my parents a retirement home in Arizona with me.
Do you prefer to ride on the back of a bike or to ride your own and why?
Riding on the back because it's hot when someone else takes control.
Who/what is your favorite singer/band?
Kid Rock
What item are you bringing to the Buffalo Chip that you couldn't leave home without?
My sexy knee-high boots
When you're not on stage, where at the Chip would someone find you hanging out?
Somewhere doing squats and/or lunges
What are you looking forward to most about the Buffalo Chip experience this year?
Creating awesome and unforgettable memories while gaining new friends
Why do you want to be Miss Buffalo Chip?
I would like to win Miss Buffalo Chip, because I have worked hard to get here, and I look forward to opportunities that allow me to experience new places and meet new people. But most of all, I want to make a positive impact while setting a positive example, and to be an inspiration to others.