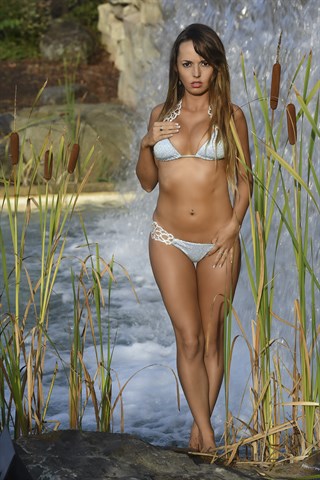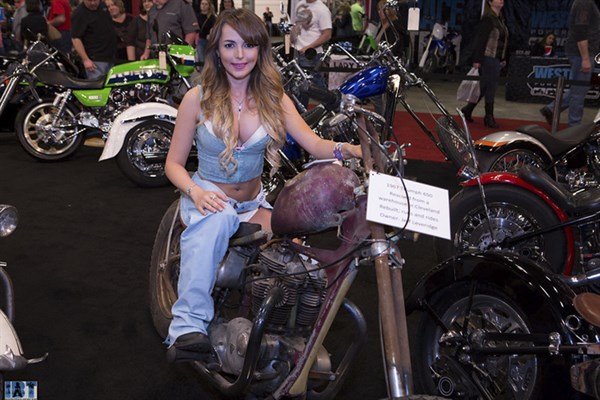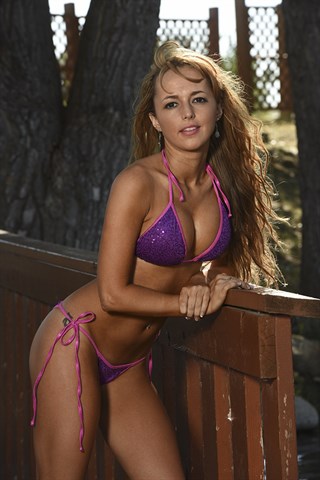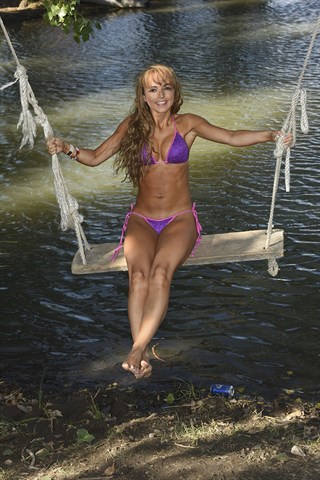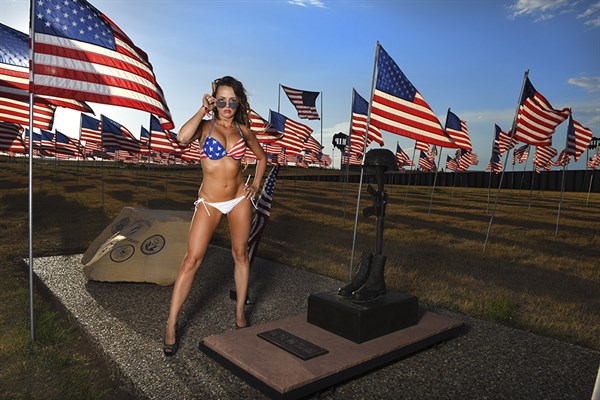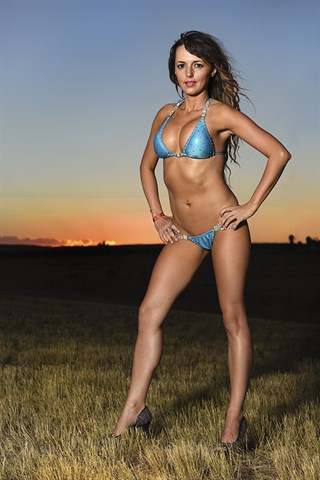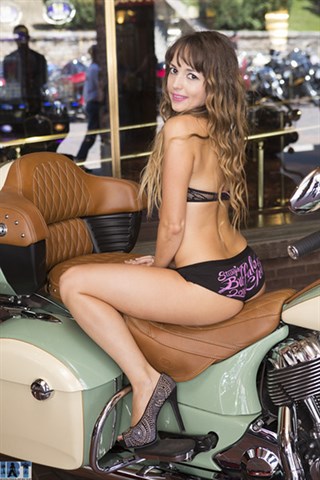 Katerina L.'s Profile
Name: Katerina L
Measurements: Nice and tight
Eye Color: Dark Brown
Hair Color: Brown
Hometown: Atlanta, GA
Occupation: Motorcycle Mechanic
What are three words you'd use to describe yourself?
Southern Hot mess
What is your best asset?
My Brain
What is your favorite hobby?
Riding on the back of a hog, music and exploring the mountains
What's a fun fact not many people know about you?
I play fiddle.
What's the best way someone can get your attention?
Beard!!! Music, bikes, trade skills; what do you know how to do, mountain man?
What would your dream date be like?
Ride up to the beach or mountains on the back of a bike and have lunch by the water.
Name one thing on your bucket list.
Hike the Appalachian Trail
If you won the lottery tomorrow, what's the first thing you'd do?
Buy a bike, get my license and go get lost.
Do you prefer to ride on the back of a bike or to ride your own and why?
Ride on the back with a good man to hold on to. Best views are from the back of a bike.
Who/what is your favorite singer/band?
Zac Brown, Chris Stapleton, B.B. King, Rolling Stones, Blackberry Smoke……I love music too much to name just one.
What item are you bringing to the Buffalo Chip that you couldn't leave home without?
Boots! Girl's gotta have her boots!
When you're not on stage, where at the Chip would someone find you hanging out?
Bikini Beach!
What are you looking forward to most about the Buffalo Chip experience this year?
The hooligan races, the great music every night and hanging with my girlfriends
Why do you want to be Miss Buffalo Chip?
Because I love motorcycles and music and to win here at Sturgis versus any other venue would mean the world to me. Sturgis rally is just me, these are my peoples