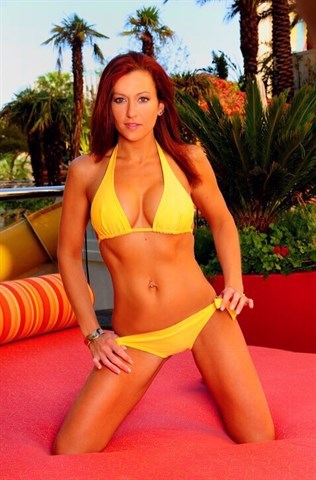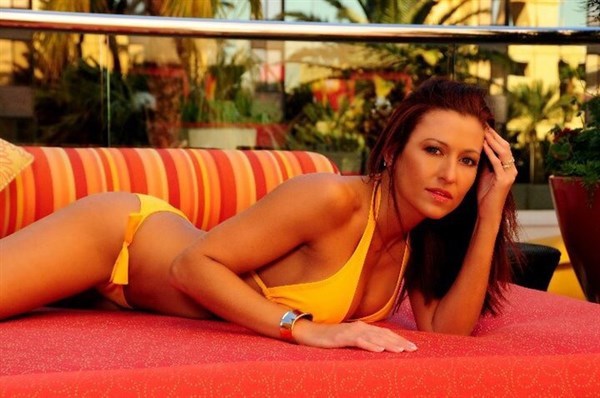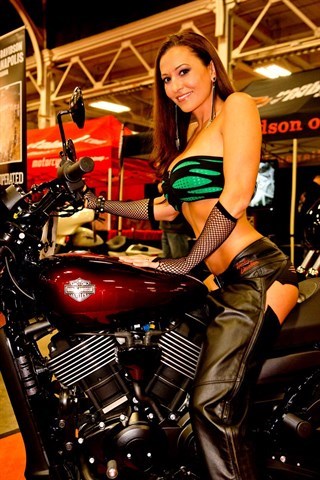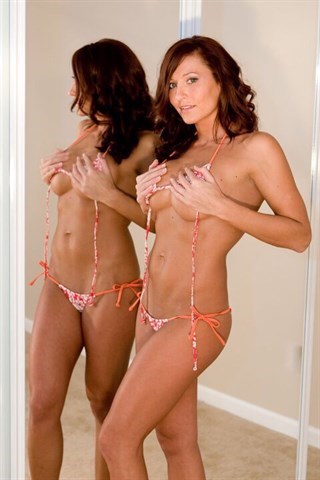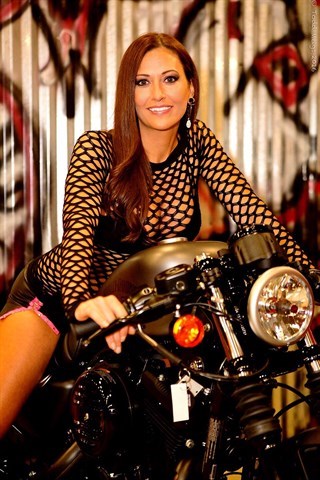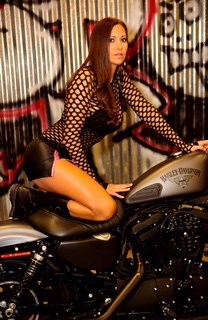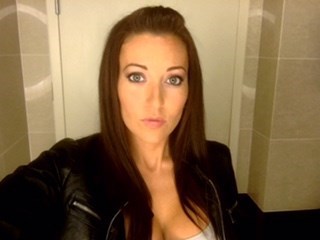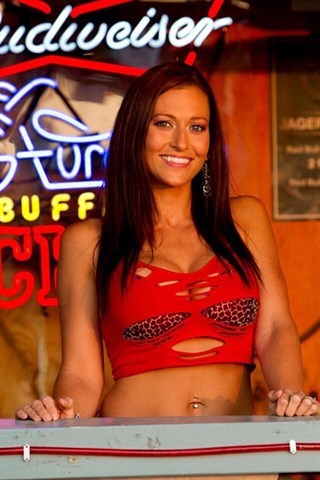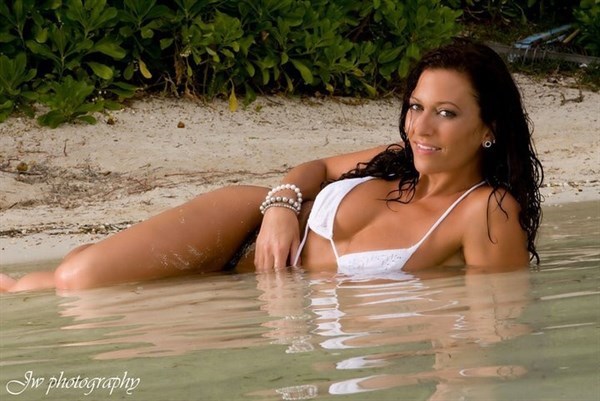 Melissa S.'s Profile
Name: Melissa S.
Measurements: 36D-26-36
Eye Color: Hazel
Hair Color: Brown
Hometown: The Dirty South
Occupation: Personal Fitness Trainer and Bartender always servin' up bad decisions
What are three words you'd use to describe yourself?
Ready to party
What is your best asset?
My liver!
What is your favorite hobby?
What I do when I'm drunk is none of my business.
What's a fun fact not many people know about you?
I like to do manly stuff like hunt and work on cars, and I'm also an Air Force Veteran.
What's the best way someone can get your attention?
Make me laugh
What would your dream date be like?
I'm not a romantic at all, so I think bar hoping in Virginia Beach with my man and a group of our best friends, getting trashed and skinny dipping in the ocean. We're probably gonna need someone to bail us out of jail!
Name one thing on your bucket list.
Go big game hunting.
If you won the lottery tomorrow, what's the first thing you'd do?
Help cure cancer and diabetes and save enough to buy me a new Ford truck and a Harley.
Do you prefer to ride on the back of a bike or to ride your own and why?
On the back holding onto my man and also I like to have a DD.
Who/what is your favorite singer/band?
If I had to pick one, I'd have to go with Van Halen.
What item are you bringing to the Buffalo Chip that you couldn't leave home without?
I need 3, my bestie, my fanny pack, and my hulk hand to hold my bad decision juice.
When you're not on stage, where at the Chip would someone find you hanging out?
I'm getting into trouble everywhere, but perhaps Bikini Beach for the beers and burps contest.
What are you looking forward to most about the Buffalo Chip experience this year?
This is my 5th year at the Chip, and as always, I look forward to meeting up with great friends and making new ones, rockin out to the awesome bands, seeing some sick bikes, and parting at the Best Party Anywhere!
Why do you want to be Miss Buffalo Chip?
I love every second I spend at the Chip, and I'll never forget all the memories, but I'd like to make it to the hall of fame so no one forgets my crazy ass!