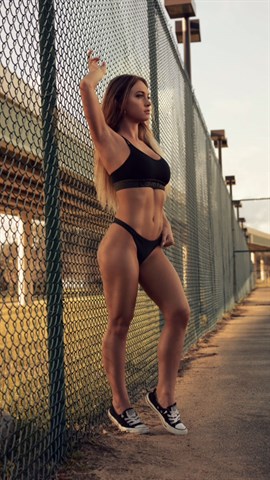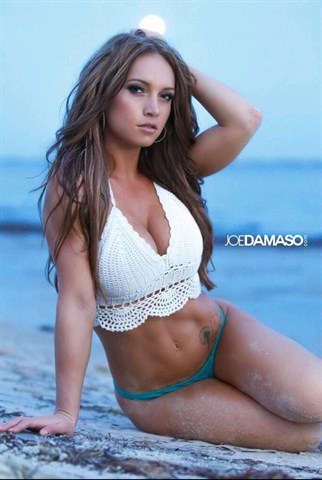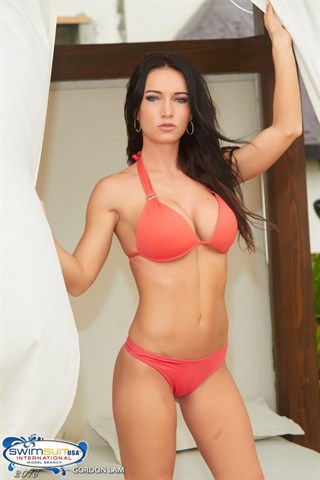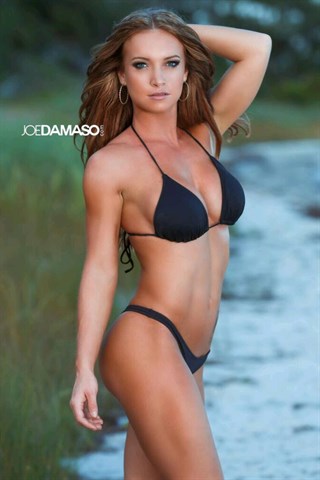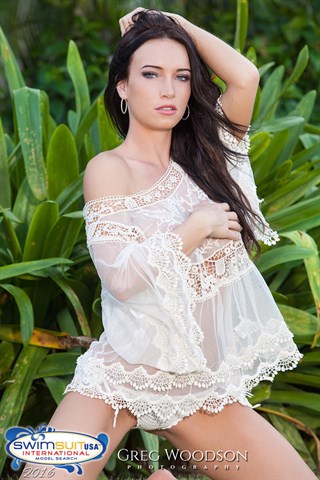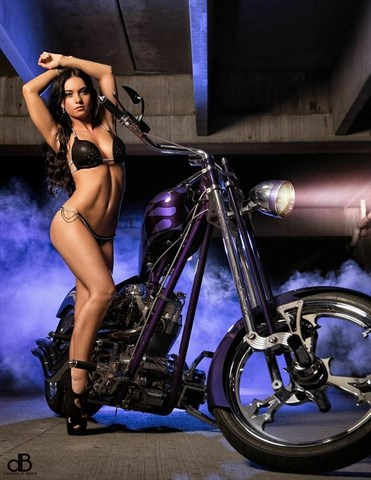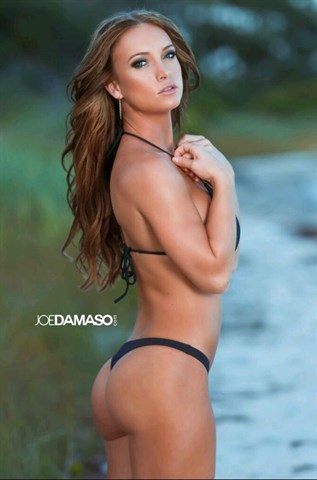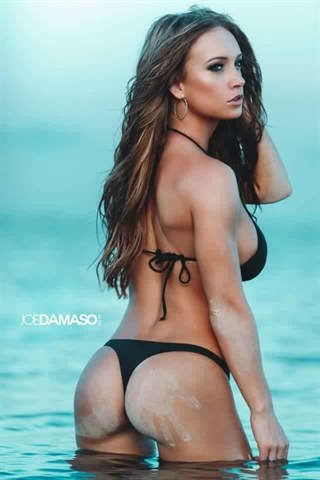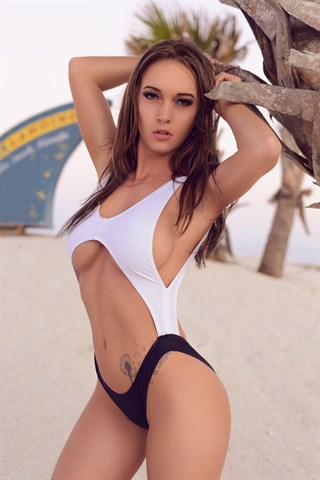 Sara L.'s Profile
Name: Sara L.
Measurements: 34-25-32
Eye color: Blue
Hair color: Blonde
Hometown: Gulf Shores, AL
Occupation: Bartender and midget wrestler, just kidding but I am pretty short.
What are three words you'd use to describe yourself?
Goofy, feisty and fun-sized!
What is your best asset?
My booty and great sense of humor.
What is your favorite hobby?
I live at the beach and am obsessed with being in the water. Surfing, fishing and taking out my jet ski.
What's a fun fact not many people know about you?
I speak fluent Spanish and Portuguese, and I'm obsessed with tacos. I actually went 26 days straight eating tacos! Impressive, right?
What's the best way someone can get your attention?
Make me laugh! Especially with a corny pick up line.
What would your dream date be like?
An exotic deserted island with a big manly man, him feeding me tacos and drinking the finest bourbons while stroking his beard. Hahahahaha!
Name one thing on your bucket list.
I just ran with the bulls in Spain, which was number one on my list, so now I want to sky dive in Australia!
If you won the lottery tomorrow, what's the first thing you'd do?
I want to own a lot of land and have my own pit bull sanctuary. I'm obsessed with picking dogs up off the side of the road and finding their forever homes. My boyfriend hates it, so I need a lot of land and dog food.
Do you prefer to ride on the back of a bike or to ride your own and why?
Like most women I like to be in control. Don't worry I'm a great driver.
Who/what is your favorite singer/band?
Led Zeppelin, I named my 90lb pit bull after him.
What item are you bringing to the Buffalo Chip that you couldn't leave home without?
My espresso coffee machine that took up my whole carry on bag. I need strong coffee!
When you're not on stage, where at the Chip would someone find you hanging out?
Next to any taco stand
What are you looking forward to most about the Buffalo Chip experience this year?
Hanging out with all of my girls! The bond I made with each of them is just indescribable. They're all such badass ladies and a blast to party with.
Why do you want to be Miss Buffalo Chip?
Because I'm tiny but mighty! I'm a fun little firecracker that loves to get down and have a good time.