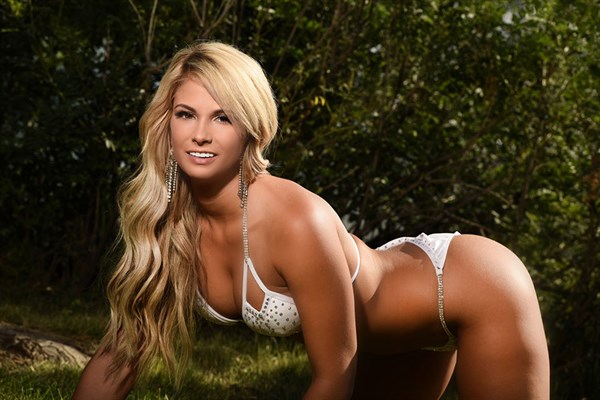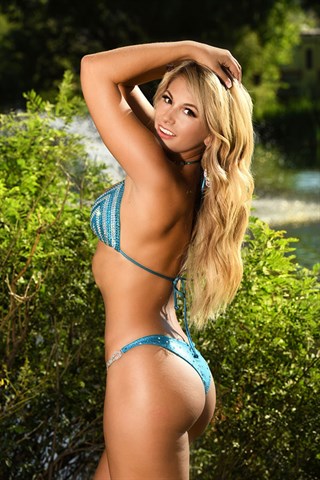 Amanda Kathleen's Profile
Measurements: All the right measurements
Eye color: Brown
Hair color: Blonde
Hometown: Hershey, PA
Occupation: Bartender / Hair Stylist
Instagram: @amanda.bikinifit
Facebook: Amanda Kathleen
What are three words you'd use to describe yourself?
Hardworking, Genuine, Loveable
What is your greatest asset?
Cutie with a booty
How do you spend your free time?
Doing Hot Yoga
Do you have any special talents or hobbies?
Former competitive figure skater
What topic could you spend hours talking about?
My future goals & aspirations
Name one thing on your bucket list.
Vacation to Hawaii
Do you prefer to ride on the back of a bike or to ride your own and why?
I like to hop on the back and enjoy the ride.
Who/what is your favorite singer/band?
Jason Aldean
What item are you bringing to the Buffalo Chip that you couldn't leave home without?
My bottle opener, because I LOVE slinging drinks.
What are you looking forward to most about the Buffalo Chip experience this year?
Meeting new people and making more amazing memories.
Why do you want to be Miss Buffalo Chip?
The Chip is something that I look forward to all year long. Because who would want to miss the BEST PARTY ANYWHERE?… It's my 3rd year back competing for the crown; and winning would be such an honor. Because I believe, you should never give up on something that you really want.