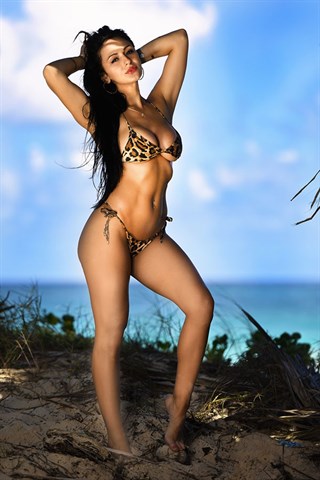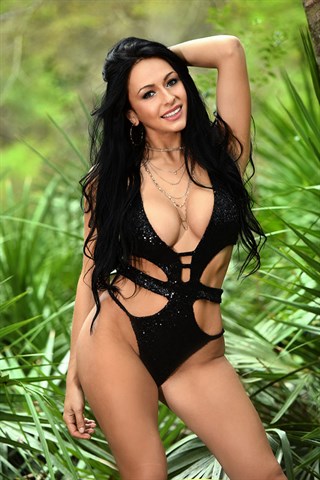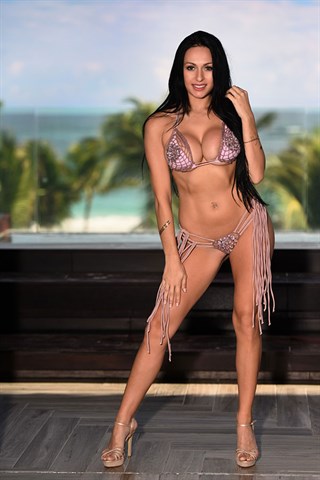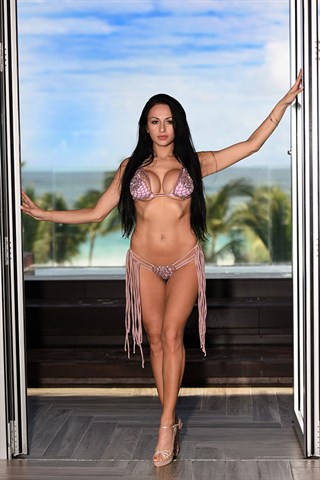 Brooke Murray's Profile
Measurements: Better curves than a bike
Eye color: Green
Hair color: Jet black
Hometown: VA beach
Occupation: Hairstylist
Instagram: @Brookeeloren
Facebook: Brooke Loren
What are three words you'd use to describe yourself?
Sweet as honey
What is your greatest asset?
Can't decide when you have it all
How do you spend your free time?
Doing yard work! Who needs a man!?
Do you have any special talents or hobbies?
I make alcohol disappear
What topic could you spend hours talking about?
Me
Name one thing on your bucket list.
Win Miss Buffalo Chip twice
Do you prefer to ride on the back of a bike or to ride your own and why?
Ride my own. Again, who needs a man!?
Who/what is your favorite singer/band?
Post Malone
What item are you bringing to the Buffalo Chip that you couldn't leave home without?
Bikinis
What are you looking forward to most about the Buffalo Chip experience this year?
Seeing my Chip friends!
Why do you want to be Miss Buffalo Chip?
Goals are very important to me and being Miss Buffalo Chip was one of them, so this year my goal is to do it again! For me!