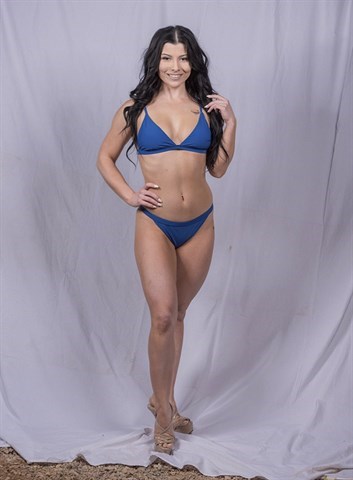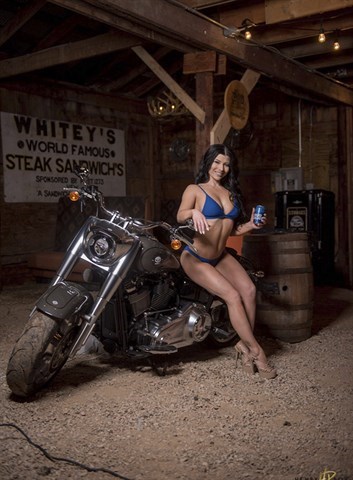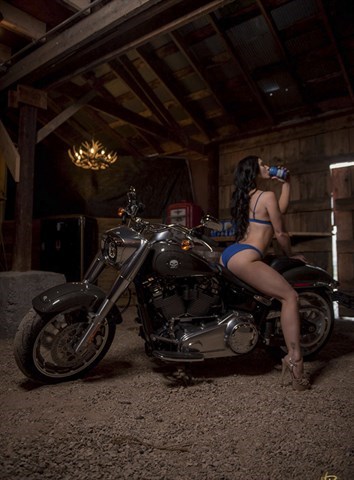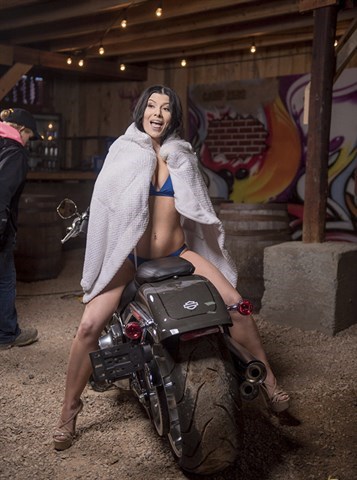 Lainie Kessler's Profile
Measurements: 36, 23, 32 just a little thang
Eye color: Honest blue
Hair color: Black as night
Hometown: Rapid City, SD
Occupation: Proud entrepreneur and hustler
Instagram: @lainie_kessler
Facebook: Lainie Kessler
What are three words you'd use to describe yourself?
Hot as Fuck
What is your greatest asset?
My irreplaceable spirit
How do you spend your free time?
Saving the world one step at a time
Do you have any special talents or hobbies?
Professional dancer, flexible in all possible ways, and a hell of a cook
What topic could you spend hours talking about?
Business. Money is my hobby
Name one thing on your bucket list.
Covering as much positive ground on the Earth before I kick that bucket
Do you prefer to ride on the back of a bike or to ride your own and why?
I like both, but sometimes you need to be skin tight to another hot biker.
Who/what is your favorite singer/band?
Metallica!!! I mean, I only have their lyrics tattooed on my body.
What item are you bringing to the Buffalo Chip that you couldn't leave home without?
I always pack my lucky panties.
What are you looking forward to most about the Buffalo Chip experience this year?
Reuniting with all the friends we have from across the nation.
Why do you want to be Miss Buffalo Chip?
I take pride in representing these grounds and do what it takes