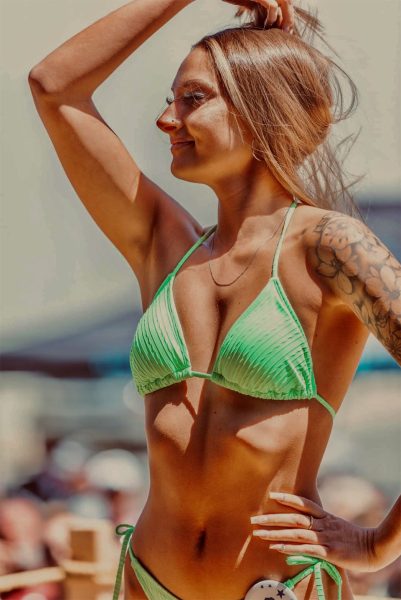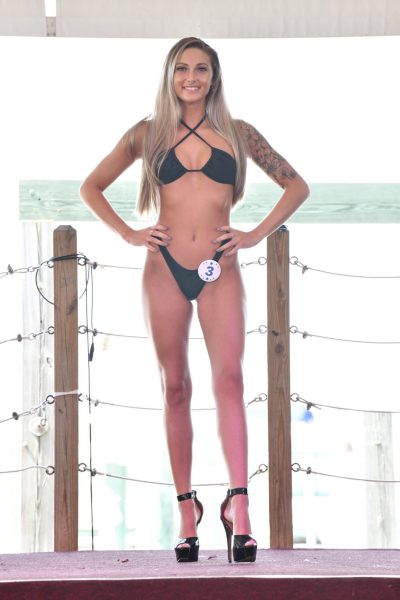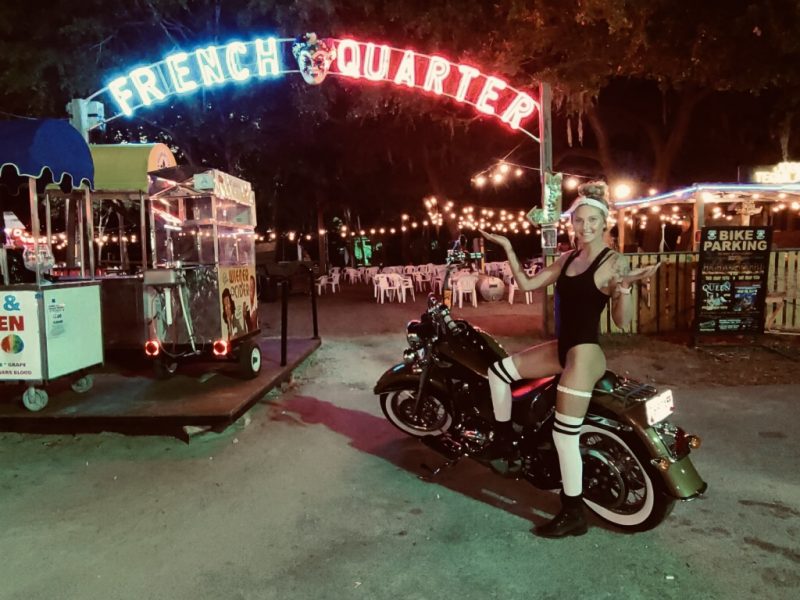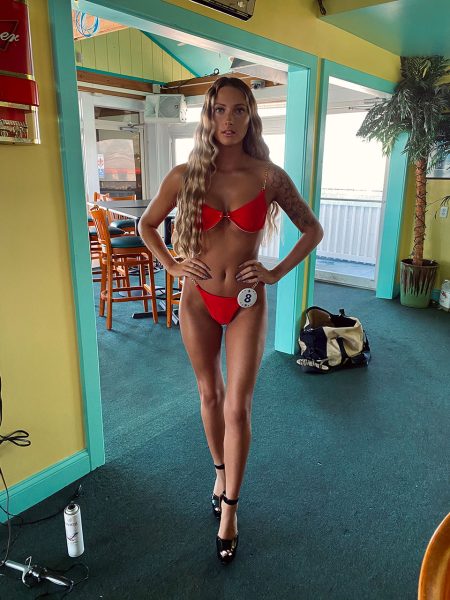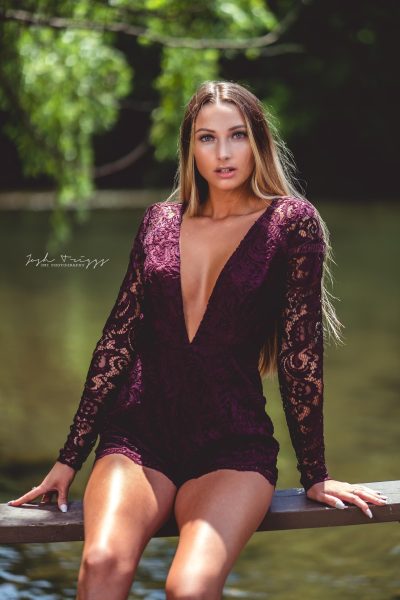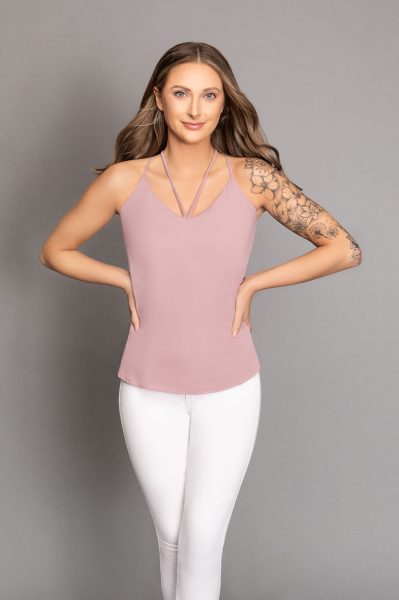 Alexis S's Profile
Measurements: Petite
Eye color: Blue
Hair color: Blonde
Hometown: Berks County, PA
Occupation: Bartender
Instagram: alexisconnxr
Facebook: alexis connxr
What are three words you'd use to describe yourself?
Girl Next Door
What is your greatest skill or ability? What do you pride yourself on?
Being able to hold a conversation and still sling some drinks!
What's your favorite way to spend a weekend?
Relaxing with family and friends
If you could have one superpower, what would it be and how would you use it?
Flying. I would use it to fly to every possible event to meet all the awesome people around the world
What's the craziest thing on your bucket list?
Skydiving
Do you prefer to ride on the back of a bike or to ride your own, and why?
Back of a bike but only until I purchase my own!
What is your favorite band/performer who has played at the Buffalo Chip?
Kid Rock
What item are you bringing to the Buffalo Chip that you couldn't leave home without?
My polaroid camera!
What are you looking forward to most about the Buffalo Chip experience this year?
Working with my IBT girls and meeting awesome new people
Why do you want to be Miss Buffalo Chip?
To show that a small town girl can do big things like win the Chip Title!