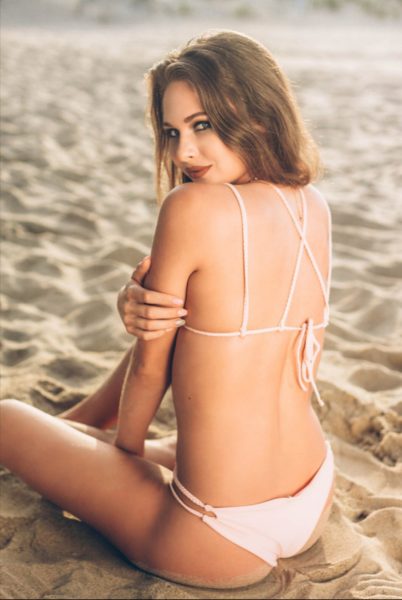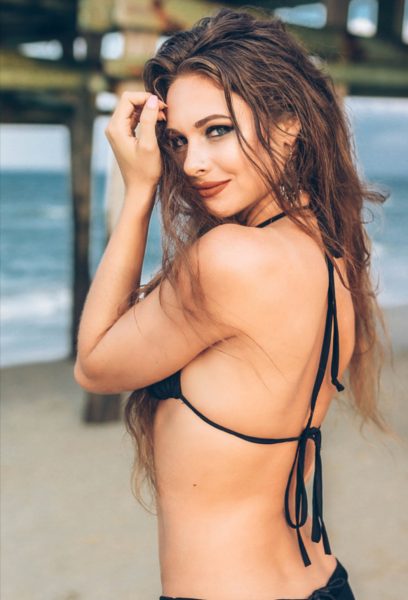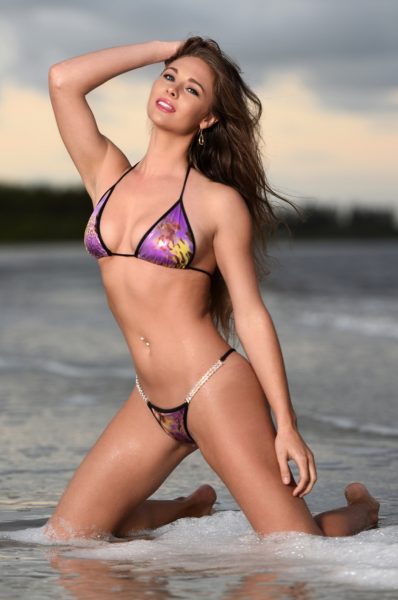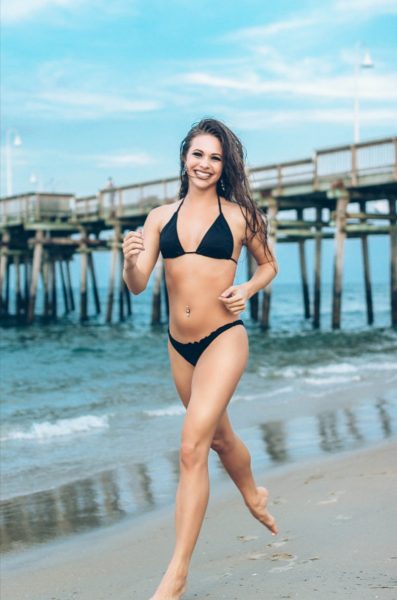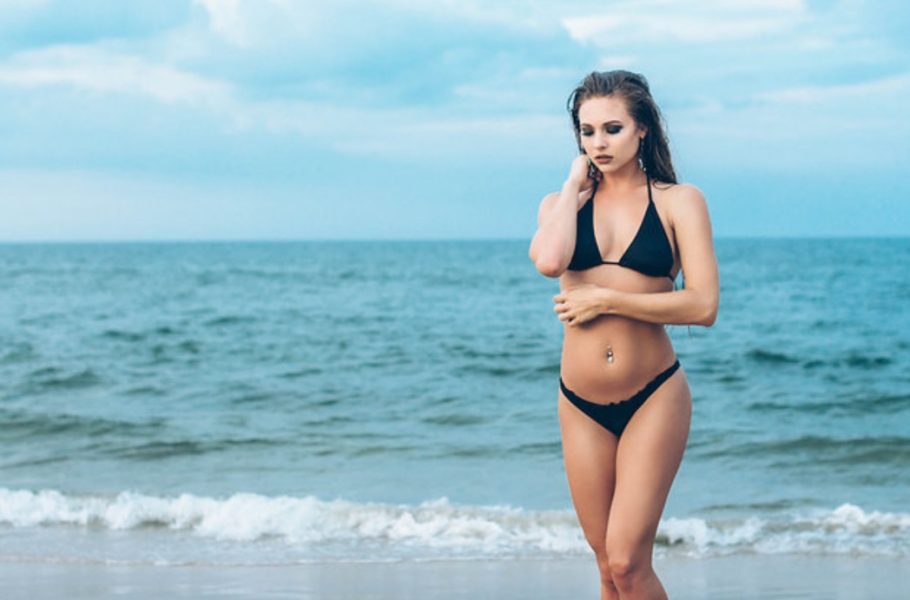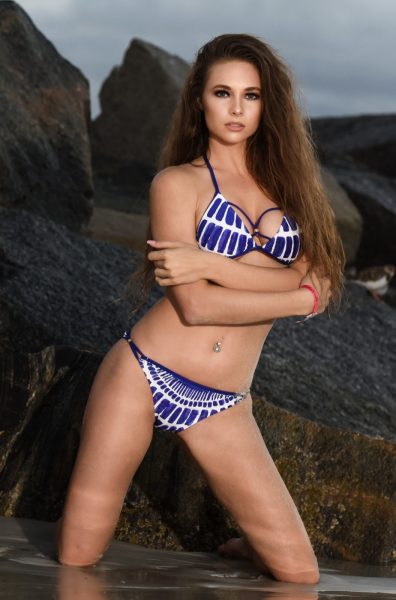 Bridget R's Profile
Measurements: What the good Lord gave me
Eye color: Blue
Hair color: Brown with natural blonde highlights
Hometown: The outskirts of Wakefield, Virginia
Occupation: Monster Energy Girl, Restaurant Manager, & a wanna-be farmer
Instagram: https://www.instagram.com/bridget_paige_rose_
Facebook: https://www.facebook.com/bridget.paige.rose
What are three words you'd use to describe yourself?
Outgoing, reliable, & adventurous
What is your greatest skill or ability? What do you pride yourself on?
My people skills. I've always had a way with others and I pride myself on having never met a stranger. I can talk to anyone.
What's your favorite way to spend a weekend?
Taking a trip to explore some place new.
If you could have one superpower, what would it be and how would you use it?
To heal others in pain.
What's the craziest thing on your bucket list?
Um, probably volcano boarding. If you haven't heard of it before, think of it like snowboarding but down the side of a Volcano!
Do you prefer to ride on the back of a bike or to ride your own, and why?
Ride my own, it's typically just more fun.
What is your favorite band/performer who has played at the Buffalo Chip?
Lynyrd Skynyrd!
What item are you bringing to the Buffalo Chip that you couldn't leave home without?
My cell phone.
What are you looking forward to most about the Buffalo Chip experience this year?
Checking out all the block parties!
Why do you want to be Miss Buffalo Chip?
To gain some pretty awesome bragging rights.