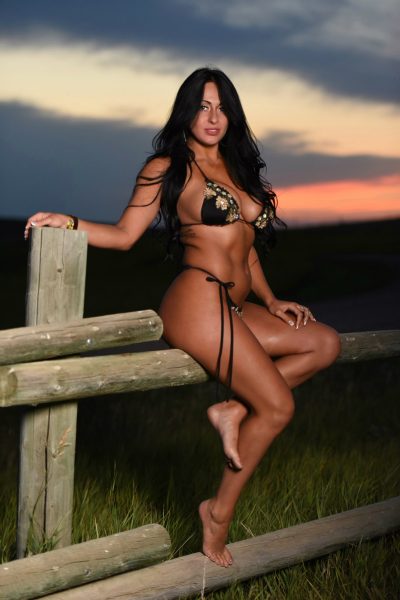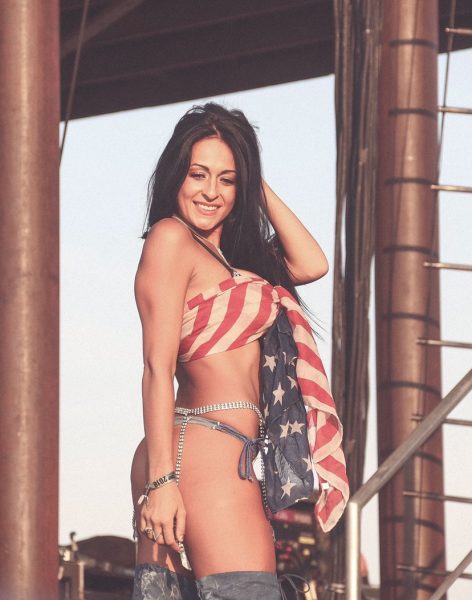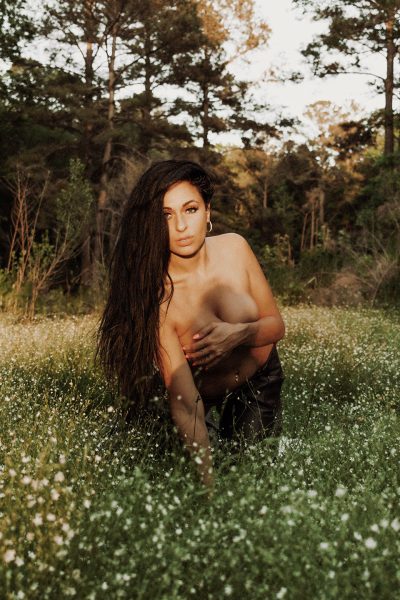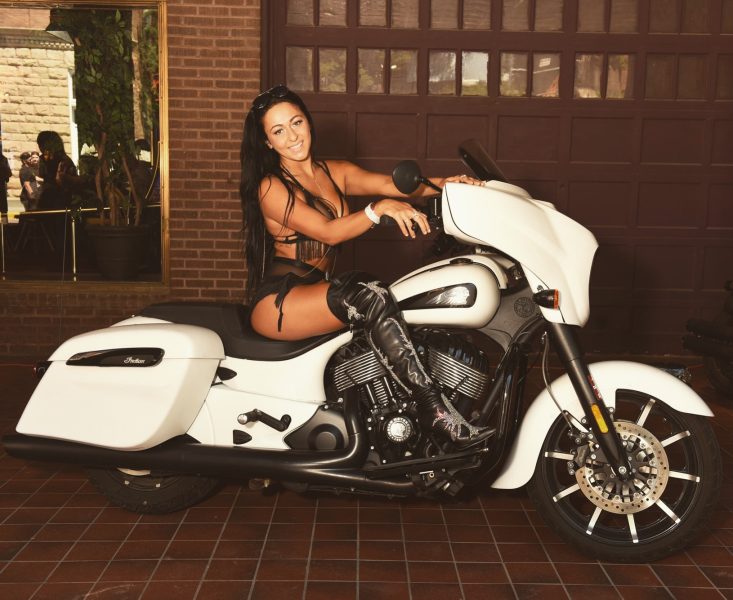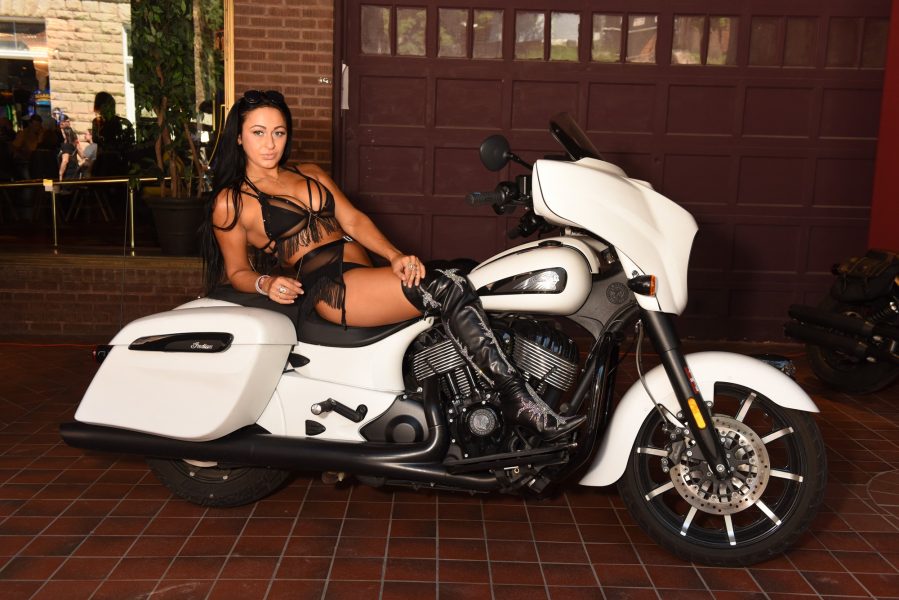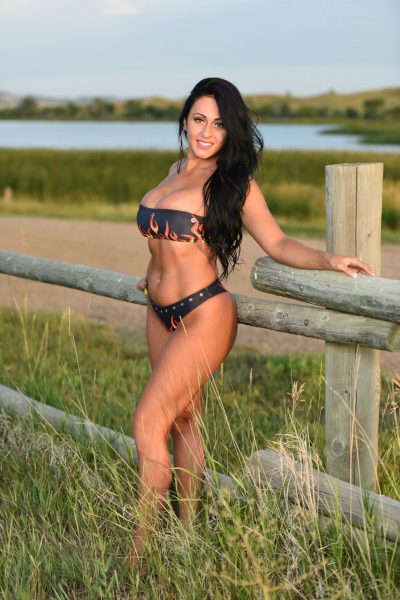 BROOKE M's Profile
Measurements: double ds and curvy
Eye color: green
Hair color: black
Hometown: Virginia Beach
Occupation: Hair dresser
Instagram: Brookeeloren
Facebook: Brooke Loren
What are three words you'd use to describe yourself?
Miss BuffaloChip 2019
What is your greatest skill or ability? What do you pride yourself on?
i can eat a whole pound cake in under a minute
What's your favorite way to spend a weekend?
i love spending weekends with my bikini family
If you could have one superpower, what would it be and how would you use it?
be invisible so i can walk around nakey
What's the craziest thing on your bucket list?
swim with Hippopotamusus
Do you prefer to ride on the back of a bike or to ride your own, and why?
on the back boys dont really like to switch with me
What is your favorite band/performer who has played at the Buffalo Chip?
favorite band was shinedown best night ever!
What item are you bringing to the Buffalo Chip that you couldn't leave home without?
bikinis! it would make the bikini contest awkward for sure without them
What are you looking forward to most about the Buffalo Chip experience this year?
i love my chip family its my favorite part of the year to see everyone!
Why do you want to be Miss Buffalo Chip?
i love representing my favorite place! the people you meet and the things we do at the chip youll never forget! would love to be miss buffalo chip again ♥?