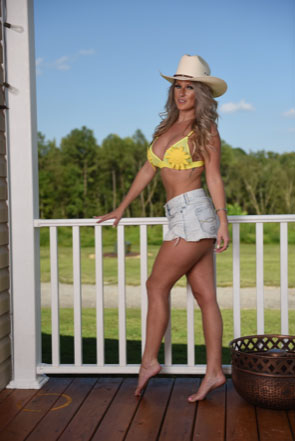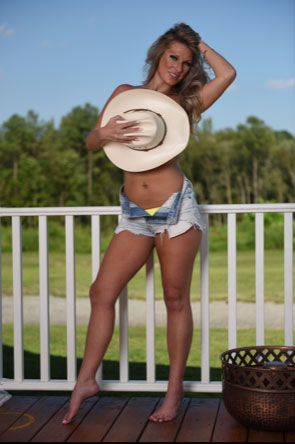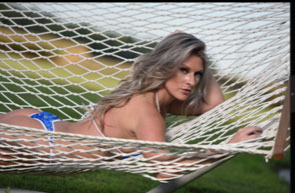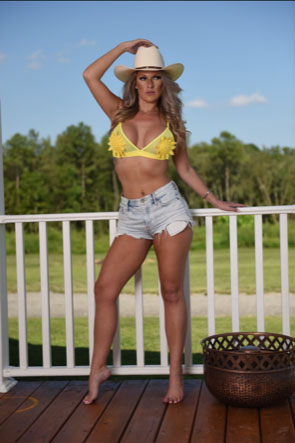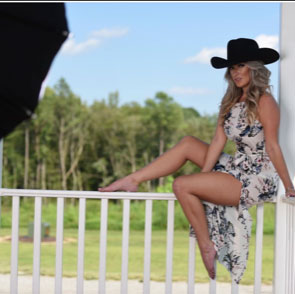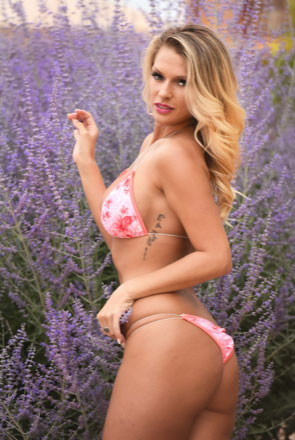 Erin M's Profile
Eye color: baby blue
Hair color: blonde
Hometown: Frederick County, Virginia
Occupation: travel guide
Instagram: espinksy
Facebook: don't have one. TikTok is espinks
What are three words you'd use to describe yourself?
-Girl Next Door
What is your greatest skill or ability? What do you pride yourself on?
-My work ethic. Work hard so I can play harder
What's your favorite way to spend a weekend?
-In a bikini at the beach
If you could have one superpower, what would it be and how would you use it?
– Be able to transport instantly.
I love seeing new places and new people!
What's the craziest thing on your bucket list?
-Swim with sharks
Do you prefer to ride on the back of a bike or to ride your own, and why?
-I don't ride b*tch for anyone but you can catch me on my R6
What is your favorite band/performer who has played at the Buffalo Chip?
-Willie Nelson
What item are you bringing to the Buffalo Chip that you couldn't leave home without?
-BIKINISSSS
What are you looking forward to most about the Buffalo Chip experience this year?
-I'm a first timer so the whole experience!
Why do you want to be Miss Buffalo Chip?
-As a rider myself, I have been looking forward to experiencing Sturgis and my shot to represent as Miss Buffalo Chip! Just a small town girl looking to make big waves.