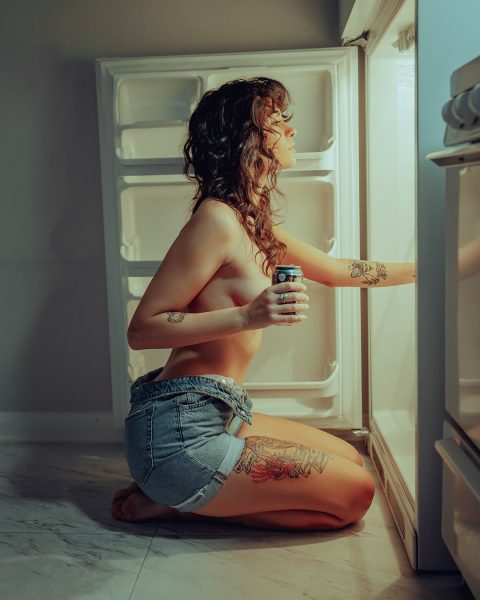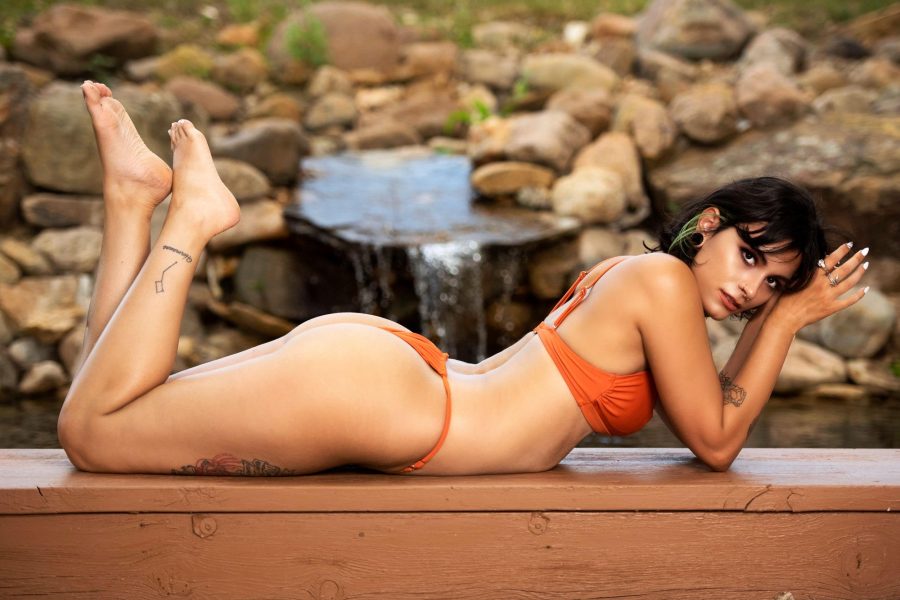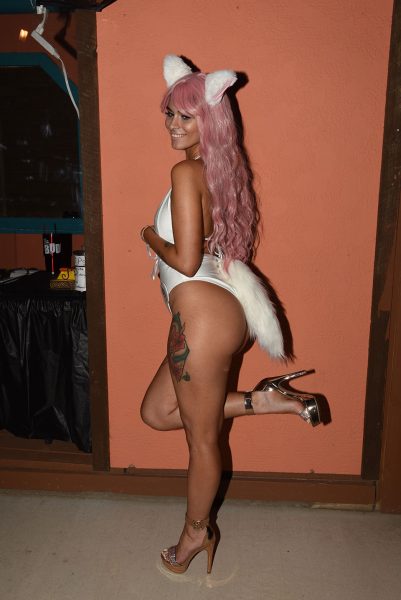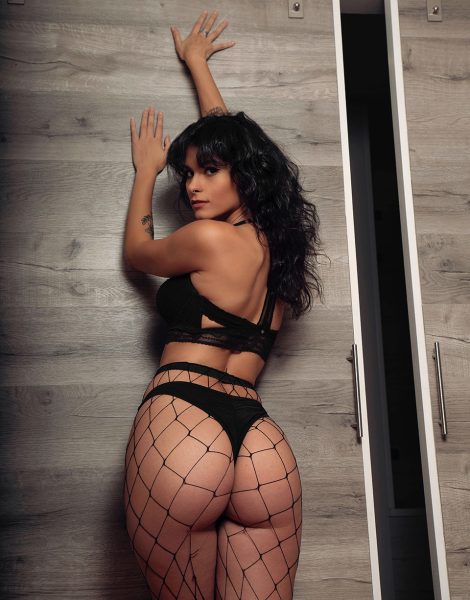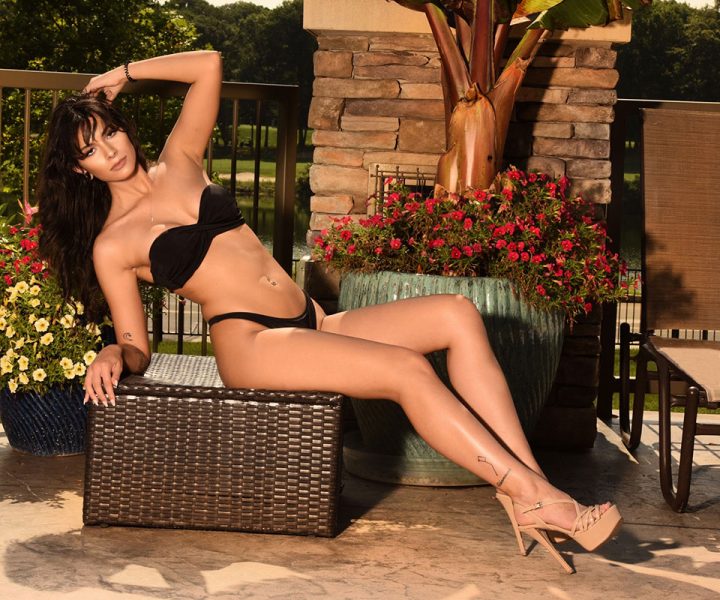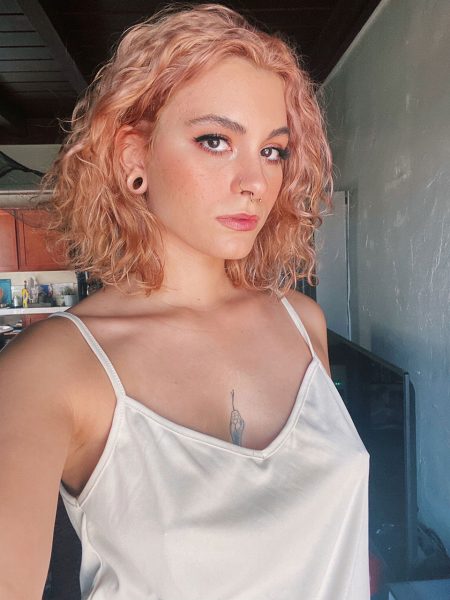 Kasandra O.C's Profile
Measurements: 32 D
Eye color: Dark Brown
Hair color: Dirty Blonde
Hometown: Puerto Rico
Occupation: Project Manager and promotional Model
Instagram: Kasandra_Lynn
Facebook: Kasandra Lynn
What are three words you'd use to describe yourself?
– Hell On Heels
What is your greatest skill or ability? What do you pride yourself on?
-Im an artist/painter
What's your favorite way to spend a weekend?
– kayaking and drinking or hanging out with my cats
If you could have one superpower, what would it be and how would you use it?
– teleportation, would use it to travel.
What's the craziest thing on your bucket list?
– Compete at Sturgis again!!!!
Do you prefer to ride on the back of a bike or to ride your own, and why?
– both are fun but its more freeing to ride your own.
What is your favorite band/performer who has played at the Buffalo Chip?
-smashmouth and buck cherry was fun last year
What item are you bringing to the Buffalo Chip that you couldn't leave home without?
My Dino stuffie 🙂
What are you looking forward to most about the Buffalo Chip experience this year?
-partying with the IBT Girls! And bikini photoshoots
Why do you want to be Miss Buffalo Chip?
– I want to prove everyone wrong who said i couldnt do it.