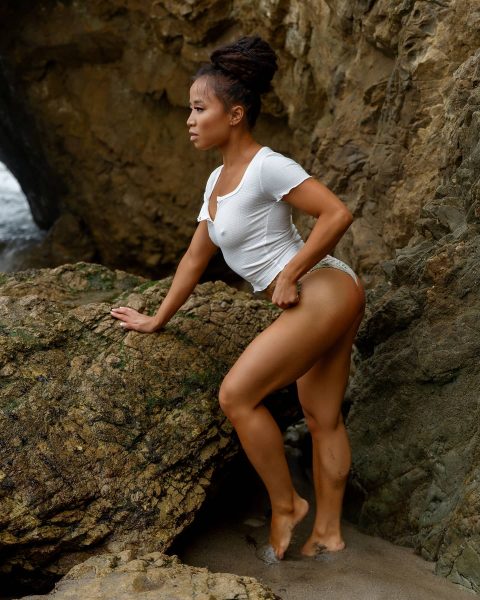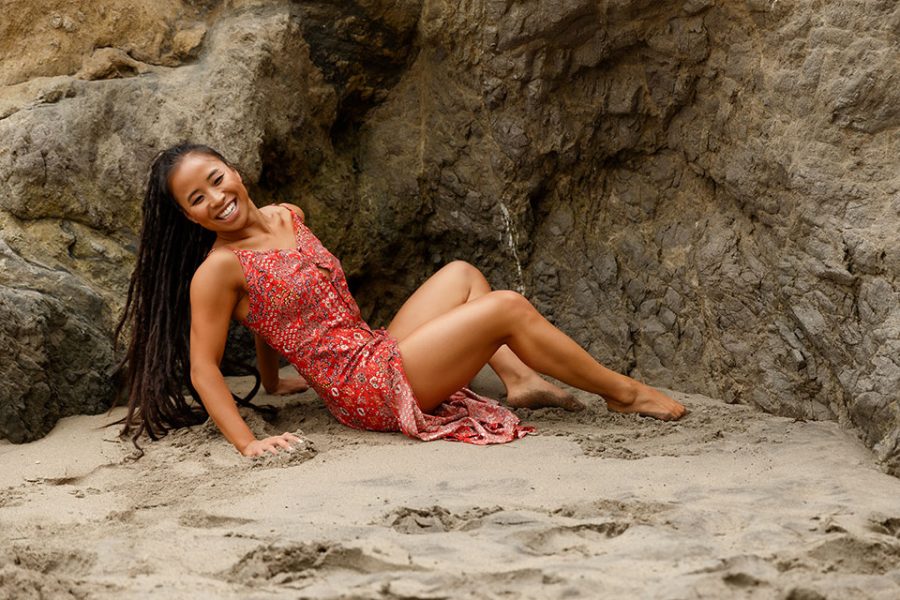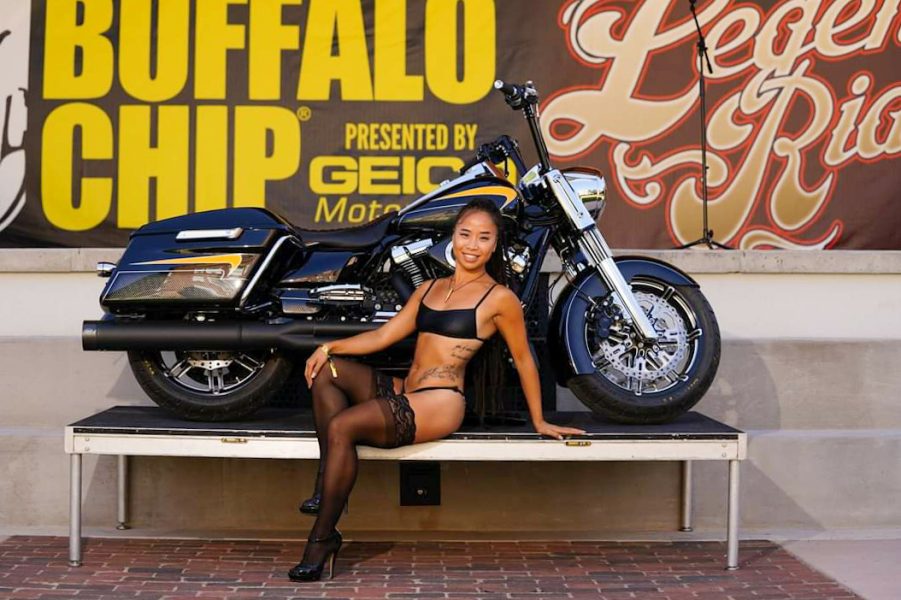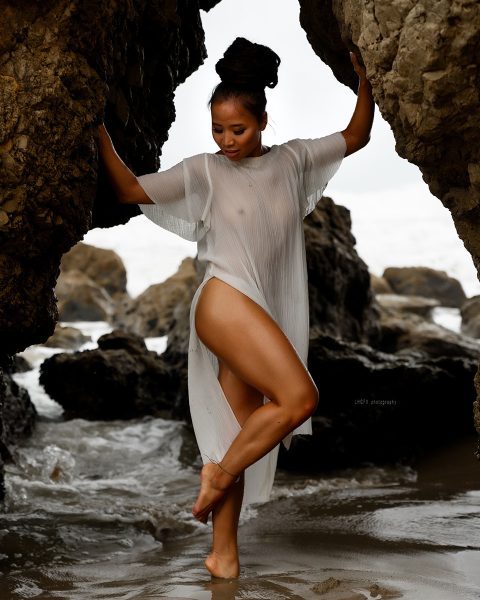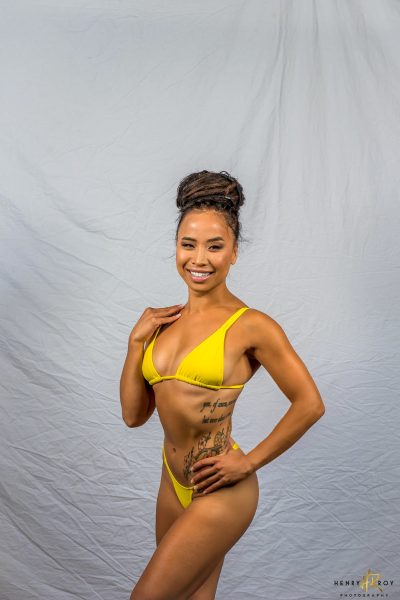 Mai R's Profile
Measurements: Petite and Sweet
Eye color: Dark Brown
Hair color: Dark Brown
Hometown: Spearfish, South Dakota
Occupation: Management
Instagram: @mai.richards
Facebook: mairichardsofficia
What are three words you'd use to describe yourself?
Kind, caring, and kickass!
What is your greatest skill or ability? What do you pride yourself on?
I'm a damn good cook, that's how I show my love.
What's your favorite way to spend a weekend?
Making my family and friends laugh and smile.
If you could have one superpower, what would it be and how would you use it?
I'd be psychic, so I would know what people need to heal their hearts.
What's the craziest thing on your bucket list?
To own and fly my own jet.
Do you prefer to ride on the back of a bike or to ride your own, and why?
I prefer to ride my own, because the only time I let a man navigate my life is in the bedroom.
What is your favorite band/performer who has played at the Buffalo Chip?
Alice in Chains
What item are you bringing to the Buffalo Chip that you couldn't leave home without?
Daisy dukes because who doesn't like booty shorts?!
What are you looking forward to most about the Buffalo Chip experience this year?
Celebrating the 40th Anniversary of the Sturgis Buffalo Chip.
Why do you want to be Miss Buffalo Chip?
I won the 2020 Poster Model Search and I'd like to win the 2021 Miss Buffalo Chip Pageant for the 40th Anniversary.