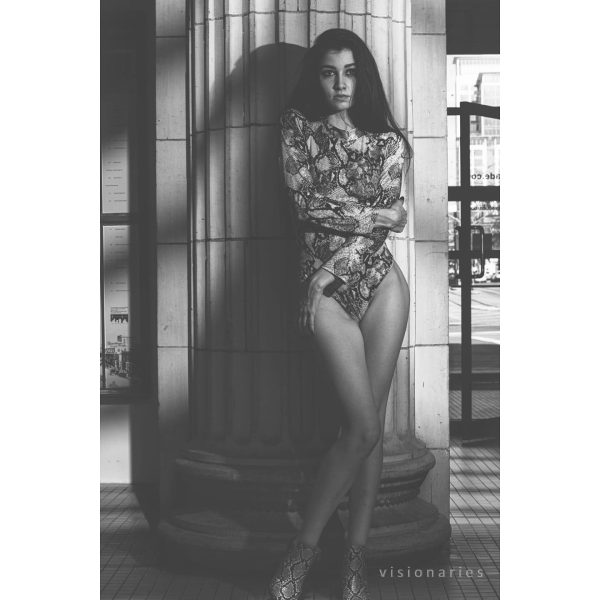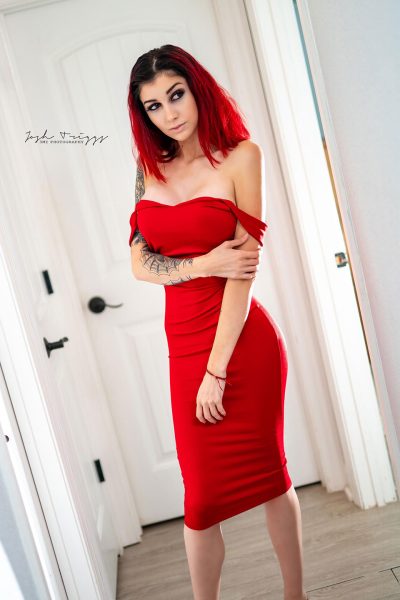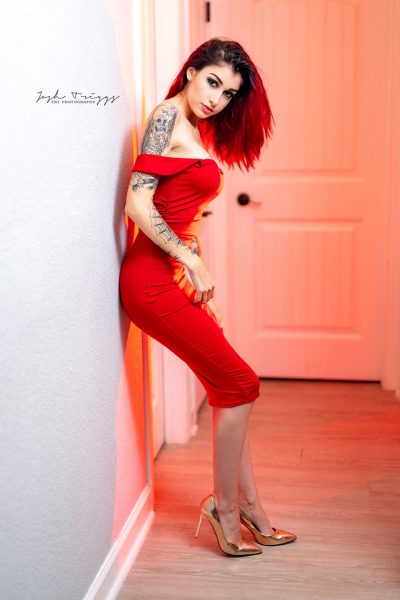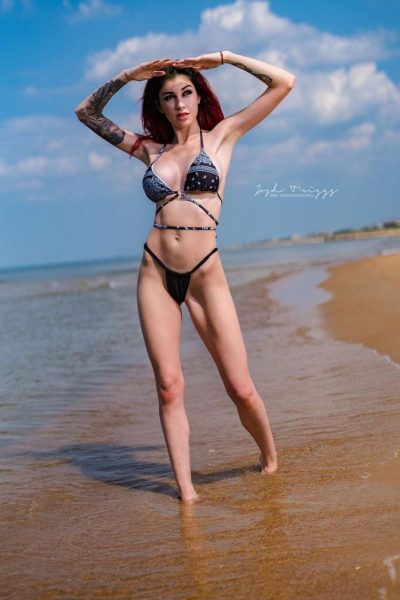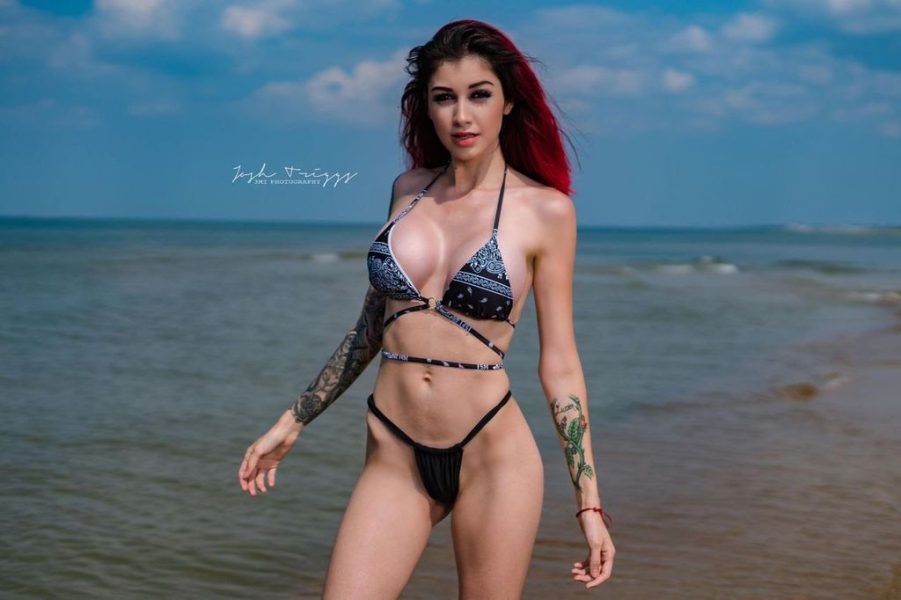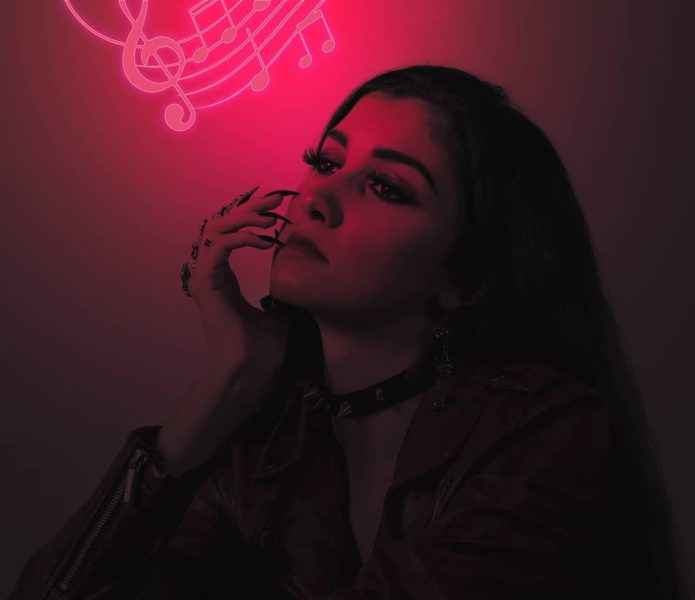 Meaghan R's Profile
Measurements: 34 / 24 / 34
Eye color: brown
Hair color: rockstar red
Hometown: Suffolk, VA
Occupation: musician, model, shot girl
Instagram: @meaghanrosemusic
Facebook: https://www.facebook.com/meaghan.rose.9421
What are three words you'd use to describe yourself?
Honest, loyal, fun!
What is your greatest skill or ability? What do you pride yourself on?
I'm a good singer/songwriter. I am also a really good, genuine friend. I would go through hell & high water for the people I care about. I pride myself on the fact that you never have to question my intentions, and know that I'm always reliable.
What's your favorite way to spend a weekend?
I love to spend the weekends taking my son on adventures or taking the bikes out for a ride with my friends!
If you could have one superpower, what would it be and how would you use it?
I'd want the power to fly. I'd be able to travel the world and see things from a whole new view.
What's the craziest thing on your bucket list?
Riding across the entire USA
Do you prefer to ride on the back of a bike or to ride your own, and why?
I do love riding my own, but I prefer to ride on the back of a bike. Only thing better than 2 wheels and an open road, is a strong man to cling to!
What is your favorite band/performer who has played at the Buffalo Chip?
This is my first time at the Buffalo Chip, however I heard Rob Zombie played back in 2013 and he's one of my top favorite performers
What item are you bringing to the Buffalo Chip that you couldn't leave home without?
My sobriety chip. I'm proud of my 3 years and never go anywhere without it
What are you looking forward to most about the Buffalo Chip experience this year?
Meeting so many incredible new people!
Why do you want to be Miss Buffalo Chip?
I'm a 23 year old single mom to a wonderful little boy. I'd love to be Miss Buffalo Chip to show that nothing is impossible, that we are only as limited as we allow ourselves to be. You can still be a kick-ass single parent, and win something as incredible as Miss Buffalo Chip. I do it all completely clean and sober too! Anything is possible if you work hard and stay true to