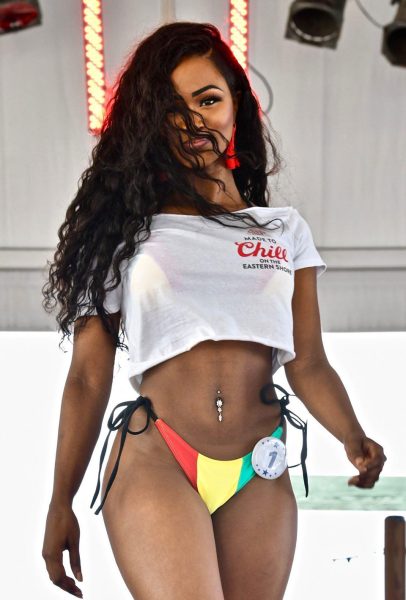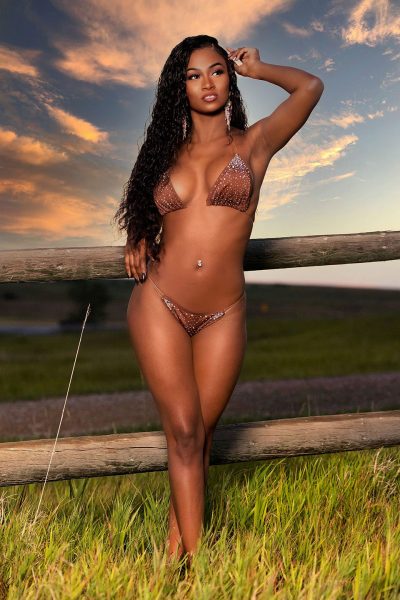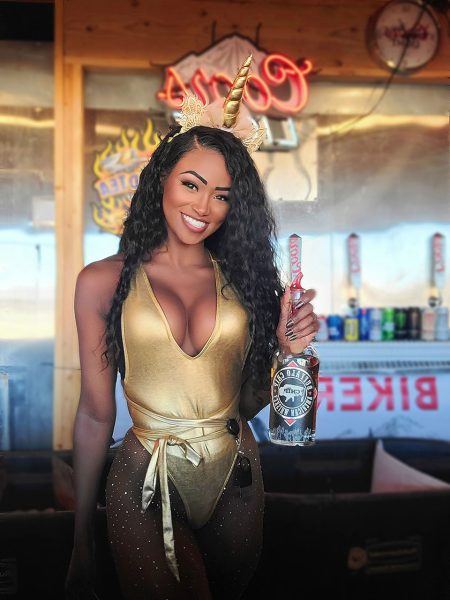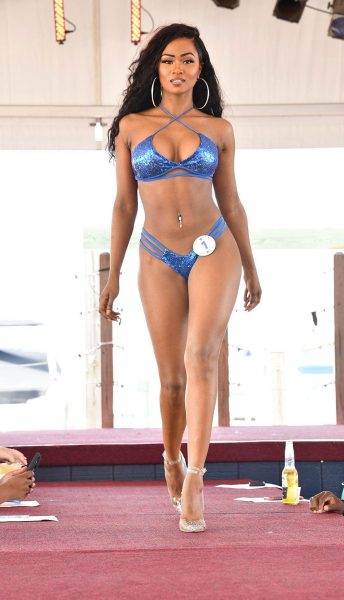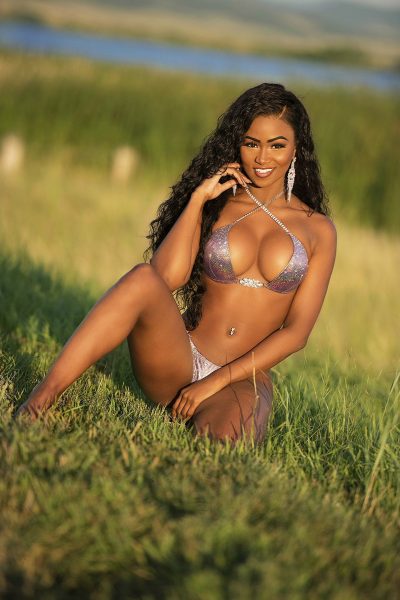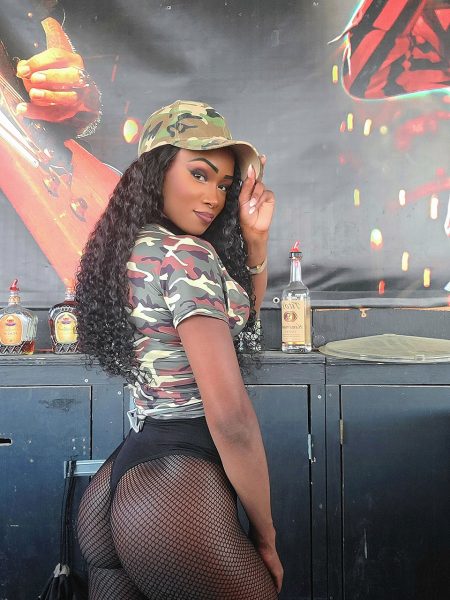 Daijah N's Profile
Measurements: 34-25-35
Eye color: brown
Hair color: black
Hometown: Pittsburgh, PA
Occupation: Whatever it takes
Instagram: @iamdaijahnicole
Facebook: Facebook.com/daijahnicole
What are three words you'd use to describe yourself?
Serious Daddy Issues
What is your greatest skill or ability? What do you pride yourself on?
my work ethic and ability to never stop !
What's your favorite way to spend a weekend?
on a beach with tequila in 1 hand and tacos in the other!
If you could have one superpower, what would it be and how would you use it?
to fly so I could travel more at the the drop of a dime
What's the craziest thing on your bucket list?
to learn how to fly & buy a small charter plane or personal helicopter (again to travel when I want at the drop of a dime)
Do you prefer to ride on the back of a bike or to ride your own, and why?
finally just got my motorcycle license and ready to do this thing on my own haha but I'm still down to ride on the back from time to time!
What is your favorite band/performer who has played at the Buffalo Chip?
I couldn't possibly pick just 1 there's atleast like 5!
What item are you bringing to the Buffalo Chip that you couldn't leave home without?
my bikinis of course! Bikini Bike washes every day from 9-5 at the big engine bar!
What are you looking forward to most about the Buffalo Chip experience this year?
the PARTY duh!
but I also love the people who remember me from past years and come back to take photos and say hi! it melts my heart!
Why do you want to be Miss Buffalo Chip?
I know I'm not Miss Buffalo Chip material I'm just here to party with the rest of my Buffalo Chip family and support my girls who actually have a shot haha!