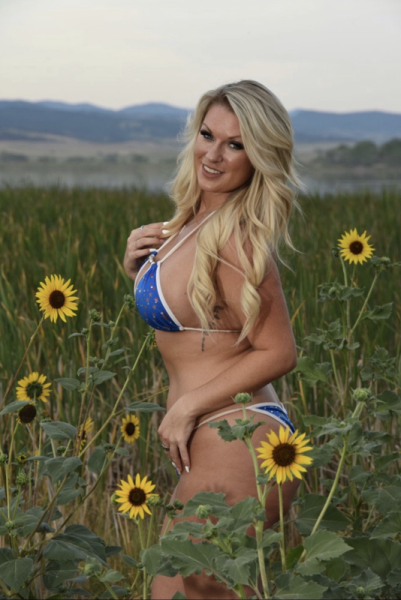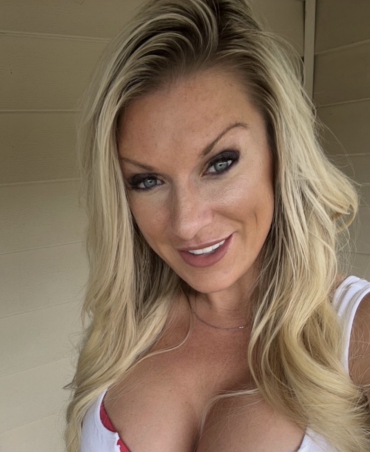 Erin's Profile
Measurements: 34DDD and curvy
Eye color: Baby Blue
Hair color: Blonde
Hometown: Nashville, TN
Instagram: @espinksy
What are three words you'd use to describe yourself?
Country wild child.
What is your greatest skill or ability? What do you pride yourself on?
My fierce loyalty.
What is the quality that sets you apart from others?
Confidence.
What motivates you?
Being better than I was yesterday.
What's your favorite way to spend a weekend?
Exploring Tennessee on my R6.
If you could have one superpower, what would it be and how would you use it?
Time Travel.
What's the craziest thing on your bucket list?
Learn to fly a plane.
When you look in the mirror, what do you say to yourself?
We got this!
Do you prefer to ride on the back of a bike or to ride your own, and why?
My own. I don't ride b#tch for anyone.
What is your favorite band/performer who has played at the Buffalo Chip?
Kid Rock!
What are you bringing to the Buffalo Chip that you could not leave home without?
My attitude.
What are you looking forward to most about the Buffalo Chip experience this year?
Bands, Bikes, and Brews.
Why do you want to be Miss Buffalo Chip?
The ability to represent everyone who makes the Chip the Best Party Anywhere!