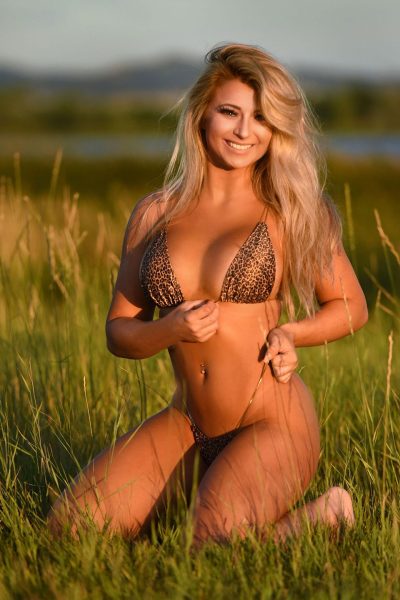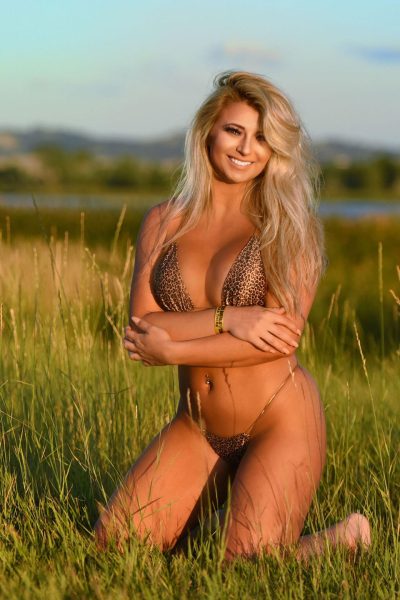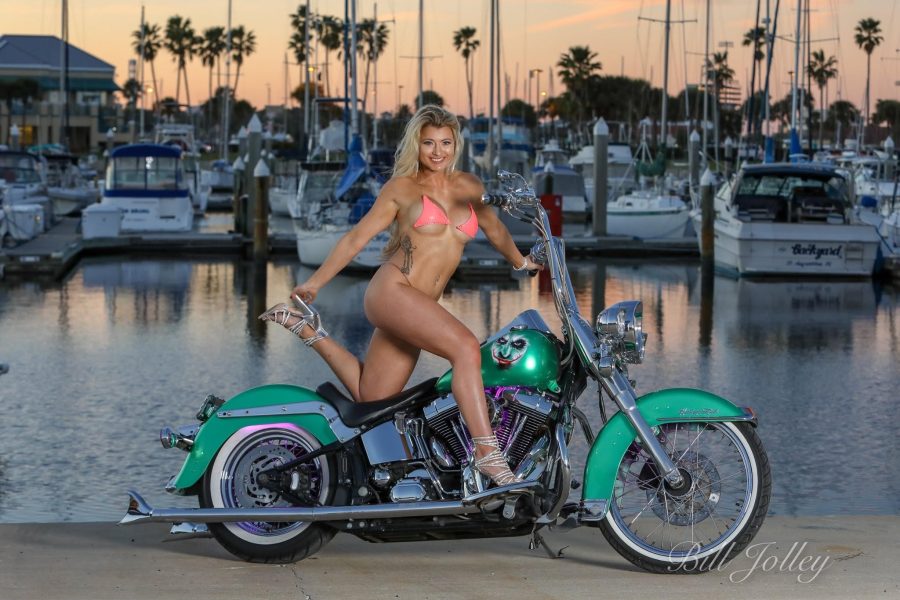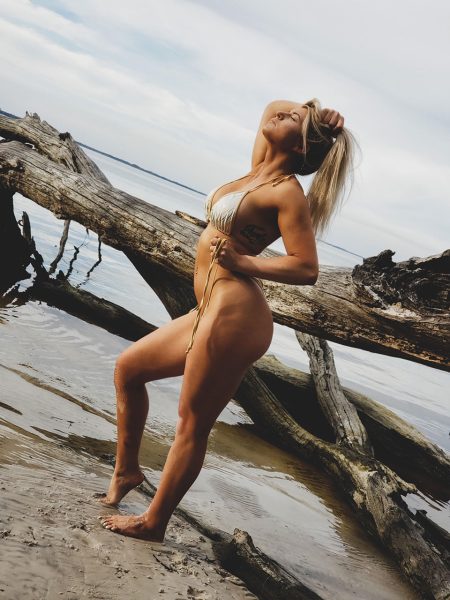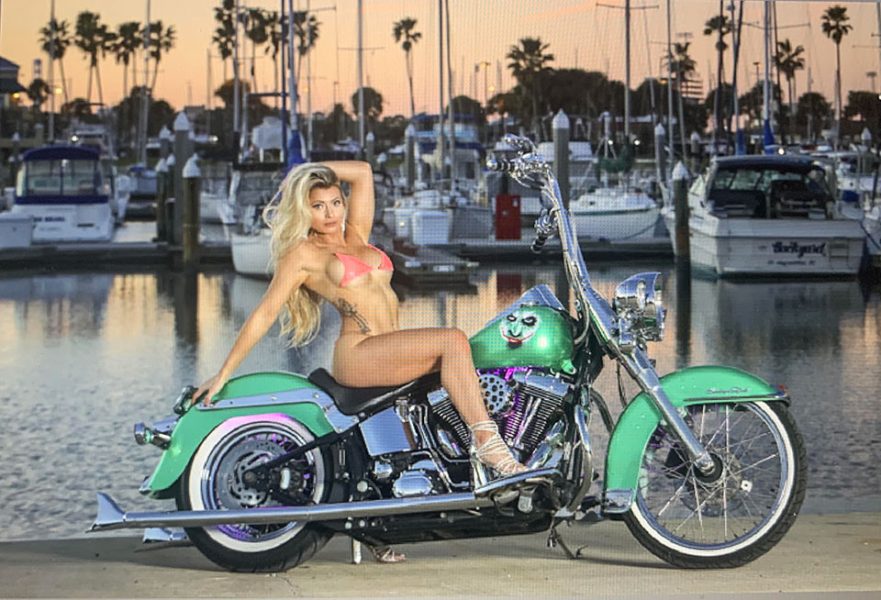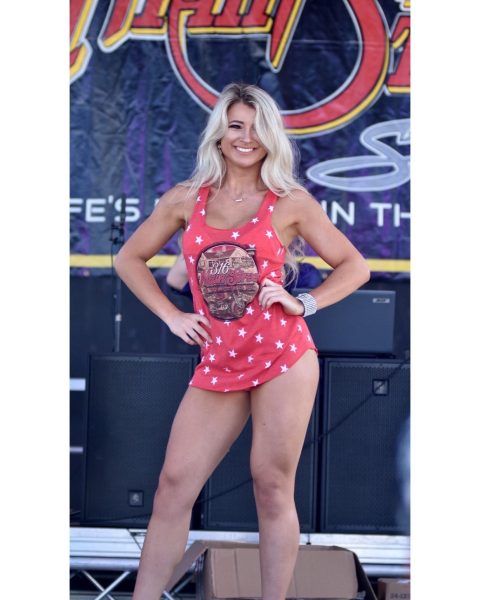 Kimberly H's Profile
Measurements: 34,26,36
Eye color: Bangin' blue
Hair color: dirty blonde
Hometown: Jacksonville, FL
Occupation: Full time tease
Instagram: @Kimmykinssugaaaspinz
Facebook: Kimberly Haligowski
What are three words you'd use to describe yourself?
Smart, sexy, and sophisticated
What is your greatest skill or ability? What do you pride yourself on?
I can chug a beer quicker than you.
What's your favorite way to spend a weekend?
You can catch me at the local thrift stores looking for vintage pieces!
If you could have one superpower, what would it be and how would you use it?
I'd want the ability to always find the dang remote
What's the craziest thing on your bucket list?
Go tornado chasing!
Do you prefer to ride on the back of a bike or to ride your own, and why?
Definitely ride my own, I like to be in control.
What is your favorite band/performer who has played at the Buffalo Chip?
More like favorites, Ozzy Osbourne, Snoop Dogg, Shinedown, and Motley Crue to name a few….
What item are you bringing to the Buffalo Chip that you couldn't leave home without?
Lots of shampoo, this Chip dust is serious.
What are you looking forward to most about the Buffalo Chip experience this year?
Showing off my new bikinis at Bikini Beach!
Why do you want to be Miss Buffalo Chip?
I would love to win Miss Buffalo Chip to prove to myself that I am capable of accomplishing more than just my studies. I want to show that I am a well-rounded ambitious SOB.