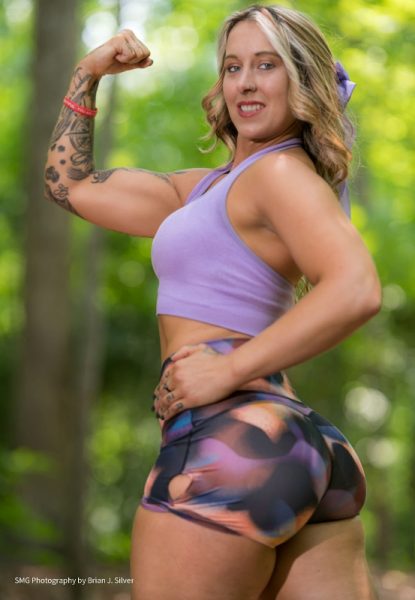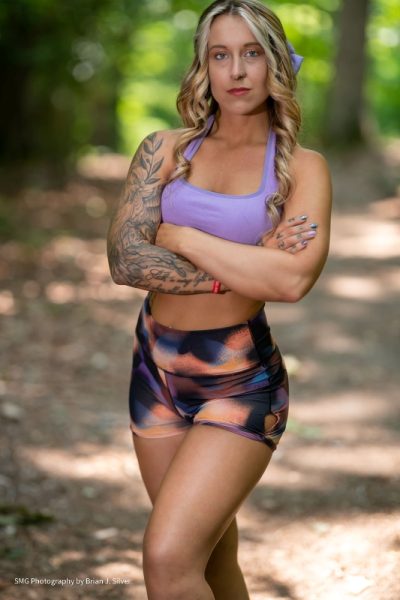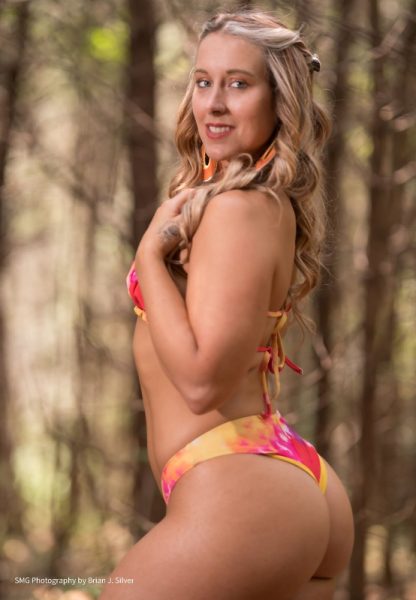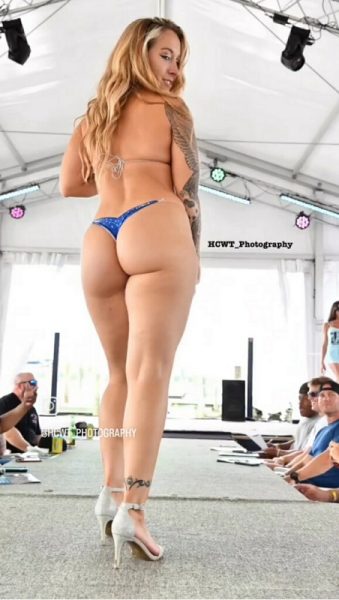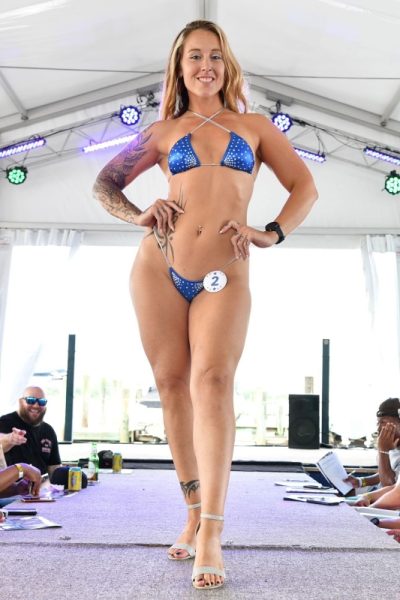 Liv's Profile
Measurements: Cute face, little waist and a big ol' booty
Eye color: Blue
Hair color: Blonde
Hometown: Virginia Beach
Instagram: @livfit_vb
What are three words you'd use to describe yourself?
"Beacon of Light"
What is your greatest skill or ability? What do you pride yourself on?
I have a big heart and I try to understand other people.
What is the quality that sets you apart from others?
My work ethic.
What motivates you?
That my actions encourage other people.
What's your favorite way to spend a weekend?
Chillin' on the patio with my pets.
If you could have one superpower, what would it be and how would you use it?
Fly, so I could save people.
What's the craziest thing on your bucket list?
Skydive.
When you look in the mirror, what do you say to yourself?
I love you and you're a badass!
Do you prefer to ride on the back of a bike or to ride your own, and why?
The back so I can enjoy the scenery.
What is your favorite band/performer who has played at the Buffalo Chip?
Puddle of Mudd.
What are you bringing to the Buffalo Chip that you could not leave home without?
My boots and my bows.
What are you looking forward to most about the Buffalo Chip experience this year?
Making friends and having a good time.
Why do you want to be Miss Buffalo Chip?
One of my goals this year is to win a big modeling title and I'd love to be a representation for the Chip and to encourage people to go after their dreams!