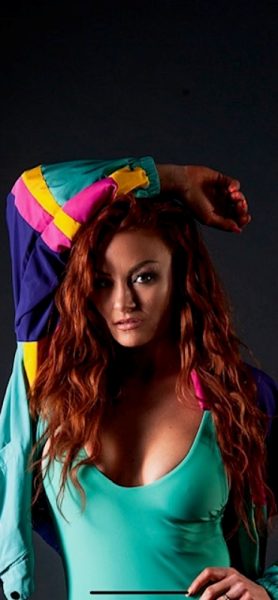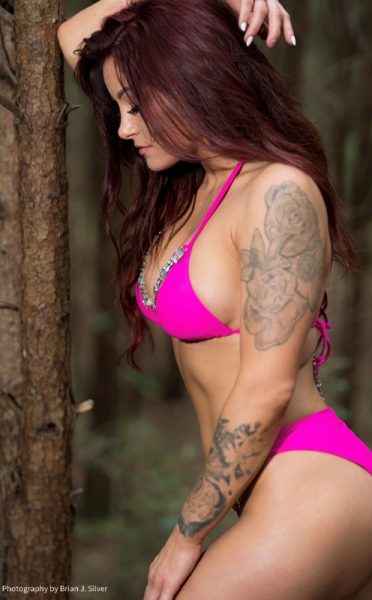 Shauna's Profile
Measurements: 34-25-36
Eye color: Hazel
Hair color: Mermaid Red
Hometown: Fairbanks Alaska
Instagram: @shauna_bandy
What are three words you'd use to describe yourself?
Creative, compassionate, & maybe a little crazy. (:
What is your greatest skill or ability? What do you pride yourself on?
Pride myself being able to keep my word. Pride myself on always trying to make the best decisions for myself & others around me.
What is the quality that sets you apart from others?
I am always unapologetically myself.
What motivates you?
my kids & my drive for always wanting more out of this life.
What's your favorite way to spend a weekend?
Either laying in my hammock reading a book or traveling with my girls of International Bikini Team making that monaaaayyy$$
If you could have one superpower, what would it be and how would you use it?
Precognition —- be able to live a stress-free life.
What's the craziest thing on your bucket list?
Travel to each state at least once!
When you look in the mirror, what do you say to yourself?
Just like I make my son say it, "YOU THE BEST" with a high-five.
Do you prefer to ride on the back of a bike or to ride your own, and why?
The back, I like someone in control every once in a while.
What is your favorite band/performer who has played at the Buffalo Chip?
There's so many to name but one for sure is Buck Cherry!
Can't wait to see them again this year!!
What are you bringing to the Buffalo Chip that you could not leave home without?
My rain booties.
What are you looking forward to most about the Buffalo Chip experience this year?
Seeing familiar faces, meeting new ones & getting girl time while playing dress up
Why do you want to be Miss Buffalo Chip?
I would love the Miss Buffalo title to spread love & light while being a badass with a nice ass. Also to make my family proud— MOMMA I MADE IT!