Custom Series' Show Pins it during the Sturgis Rally at the Buffalo Chip CrossRoads
Burn rubber and haul ass to one of the most badass bike shows to ever set up shop during the Sturgis Rally. Indian and Victory owners are throttling into the Sturgis Buffalo Chip's Pretty Fast Show at the free-access CrossRoads on Monday, Aug. 7
The Pretty Fast Show rounds up the industry's top Indian and Victory customs, making room for bikes with both bravado and beauty. All years and models welcome.
Who:

You!
What:
FREE Pretty Fast Bike Show
When:
Monday, Aug. 7, 2023
Registration – 11:00 a.m. – 1:00 p.m.
Judging – 2:00 p.m.
Awards – 3:30 p.m.
Where:
Buffalo Chip CrossRoads
Why:
See the most badass Indians and Victorys of the Rally and win prizes and bragging rights!
How:
FREE to see. FREE to enter. Ride in to win!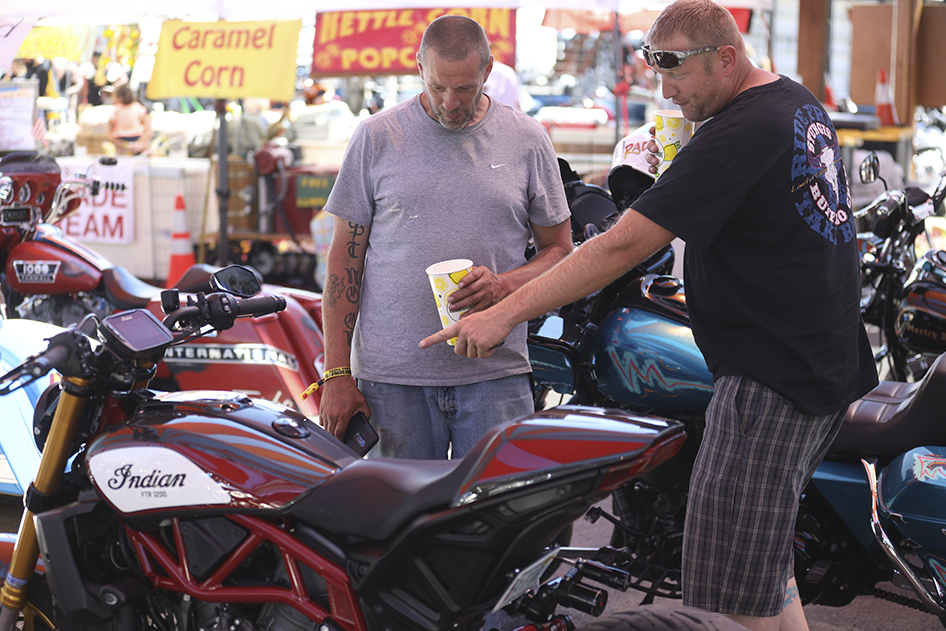 Prizes
Winners will receive handmade trophies and prizes compliments of the sponsors.
The Best in Show winner goes on to compete against the other daily Best in Show winners in the Sturgis Buffalo Chip Custom Series for the title of Custom Series King. All Best in Show winners will be invited onto the Buffalo Chip's legendary Wolfman Jack Main Stage Friday, August 11th where celebrity judges will crown the winner of this prestigious award.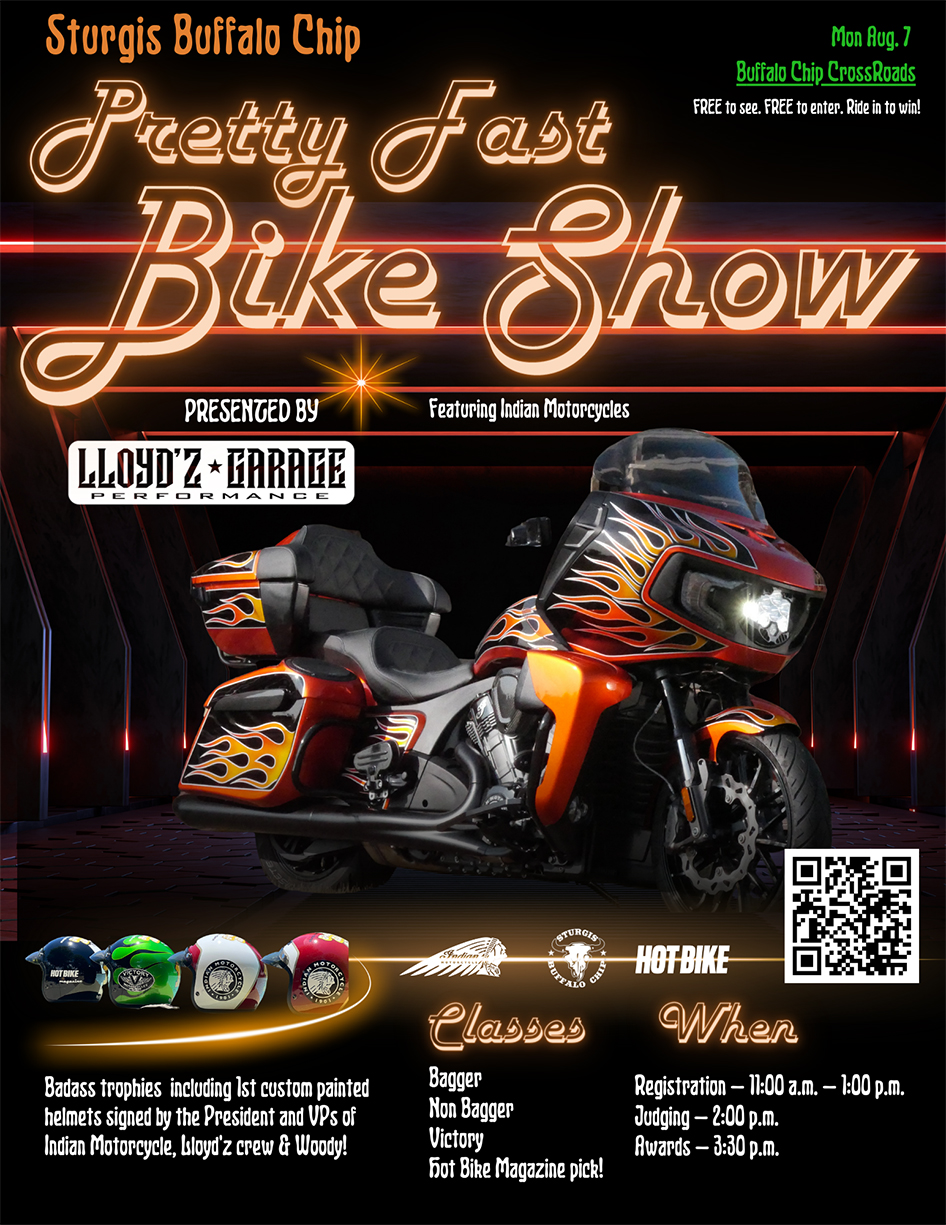 How to Enter
Ride your custom Indian or Victory into the FREE REGISTRATION underneath the big orange sails at the Big Engine Bar in the Sturgis Buffalo Chip CrossRoads. Registration takes place from 11 a.m. – 1 p.m, judging is at 2 p.m and awards at 3.
It's never boring when the Lloyd'z Garage crew is in the house, so count on special guests, surprise giveaways and zany happenings at the first annual Pretty Fast Show.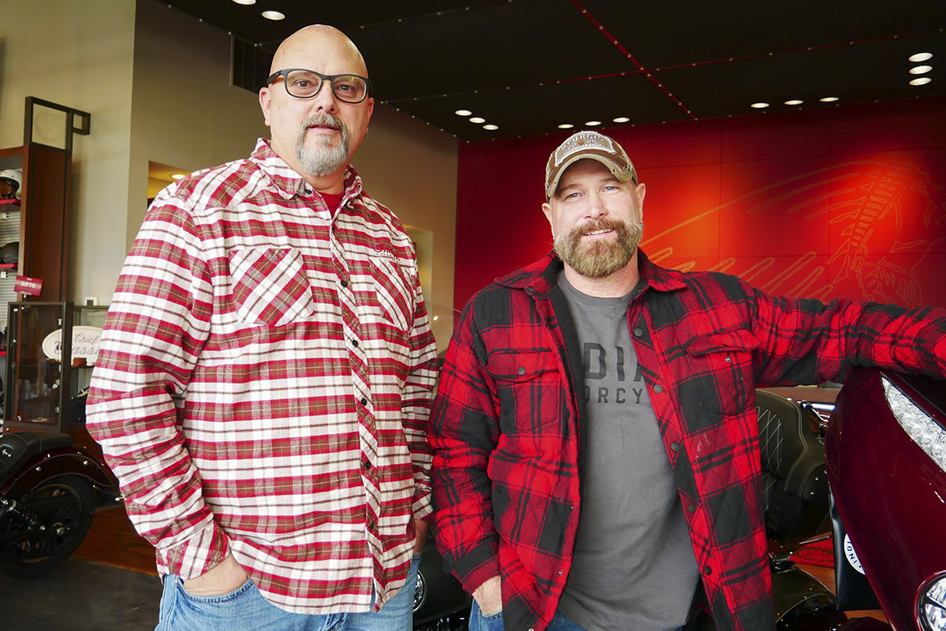 Lloyd Greer started dyno tuning mentored by the infamous Dr. Dyno. During his dyno tuning days, he met Tim Sutherland, owner of Coastal Victory/Indian Motorcycle, SC Biker Hall of Fame member and champion of the Hot Bike Tour 2017. At the time, Lloyd felt there weren't any performance parts giving what they should, so he started making them himself! Fast forward to today where his performance parts and tools for Indian Motorcycle are sold all over the globe, dominating the Indian world. Tim Sutherland and Lloyd Greer joined forces to start the first ever Lloyd'z Garage at Indian Motorcycle Charlotte, which led to Lloyd'z Garage at the Buffalo Chip, and Indian Motorcycle St. Paul! With the only 126 and 131 big bore kit in the world for Indian, they can proudly say they are home to the world's fastest Indians.
Event Sponsors: