See Sturgis Rally Concerts and Much More on this Legendary Stage
In the center of the Buffalo Chip's large natural outdoor amphitheater, you can take in the sweet sounds of summer under the wide-open South Dakota sky. Sturgis Motorcycle Rally Concerts await you at the legendary music festival's Wolfman Jack Stage. Named after one of the Chip's early performers, famed radio personality Wolfman Jack, this stage is the heartbeat of the Best Party Anywhere®.
Tour the Wolfman Jack Amphitheater Below
Since its creation in 1999, an impressive number of world-renowned entertainers have taken to this revered Sturgis Rally stage, including Ozzy Osbourne, Aerosmith, Cher, Kid Rock, Stevie Nicks, The Allman Brothers, ZZ Top and many more.
From this stage, the Sturgis Buffalo Chip has crowned the winner of each year's Miss Buffalo Chip Pageant, honored countless American military heroes and even handed the microphone to some presidential candidates.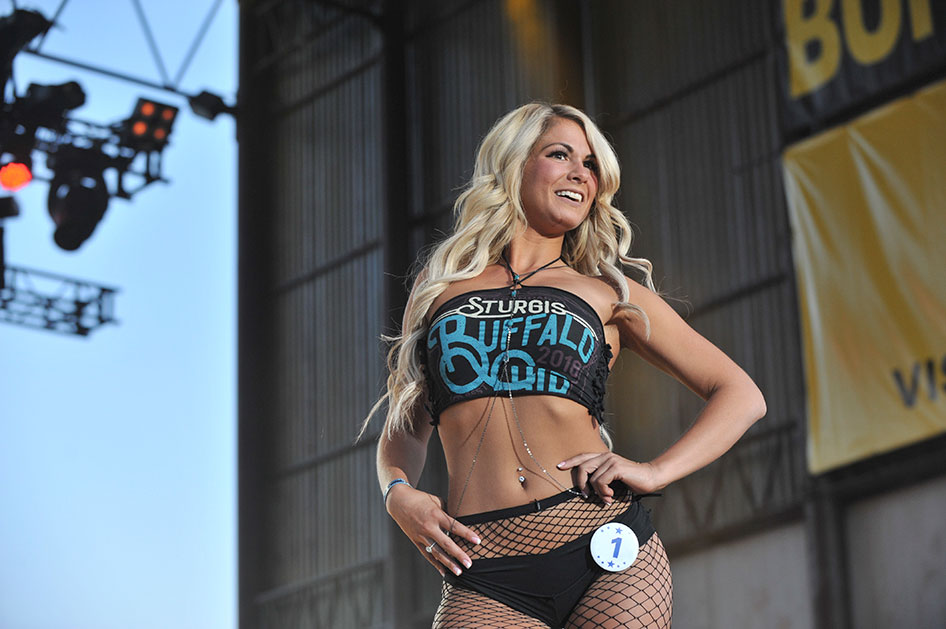 The Wolfman Jack Stage boasts a state-of-the-art sound system that rocks every acre of the Chip. When stage emcee, Hank Rotten, announces, "You're at the Legendary Buffalo Chiiiiiip," you'll feel it in your bones!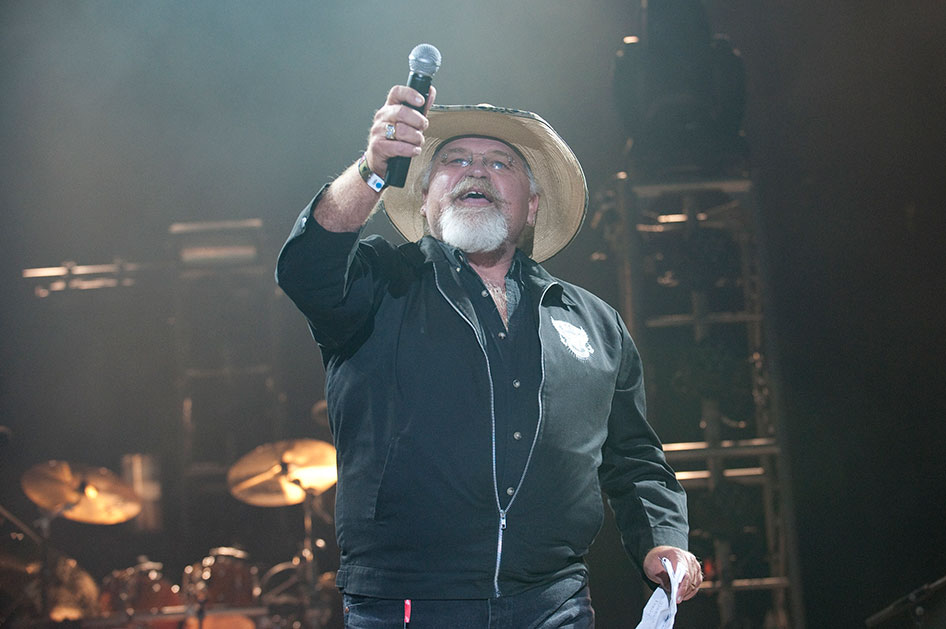 You can watch all the Sturgis Motorcycle Rally concert action from this stage from practically anywhere in the amphitheater. You'll have a great view whether you're sitting on your bike, grabbing a frosty beer on the Roadhouse Deck, partying at the Top Shelf Lounge or getting the VIP treatment in the pit!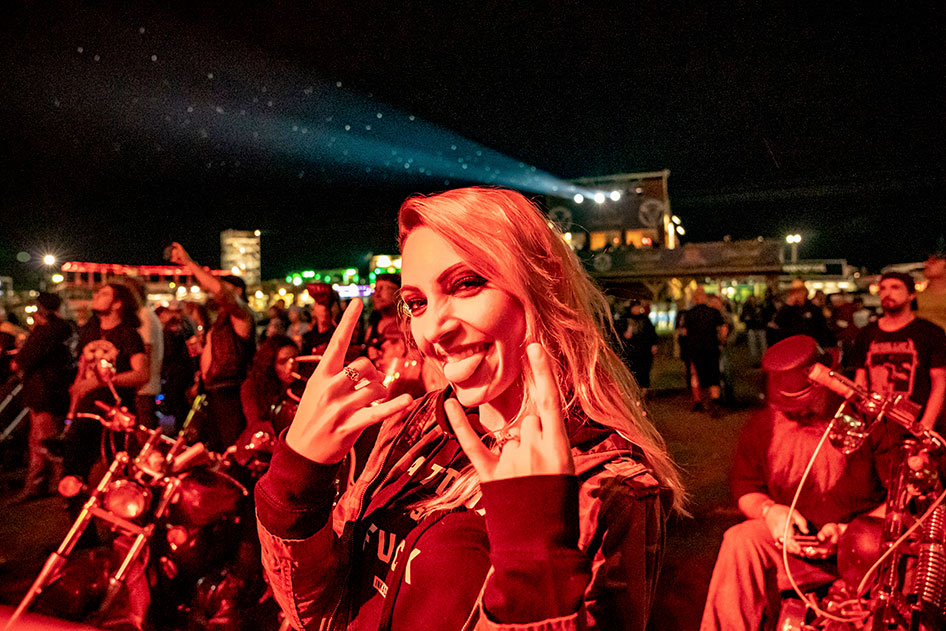 "The Wolfman Jack Stage will save you from having a life full of boring concert stories to tell," jokes Daymon Woodruff of the Sturgis Buffalo Chip. "But don't take my word for it. See for yourself why it's featured regularly on TV, why the world's most thrilling bands ask to perform again and again and again, and why you'll leave wanting to tell every one of your friends they're coming with you next year!"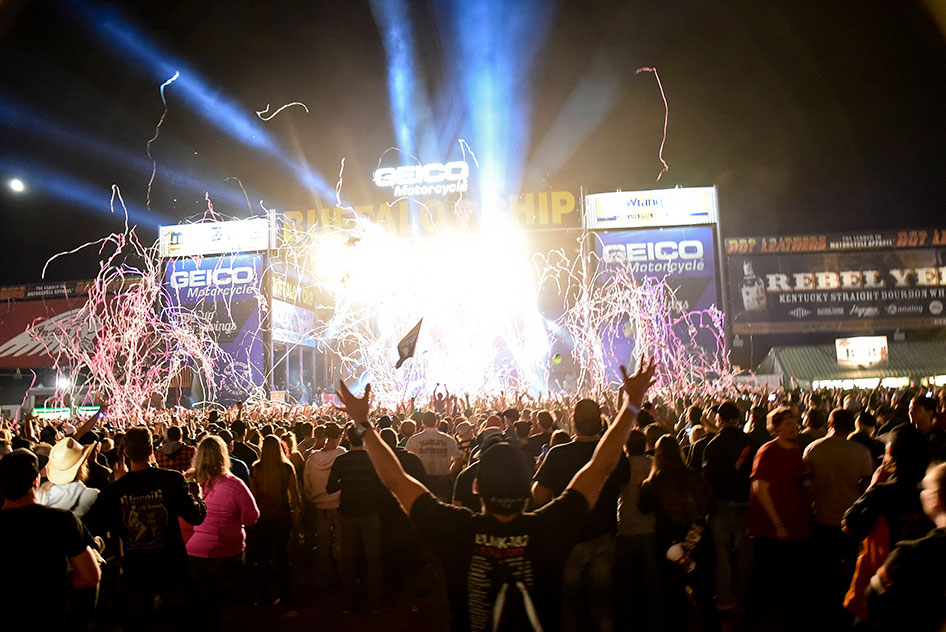 Don't miss your chance to be part of the Best Party Anywhere this summer. See this year's incredible line up of headlining Sturgis concerts and signature events on the Wolfman Jack Stage.
"Kid Rock, never seen anything that great and energetic!" -Brian Ross