Shipping a bike to the Sturgis Buffalo Chip® is made safe and easy.
Buffalo Chip, SD (July 1, 2016) – Riding a motorcycle to "The Best Party Anywhere®" is not always possible, but attending without one could be disappointing. The rigors of daily life may get in the way of a leisurely ride for busy bikers, but there is a shipping solution that offers them the chance to make up for lost time during their rally vacation. Many riders are understandably hesitant to trust their bikes to an unknown shipper, but now these riders can make use of the same companies trusted with shipping the one-off customs on display in the Sturgis Buffalo Chip's 2016 Motorcycles As Art™ exhibit.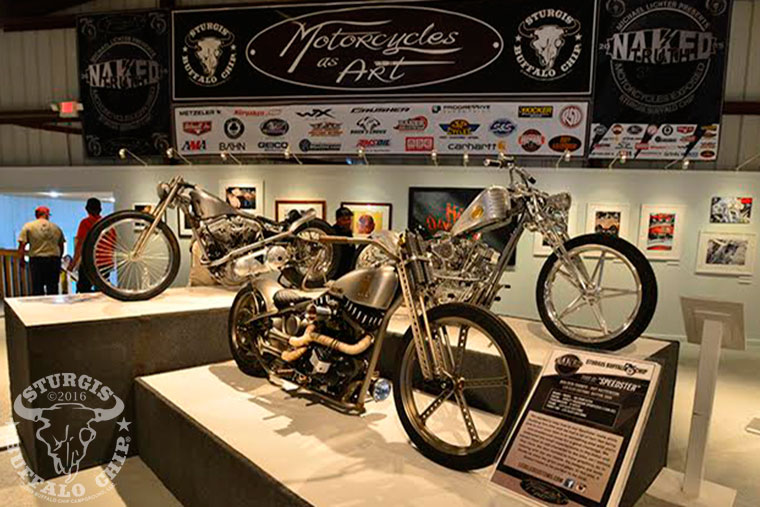 Haul Bikes
Exhibitors in the Motorcycles as Art exhibit have placed their bikes in good hands. Based out of Milwaukee, Haul Bikes offers an enclosed, air ride suspension and soft-tie strapping system to ensure each bike in its care arrives safely and shipping service includes $15,000 insurance coverage. A map of Haul Bikes eight shipping zones along with prices is displayed on their website at http://haulbikes.com/ship-motorcycle/.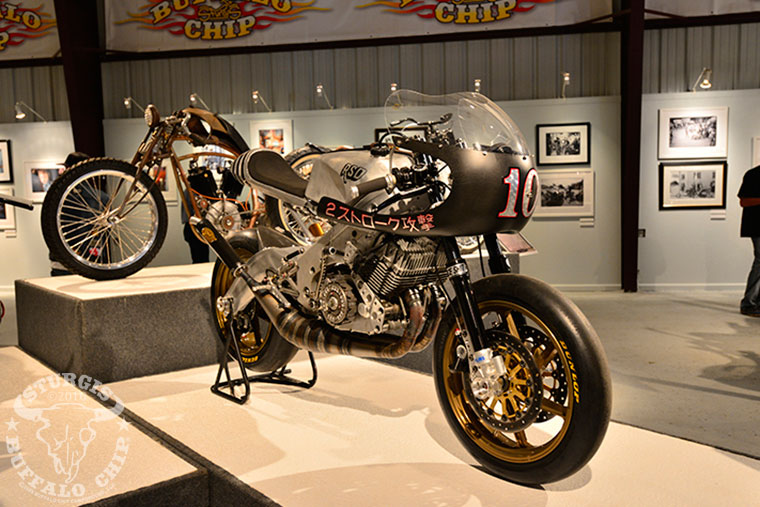 A&S Kinard Motorcycle Shipping
Some of the world's most prestigious builders will place their creations in the care of A&S Kinard's "Sturgis Express" this August as they travel from Philadelphia to the Buffalo Chip. The company
reliably serves the Northeast, Mid-Atlantic and Midwest United States. The fully insured "Sturgis Express" will also deliver freight to the Chip.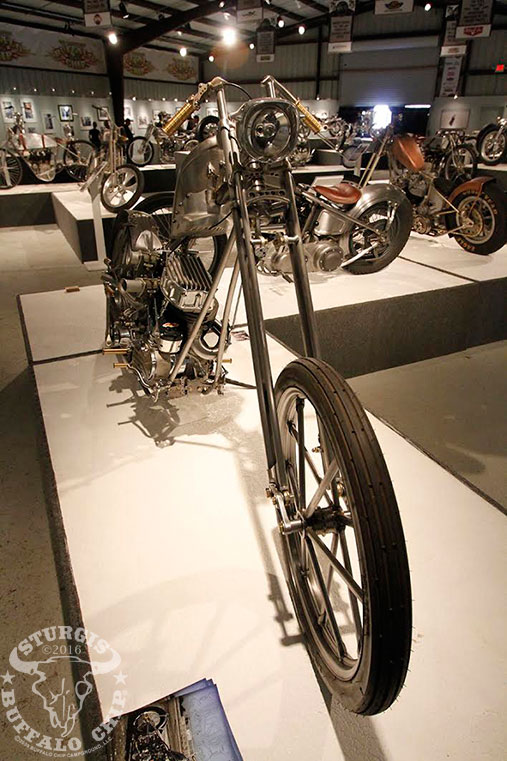 About The Sturgis Buffalo Chip
The Sturgis Buffalo Chip is the Largest Music Festival in Motorcycling™. Established in 1981, the venue's nine-day festival, known as The Best Party Anywhere®, remains one of the world's most televised and longest running independent music festivals. Buffalo Chip guests have the freedom to party and play while experiencing world-class concerts, outrageous events, moving freedom celebrations, thrilling PowerSports and more. Located three miles east of Sturgis, SD on 600 creek-fed acres, it offers cabins, RVs, camping, a swimming hole, bars, mouth-watering food, showers, paved roads, and more to visitors traveling from all corners of the world. The Chip's concerts are free with camping. More details are available at www.buffalochip.com