Put a little fun between your legs Aug. 5-13, 2022
Strap yourself in and get down and dirty during a massively fun, mini-motorcycling and car-launching adventure when the Gambler 500 guys roll into the Best Party Anywhere® for nine days of shenanigans! Get together with other mini-bike-ridin' and car-criplin' mofos and ride yours like you stole it during daily Gambler 500 events Aug. 5-13!
GAMBLER 500 EVENT SCHEDULE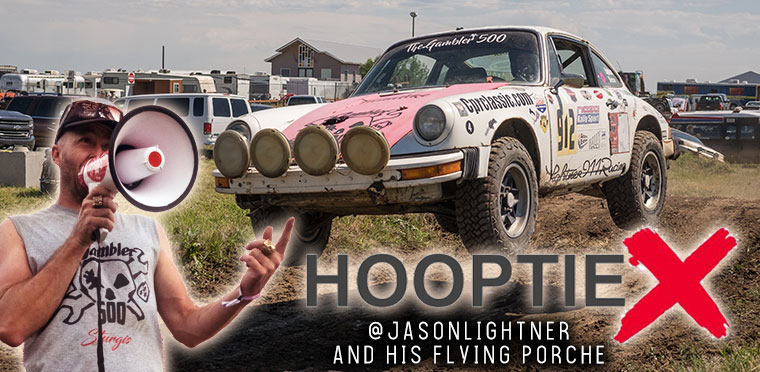 Gambler 500 Hooptie X - Sunday, Aug. 7, 2022
The Sturgis Rally may be known as a motorcycle event, but the Gambler 500 boys start off their week at the Buffalo Chip by stirring things up with this free hooptie event! Everyone is welcome to bring out their favorite crap bucket and tear up some dirt with a bunch of racers (like Jason Lightner and his flying Porsche) who value fun over rules.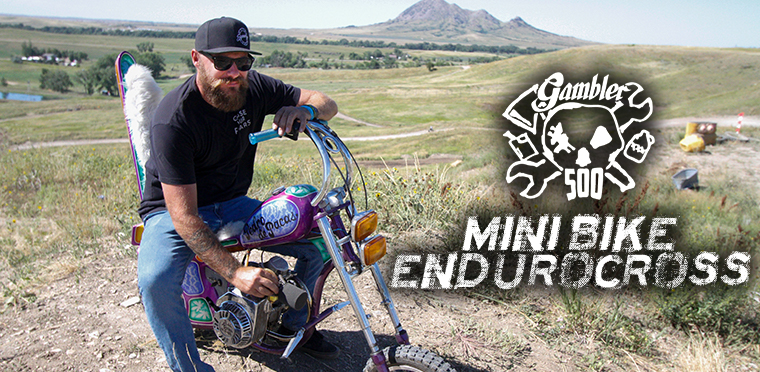 Gambler 500 Mini Bike Endurocross - Monday, Aug. 8, 2022
Rocks, mud and a plethora of obstacles await those brave enough to enter the dirt gauntlet on a Coleman Mini Bike. Come bang bars with your buddies at this free event at the PowerSports Complex, then enjoy some cold brews after the race while celebrating victory and bitching about battle wounds.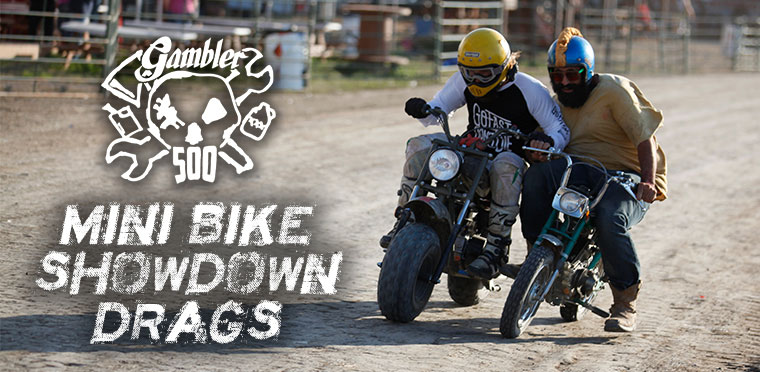 Gambler 500 Mini Bike Showdown Drags - Aug. 8, 9 & 10, 2022
The champs will be separated from chumps once and for all during the Gambler 500 Mini Bikes join the daily rodeo games at the CrossRoads!