First-time shooters and experts are invited to come and learn to shoot suppressed firearms in a safe and fun environment.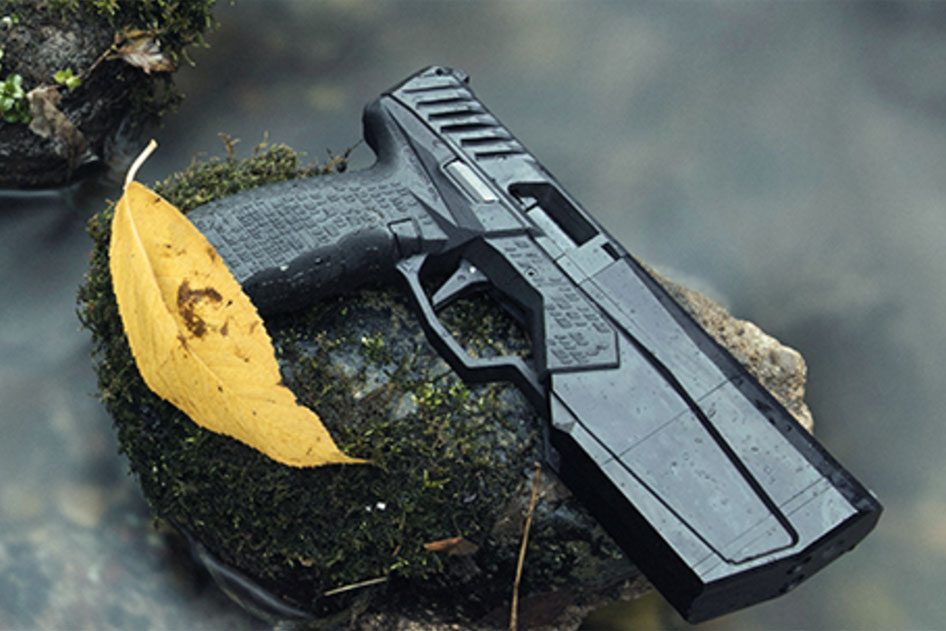 STURGIS, SD – May 18, 2017 – Visitors to the Sturgis Buffalo Chip® this August will be offered the opportunity to shoot some impressive firearms, all sporting SilencerCo suppressors. The Quiet Riot event is open and free to the public but shooters are encouraged to register for an appointment as space is limited and the two-day event is expected to fill quickly. The Quiet Riot will take place Sunday, Aug. 6 and Monday, Aug. 7 at the Buffalo Chip's shooting range near the east gate. Anyone interested may sign up for a shooting time at http://www.buffalochip.com/EVENTS/SilencerCo-Gun-Shoot
All costs associated with shooting will be handled by SilencerCo. Company experts and range officers will be on hand to teach shooters how to handle and shoot the firearms safely.
"Our main goal is to educate the public on suppressors and firearms in general," says SilencerCo Events Coordinator Chris Conran. "We feel the motorcycle industry loves guns almost as much as we do, and can really take advantage of the many benefits a suppressor offers."
Quiet Riot shooters are invited to be some of the first to test out SilencerCo's newly-released Maxim 9, the world's first integrally suppressed 9mm handgun. After years of research and development, the gun will be available for order for the first time in 2017's second quarter.
"SilencerCo is offering the public a rare opportunity; free shooting of some very sophisticated suppressed firearms," said Rod Woodruff, Sturgis Buffalo Chip President. "Not only is it free but they are offering to let people shoot a new gun that hasn't even been released yet. We're thrilled to have them at the Chip's shooting range."
In addition to the Maxim 9, SilencerCo carries a wide range of suppressors for everything from .22 rimfire guns to .45/70 Government rounds. Their suppressors dramatically decrease the decibel noise and recoil of guns. Everyone from the casual shooter to big-game hunter can benefit from the suppressors SilencerCo has to offer.
###
About SilencerCo:
Born and bred in the land of the free, SilencerCo started life when two men in a garage machined, welded, and shaped their dreams into reality. They had one core belief: Guns don't have to be loud. Now in our ninth year of existence, SilencerCo makes more silencers than anyone else in the market and has created the most revolutionary product to hit the market in recent memory – the Maxim 9 integrally suppressed 9mm pistol. We set the bar high for quality and innovation because in the end, that's all that matters.