(Sturgis SD – January 19, 2016) The Sturgis Buffalo Chip®, which is celebrating it's 35th Anniversary this year, has tapped ReverbNation to provide 10 bands for its stages during the annual motorcycle and music festival Aug. 1-13, 2016. ReverbNation bands will join headliners such as Kid Rock and Miranda Lambert on the Buffalo Chip's stages for "The Largest Music Festival in Motorcycling™."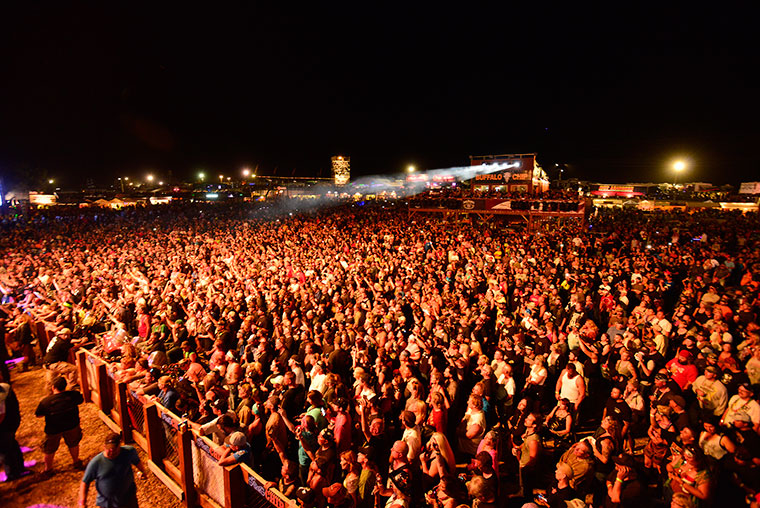 ReverbNation is now the preferred submission platform for The Sturgis Buffalo Chip®, which over the years has featured performers as diverse as Aerosmith, Social Distortion, Jason Aldean, Stevie Nicks and The Allman Brothers. Established in 1981, the popular entertainment destination for motorcyclists is one of the world's most televised and longest-running independent music festivals. ReverbNation artists interested in the chance to perform at The Sturgis Buffalo Chip can submit beginning January 19, 2016 at www.buffalochip.com/bands/ReverbNation.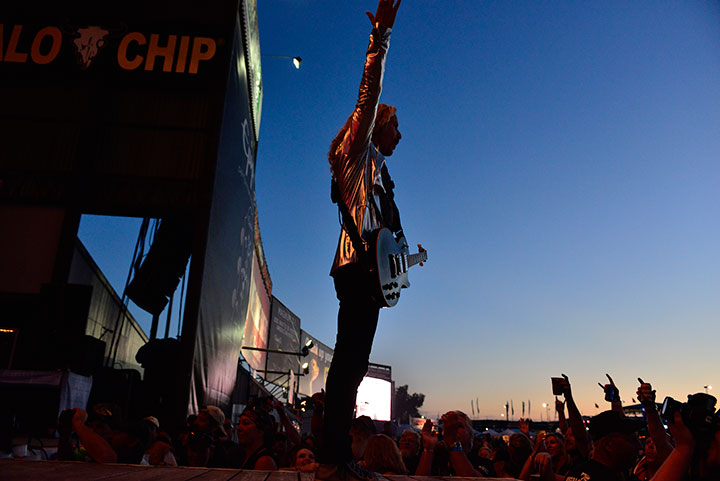 ReverbNation provides approximately 4 million Artists with exciting opportunities and promotional tools to help them achieve their career goals. ReverbNation's curation-at-scale capability enables the company to identify bands among its members who are ready for high profile opportunities and empowers partners like The Sturgis Buffalo Chip to discover emerging talent while building a diverse lineup year after year.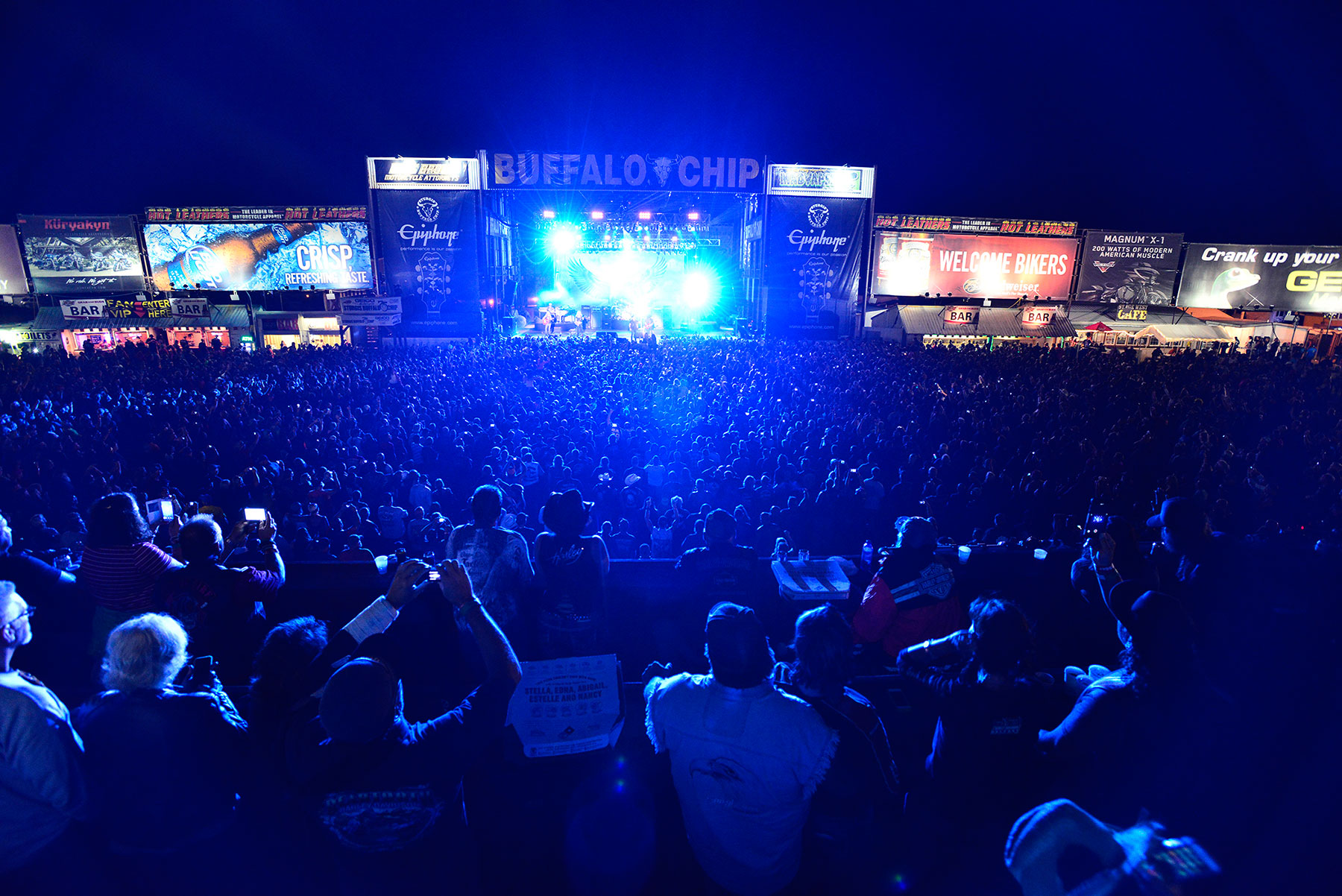 "ReverbNation has a wealth of incredibly talented artists," said Rod Woodruff, Buffalo Chip President. "They have a proven track record of delivering artists that live music fans love, and we're very excited to be working with them this summer."
"This is an incredible opportunity for ReverbNation bands to get the chance of a lifetime – to perform on the world-class stages of The Sturgis Buffalo Chip," said Lou Plaia, Co-Founder/EVP Music Industry and Artist Relations. "We are thrilled about the opportunity to deliver incredibly talented artists to the enormous crowds at The Sturgis Buffalo Chip this summer."
# # #
About ReverbNation
ReverbNation is the global leader in empowering independent Artists to advance their careers. Since its founding in 2006, ReverbNation has remained committed to putting 3.8 million Artists First through exposure to the music industry, connection to a worldwide audience, and access to powerful promotional tools. With the recent introduction of the company's Artist Development group along with its industry-leading talent identification capability, ReverbNation is positioned to play a pivotal role in the development of the next generation of successful Artists. For more information, visit www.ReverbNation.com. Follow ReverbNation on Twitter at www.Twitter.com/ReverbNation.