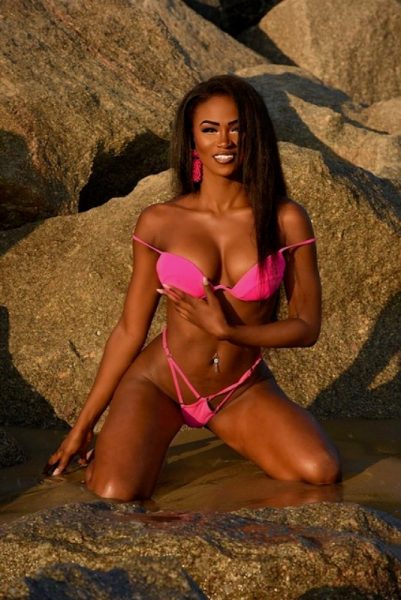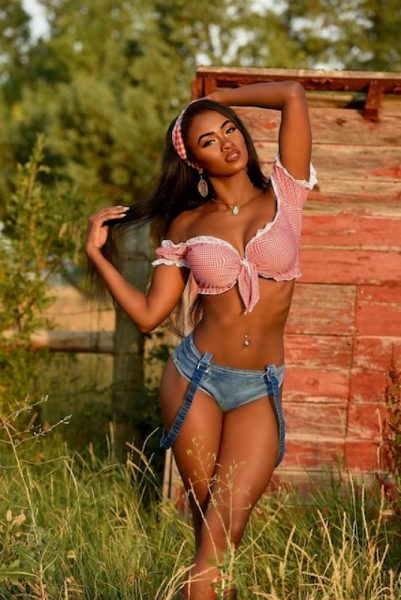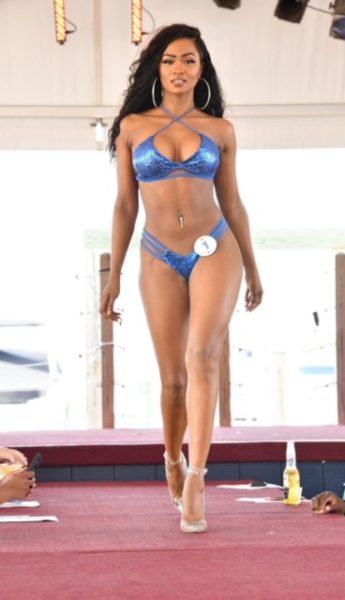 Daijah Nicole's Profile
Measurements: 34-25-35
Eye color: You'd have to get close enough to see for yourself!
Hair color: Black
Hometown: Pittsburgh, PA
Facebook (or) Instagram: @iamdaijahnicole
What are three words you'd use to describe yourself?
"Serious Daddy Issues "
What is your greatest skill or ability? What do you pride yourself on?
My work ethic some may call me a workaholic but I get shit done whether it's in automotive, carpentry, teaching etc. I can do it all and if I can't I'll learn!
What is the quality that sets you apart from others?
My willingness to always lend a helping hand I love making others smile because who doesn't need the occasional smile.
What motivates you?
My love for traveling and exploring.
What's your favorite way to spend a weekend?
In a bikini on a beach or in my trailer in the woods.
If you could have one superpower, what would it be and how would you use it?
Definitely to fly. It's so obvious but again I live traveling!
What's the craziest thing on your bucket list?
Visit any and every country possible!
When you look in the mirror, what do you say to yourself?
Okay girl you're doing great but What can you do to be better inside and out?
Do you prefer to ride on the back of a bike or to ride your own, and why?
I have my own, but I also enjoy being a passenger princess from time to time to take in the scenery.
What is your favorite band/performer who has played at the Buffalo Chip?
Kid rock was definitely a wild night to remember for everyone!
What are you bringing to the Buffalo Chip that you could not leave home without?
My toy hauler, and yes I haul it by myself cross country