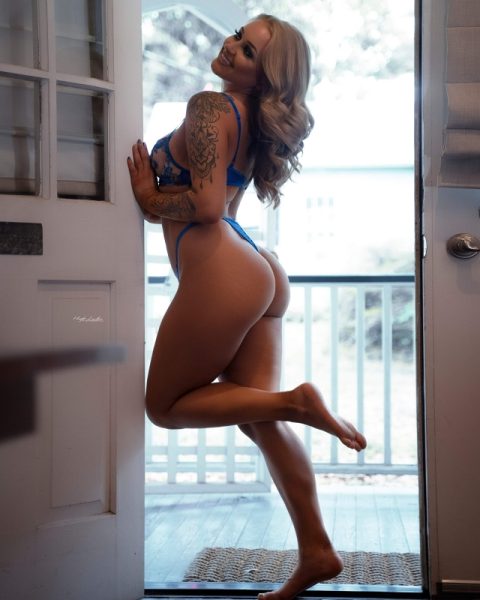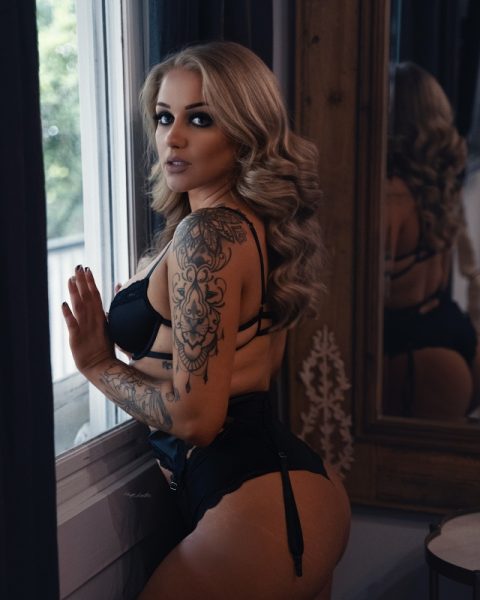 Hallie's Profile
Measurements: 34 bust 29 waist 38 hips
Eye color: Blue eyes
Hair color: Naturally blonde hair
Hometown: Mobile, AL
Instagram: @hals115
What are three words you'd use to describe yourself?
3 S's: Spicy, Smart, Seductive
What motivates you?
My greatest skill is I always am looking for a way to be better than the day before.
What is the quality that sets you apart from others?
The quality that sets me apart is I have brains and I have looks; how many chemical engineers have you seen that look like this?
What is your greatest skill or ability? What do you pride yourself on?
People that say I can't or couldn't motivate me.
What's your favorite way to spend a weekend?
I love spending my weekends with my friends and going on spontaneous trips
If you could have one superpower, what would it be and how would you use it?
I'd want my superpower to be teleportation. Who wouldn't want to snap their fingers and be on a beach somewhere with a drink in their hand?
What's the craziest thing on your bucket list?
Craziest thing on my bucket list is to free dive with sharks.
When you look in the mirror, what do you say to yourself?
When I look in the mirror I tell myself learn something you didn't know yesterday or work harder than the day before
Do you prefer to ride on the back of a bike or to ride your own, and why?
I love a good ride if you know what I mean.
What is your favorite band/performer who has played at the Buffalo Chip?
My favorite performer from who has played at Buffalo Chip is Kid Rock. He's one of the few artists that I feel isn't holding back who they actually are.
What are you bringing to the Buffalo Chip that you could not leave home without?
One of my really nice pillows, because a girl has to have her beauty sleep.
What are you looking forward to most about the Buffalo Chip experience this year?
I'm really looking forward to meeting a lot of the great people here at the rally.
Why do you want to be Miss Buffalo Chip?
If I was Miss Buffalo Chip it would mean the world because I'd get to represent the best party anywhere and all the ones who make it the best