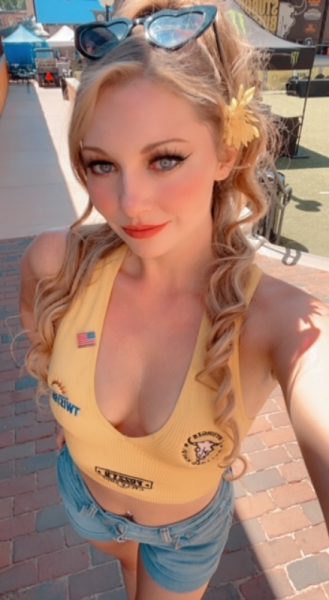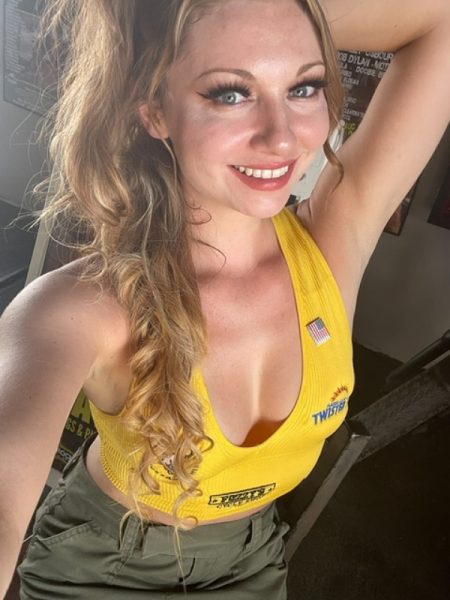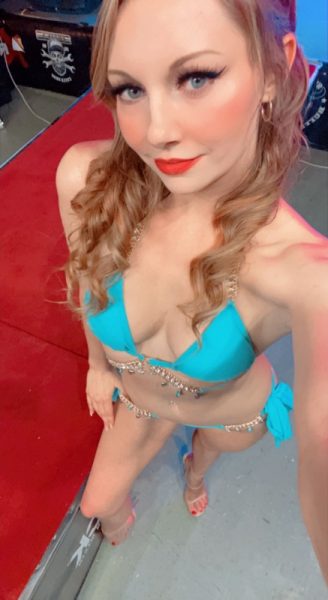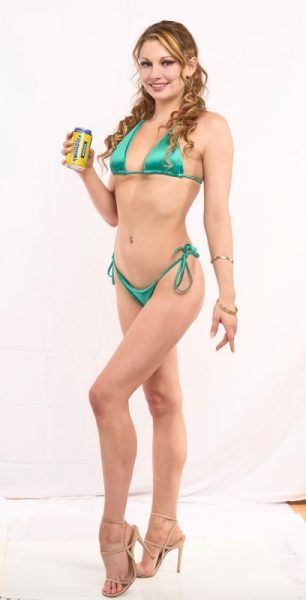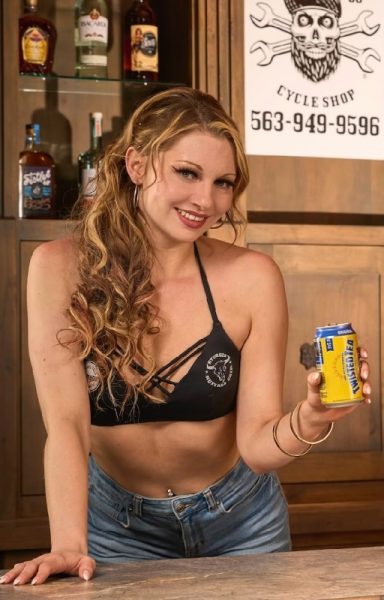 Marilyn's Profile
Measurements: The perfect handfuls (front & back)
Eye color: Innocent shade of blue
Hair color: Auburn
Hometown: Black Hills, SD
Instagram: @rosieaerialist
What are three words you'd use to describe yourself?
Fun-loving, nerdy and a bit naughty.
What is your greatest skill or ability? What do you pride yourself on?
Accomplished professional dancer and cirque artist performing around the world.
What is the quality that sets you apart from others?
I can make almost anyone smile.
What motivates you?
Making others and myself happy.
What's your favorite way to spend a weekend?
Hanging out with good friends and creating more thirst traps.
If you could have one superpower, what would it be and how would you use it?
I already have the superpower of hypnosis with these eyes and booty.
What's the craziest thing on your bucket list?
I've always wanted to go skydiving naked.
When you look in the mirror, what do you say to yourself?
I say to myself, "Get your ass up and running, cause you got this!"
Do you prefer to ride on the back of a bike or to ride your own, and why?
I prefer riding bitch so I can focus on the views and being topless.
What is your favorite band/performer who has played at the Buffalo Chip?
Rob Zombie by far.
What are you bringing to the Buffalo Chip that you could not leave home without?
My Smile
What are you looking forward to most about the Buffalo Chip experience this year?
Passing down the torch as Poster Model, watching all of the awesome bands and walking onstage with hot ladies.
Why do you want to be Miss Buffalo Chip?
The Chip has been my rally home for many years and being Miss Buffalo Chip would be an absolute dream come true. I'm a local lover of the Best Party Anywhere!