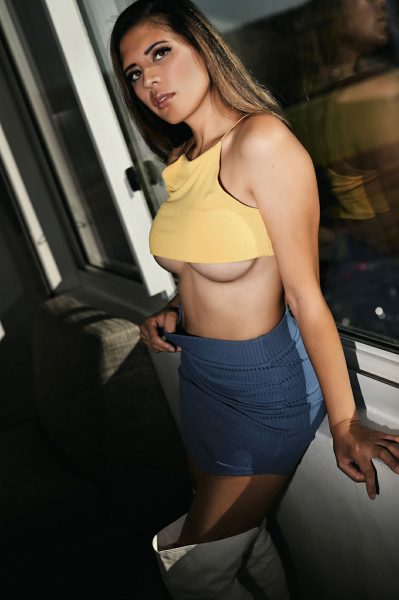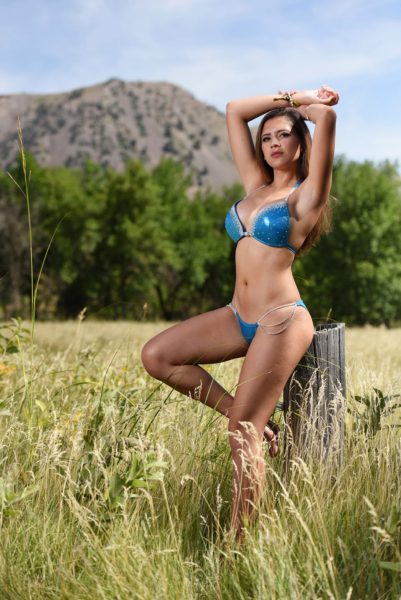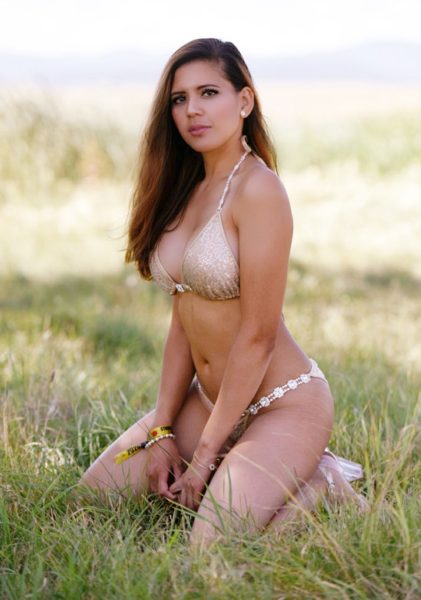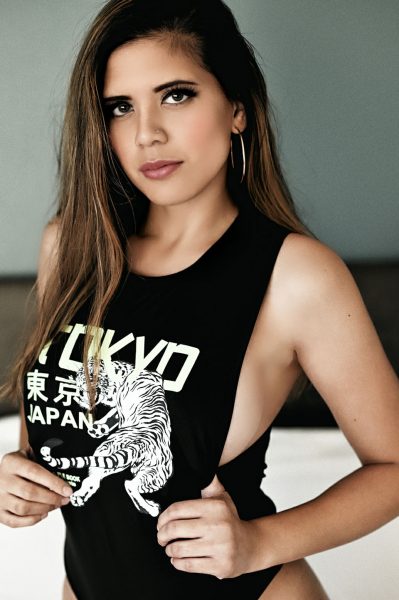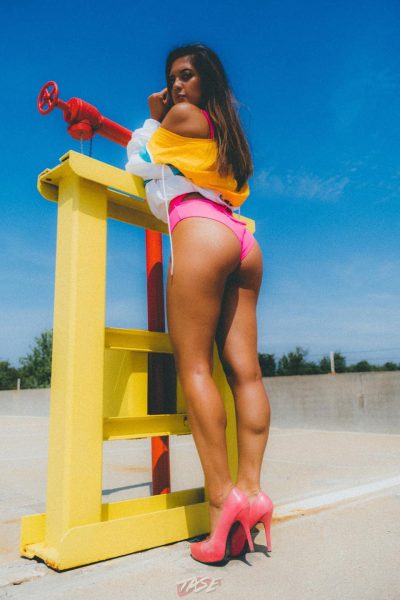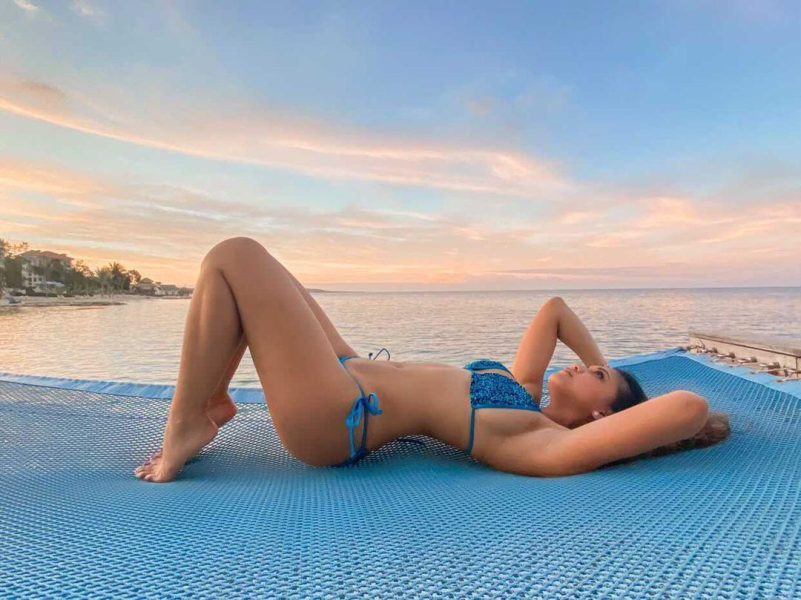 MaryAnne D's Profile
Measurements: 34D/26/37
Eye color: Brown
Hair color: Brown
Hometown: Baltimore/Sparrows Point, Maryland
Occupation: District Manager + Independent Event Producer
Instagram: @maryannemd
Facebook: www.facebook.com/MadScientistMA
What are three words you'd use to describe yourself?
Chill, nerdy and fun
What is your greatest skill or ability? What do you pride yourself on?
Being a hard worker and dedicated leader.
What's your favorite way to spend a weekend?
It's either at the beach surfing or hanging out at home watching sci-fi or comic movies (the Star Wars franchise is a true favorite!) And good beer and good friends are definitely involved.
If you could have one superpower, what would it be and how would you use it?
Teleportation, I probably would never be late to anything hahaha
What's the craziest thing on your bucket list?
Swimming with sharks in the ocean during a storm!
Do you prefer to ride on the back of a bike or to ride your own, and why?
Ride my own; it's just such a good, freeing feeling!
What is your favorite band/performer who has played at the Buffalo Chip?
Snoop Dogg or BuckCherry, so freaking cool
What item are you bringing to the Buffalo Chip that you couldn't leave home without?
Bikinis!
What are you looking forward to most about the Buffalo Chip experience this year?
Seeing some familiar faces and also making new friends/making new memories!! Nothing beats the Buffalo Chip staff!!
Why do you want to be Miss Buffalo Chip?
It would really be an honor to be part of the history of this place and this experience. As someone who is caring but also free spirited, I think I would hold the title really well if chosen.