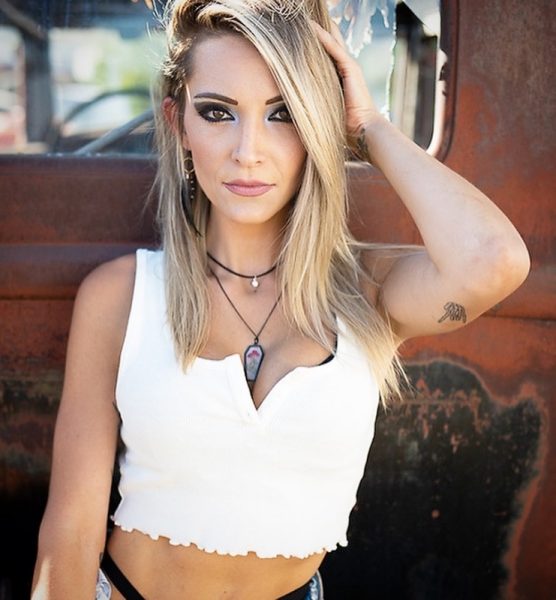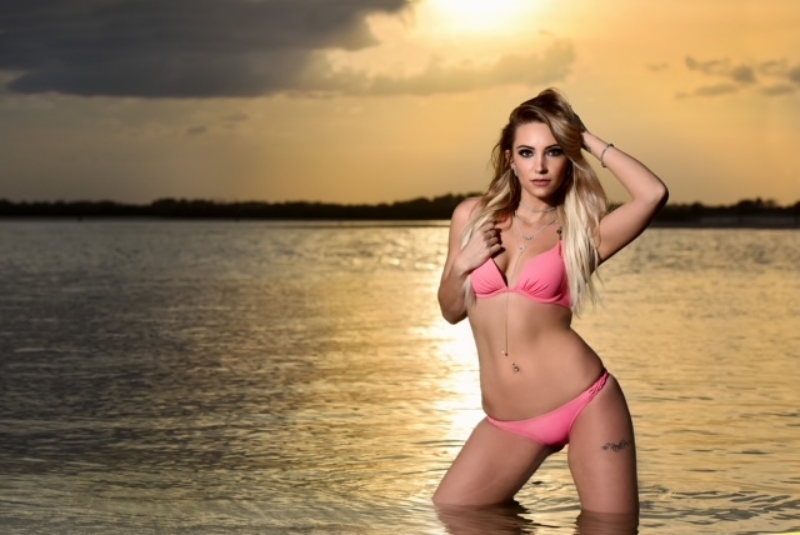 Raven's Profile
Measurements: Pretty face, thin waist, legs for days!
Eye color: Make you fall in love Brown
Hair color: Dirty Blonde
Hometown: Black Hills SD
Instagram: @_raven__rose_
What are three words you'd use to describe yourself?
Born with Horns
What is your greatest skill or ability? What do you pride yourself on?
I pride myself on my ability to connect with people and my compassion towards others.
What is the quality that sets you apart from others?
I walk it like I talk it.
What motivates you?
Waking up in the morning. Knowing I've been given another day to make the absolute most out of this life.
What's your favorite way to spend a weekend?
Pool side in my bikini or out cruising on my Harley.
If you could have one superpower, what would it be and how would you use it?
The power to heal would be the most rewarding.
What's the craziest thing on your bucket list?
I want to pop a wheelie on my bike!
When you look in the mirror, what do you say to yourself?
Hey silly goose, let's get this bread. lol
Do you prefer to ride on the back of a bike or to ride your own, and why?
Nothing compares to that freedom feeling of solo cruising on your bike!
What is your favorite band/performer who has played at the Buffalo Chip?
I've seen so many epic bands at the chip, but my favorite is always Lynyrd Skynyrd! Free Bird for life.
What are you bringing to the Buffalo Chip that you could not leave home without?
My party pants!
What are you looking forward to most about the Buffalo Chip experience this year?
The family reunion. Getting all my rowdy friends together in one place, the legendary Buffalo chip!
Why do you want to be Miss Buffalo Chip?
The Buffalo Chip is The Best Party anywhere and I'm the life of the party!