The Chip roster heats up with the addition of four outstanding bands for the motorcycle and music festival.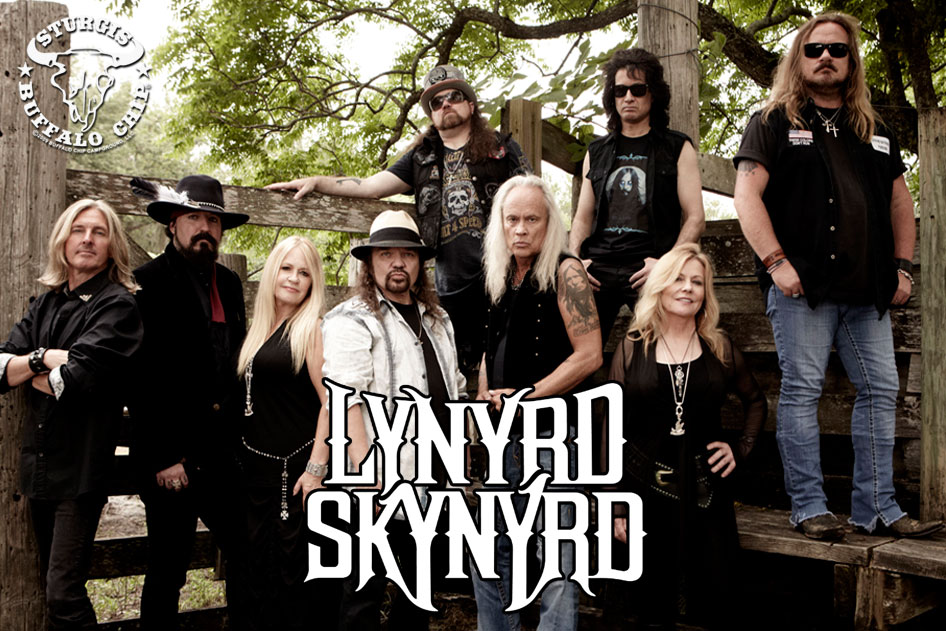 Sturgis, SD (March 21, 2017) The addition of four more bands to the 2017 line-up proves the Sturgis Buffalo Chip® is pulling out all the stops to bring fans "The Best Party Anywhere!®" The gods of Southern rock, Lynyrd Skynyrd will performing on Tuesday, Aug. 8 following fellow Southern rockers Blackberry Smoke. Pop punk founders Blink-182 will land on the Sturgis Buffalo Chip Wolfman Jack Stage Thursday, Aug. 10 following Doug Danger's world record rattlesnake jump. And alternative hard rock supergroup Alter Bridge will make their debut on the main stage on Friday, Aug. 11 following the Chip's AMA Supermoto races. See the band announcement video by clicking here.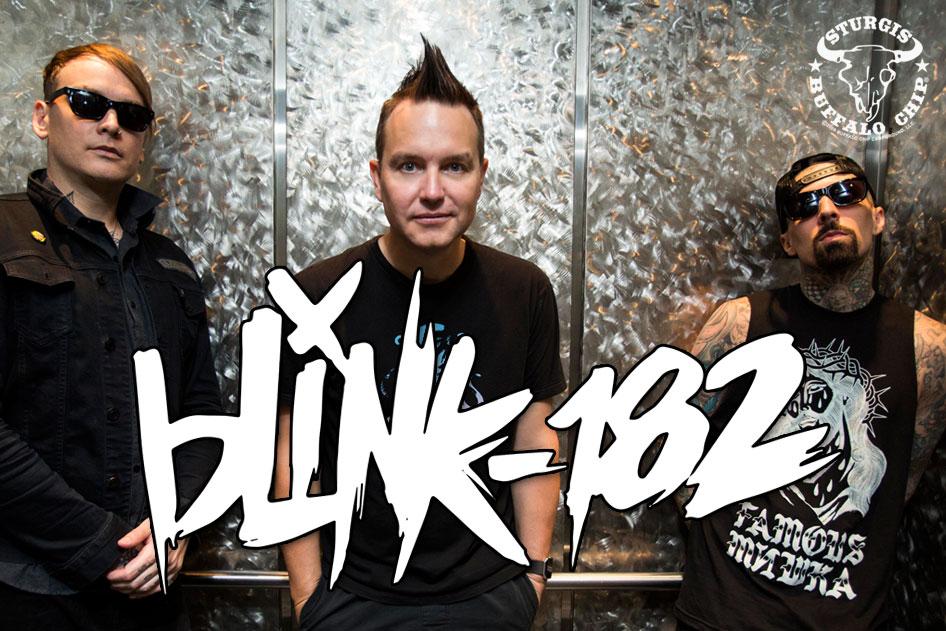 "We've been busy building a powerhouse roster of races and concert performances for 2017, and we're not done yet," said Rod Woodruff, President of the Sturgis Buffalo Chip. "In addition to penning some of the biggest earworms of the last couple of decades, Blink-182 will do whatever it takes to get your attention and keep you entertained. The same goes for Friday night's seasoned heavy metal band Alter Bridge. Tuesday has turned into Southern rock night featuring Lynyrd Skynyrd and the very talented Blackberry Smoke."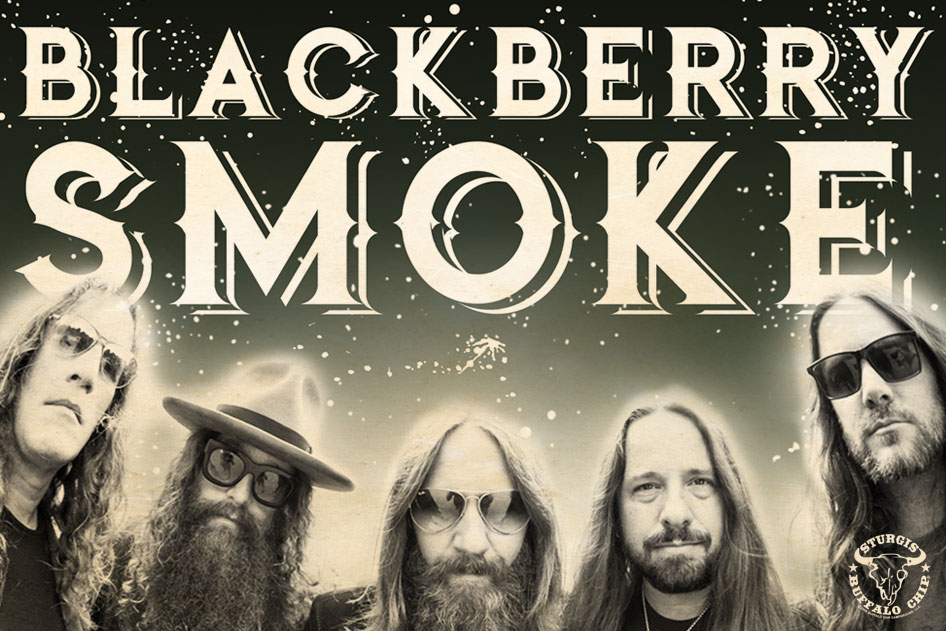 Rock and Roll Hall of Famers, the illustrious Lynyrd Skynyrd will be bringing "Free Bird" home to the Chip. The chart-topping band has traditionally been wildly popular with Chip fans. Opening for Skynyrd, Blackberry Smoke has several serious notches on their belt. Working their way up the charts over the past several years, the band has had two no. 1 hits on the US Billboard charts in the past two years. Their performances promise to make Tuesday, Aug. 8 one for the party memory book. Blink-182 has been cranking out top-notch music for 25 years and has sold more than 50 million albums worldwide. Their crazy on-stage antics and off-the-wall music videos have earned them a reputation as exceptional entertainers. The band also has a new album on the horizon. Supergroup Alter Bridge formed after the dissolution of Creed when three of the band's members joined up with Myles Kennedy, one of the top metal guitarists of all time.
2017 Schedule of Events Promises to be Epic
With the announcement of four more performances for the Largest Music Festival in MotorcyclingTM, 2017 promises to be an impressive year. The growing 2017 Buffalo Chip lineup of entertainment so far is:
Fri., Aug. 4
Dirt Riot Off-Road Racing
Headlining Concerts to Be Announced Soon
Sat., Aug 5
Dirt Riot Off-Road Racing
Headlining Concerts to Be Announced Soon
Sun., Aug. 6
Shinedown
American Flat Track Buffalo Chip TT
Presented by Indian Motorcycle
Mon., Aug. 7
The Doobie Brothers
Legends Ride®
Full Throttle Florida Bike Show
Headlining Concerts to Be Announced Soon
Tues., Aug. 8
Lynyrd Skynyrd
Blackberry Smoke
Biker Belles®
Full Throttle Florida Bike Show
Wed., Aug. 9
Street Drag Invitational with Crazy John
RSD Super Hooligan Races
Presented by Indian Motorcycle
Sportster Showdown
Headlining Concerts to Be Announced Soon
Thurs., Aug. 10
George Thorogood and the Destroyers
Blink-182
Freedom Celebration and Ride
Rat's Hole Bike Show
Doug Danger's World Record Rattlesnake
Jump on Evel Knievel's 1972 XR750
Fri., Aug. 11
Alter Bridge
AMA Supermoto Races
American West Motorcycle Tour
Sat., Aug. 12
AMA Supermoto Races
American West Motorcycle Tour
Headlining Concerts to Be Announced Soon
The Buffalo Chip will be announcing more entertainment in the coming weeks. Those interested can get more information and purchase passes at BuffaloChip.com.
For high resolution images click here.