Helping with Horsepower, a 501(c)3 non-profit organization, that empowers and encourages women and girls who are at risk or are victims of abuse. The organization has developed several programs that have shown proven results including their SpiritHorse Program, Entrepreneur Experience and the nationally recognized Helping With Horsepower Bike Rebuild Program. Founder Laura Klock explains: "Using riding and racing as a parenting tool with my two daughters, I have experienced firsthand how motorcycling can teach us not only about ourselves, but also powerful life lessons. Our hope for this project is to encourage and transform these girls by repairing what has been damaged on a motorcycle, and also in their lives."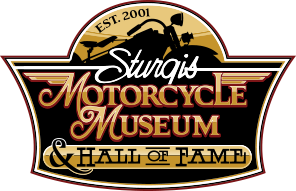 Sturgis Motorcycle Museum and Hall of Fame
The Sturgis Motorcycle Museum is a world-class museum offering comprehensive and educational exhibits, plus rare and unusual motorcycles significant to the both the history and sport of motorcycling. Its mission is to collect, preserve, and interpret the history of motorcycling, honor those who have made a positive and significant impact on the sport and lifestyle, and pay tribute to the heritage of the Sturgis Rally. For more information on the Sturgis Motorcycle Museum and Hall of Fame contact (605) 347-2001 or log on to www.sturgismuseum.com

Strider Education Foundation / All Kids Bike
Learning to ride a bike builds the confidence that changes everything! The opportunity to ride should be available to everyone, regardless of their physical, mental, or financial abilities. The Strider Education Foundation exists because of generous donors who support this belief and are passionate about giving bikes to schools and organizations committed to teaching kids to ride.
The goal of All Kids Bike is simple: they want all kids to know how to ride a bike by the time they begin the first grade.
Imagine a nation where every child is taught in school, along with reading, writing, and arithmetic, how to ride a bike. All Kids Bike® is a campaign of the Strider Education Foundation, a 501(c)(3) organization, which provides superior balance bikes and a proven Learn-To-Ride curriculum to organizations that seek to transform the lives of children with riding. The All Kids Bike® campaign has been developed to focus specifically on empowering children to learn to ride a bike, which sets the foundation for a healthy life.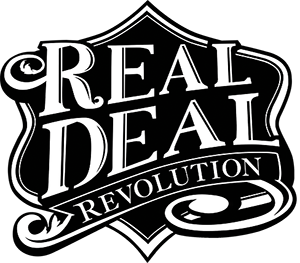 Real Deal is a dynamic collaborative of legit automotive and industrial women educating others with hands on teaching associated with design and speed!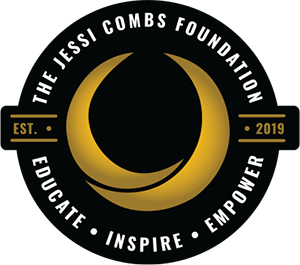 To Educate, Inspire and Empower the next generation of female trailblazers & stereotype-breakers.
The Jessi Combs Foundation was founded in 2019. The mission of the foundation is to educate, inspire and empower the next generation of female trailblazers & stereotype-breakers. The guiding principle is the simple question "What Would Jessi Do?" and the foundation executes this mission via three pillars:
Trades were important to Jessi, the very vehicle that provided so many opportunities for her. The foundation will distribute individual scholarships and in-kind partner donations to educational institutions and learning centers to continually be a driving force behind the next generation of female tradespeople Live event workshops will allow the foundation to keep alive the one-on-one interactions that Jessi loved so much.