Find Out Below What the World's Greatest Motorcycle Artists and Master Builders Have in Store for You in This New Exhibition
Experience the creativity, spirit and personal expression of motorcycle history and culture by visiting the annual Sturgis Buffalo Chip® Motorcycles as Art Exhibition.
This internationally renowned exhibit allows you to explore a collection of unique custom bikes paired with corresponding artwork in a variety of mediums. Get an up-close look at the work of some of the industry's most influential master builders and artists during this free annual display at the Buffalo Chip Event Center.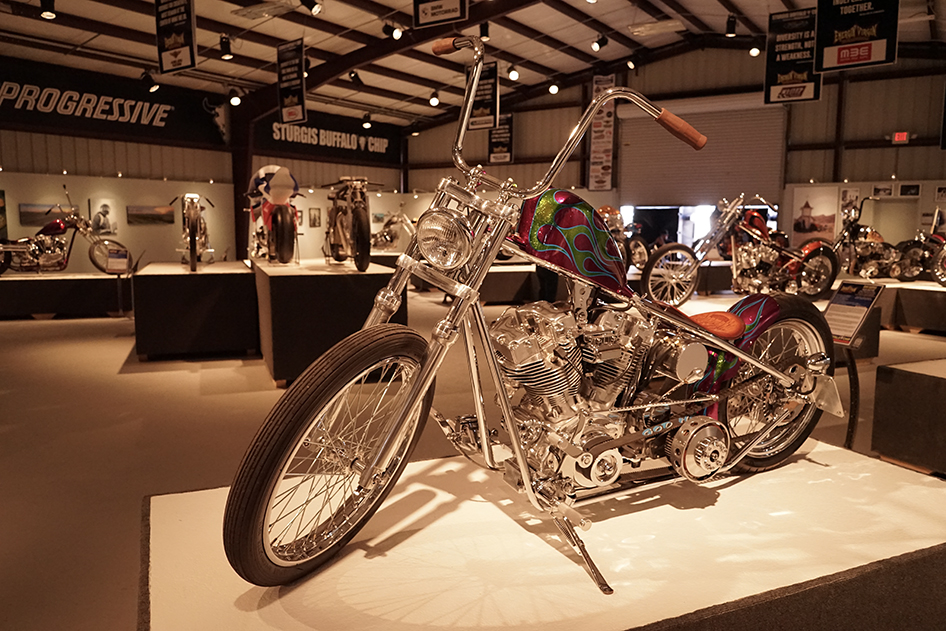 The current exhibit is curated by long-time custom motorcycle show promoter and bike builder Kevin Dunworth and Maiden Moto Art Show Curator Savannah Rose, and was previously curated by world-famous motorcycle photographer Michael Lichter who is still showcasing his photography in 2023.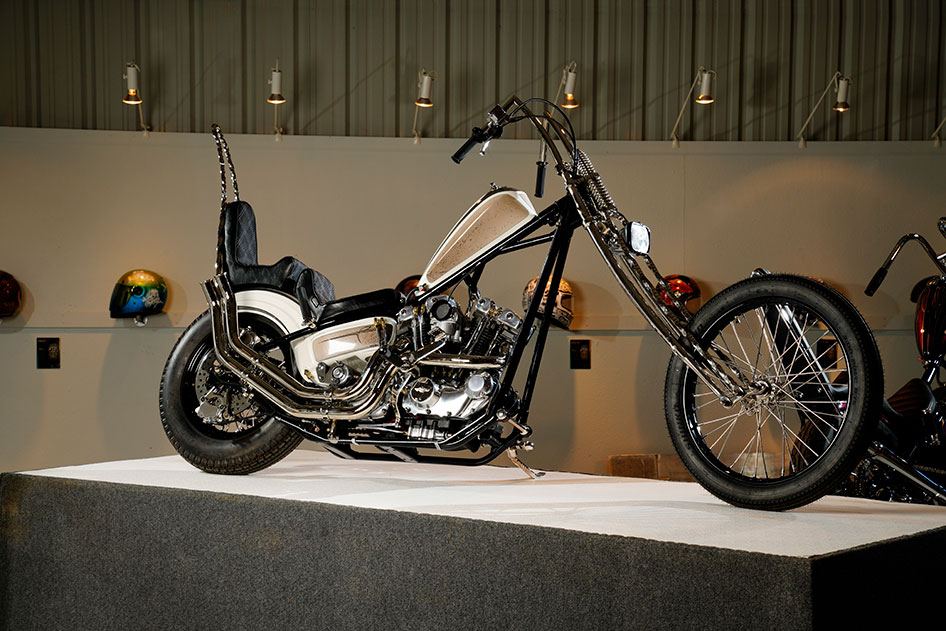 ​
Motorcycles as Art has become a hallmark of The Best Party Anywhere® during the Sturgis Rally, drawing in guests and media from around the world. Over the past 14 years the exhibit has been featured on multiple television shows, including Velocity's Café Racer TV!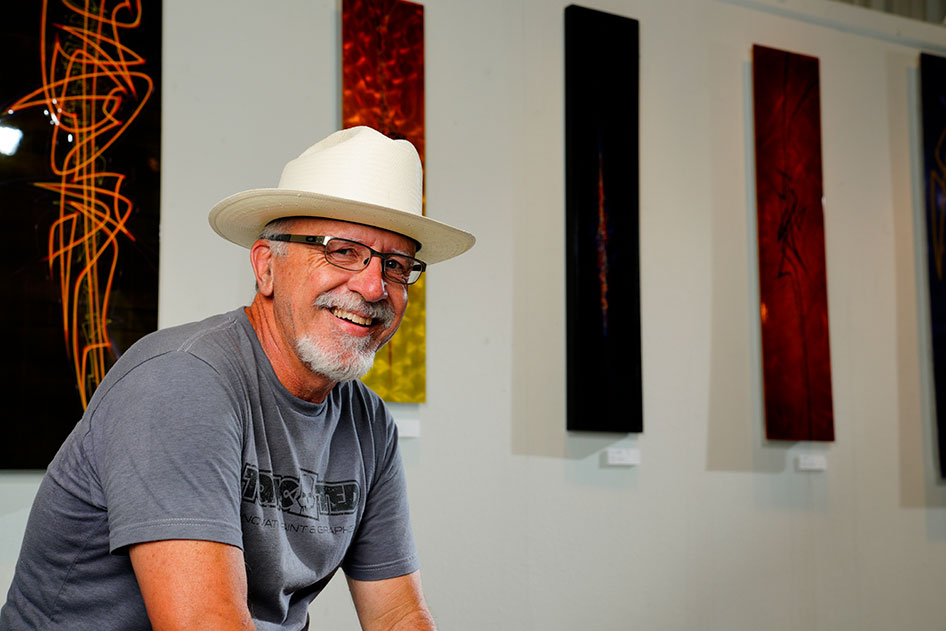 Don't miss your chance to see one of the finest and most comprehensive industry collections ever assembled during the Sturgis Rally. The must-see Motorcycles as Art Exhibit is part of your experience at the Buffalo Chip and is located in the Progressive Gardens near the east gate at the Sturgis Buffalo Chip.